How To Make It on Hive - The Curious Case of @Taskmaster4450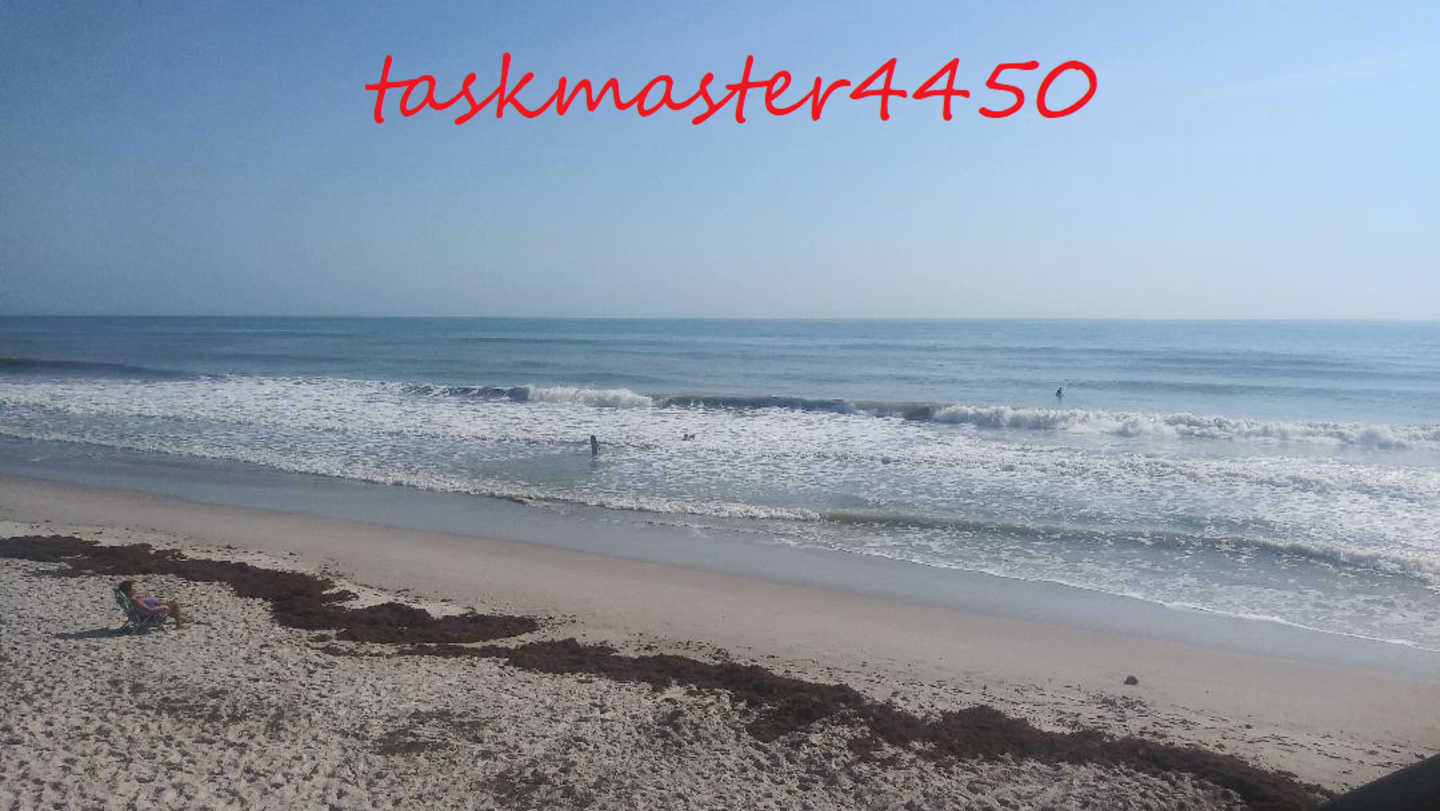 A lot of people have said to me in the past that hive is just a place where you can shitpost and make some money for it. That you don't really need to build an audience, or that everything you do here is mainly seven days and gone.
And you'd be right. For most people that's true. We write a post and then just move onto the next one. And let's be honest with ourselves, this is the case isn't it. I am guilty as charged too. There was once a time where I'd just churn out a post and done. No real care for it whatsoever. There's no real focus, or drive, or history, it's usually a random - whatever you think of at the time post - and that's it! Boom, done.
Now I can't fault anyone for doing this. It's a great way to start the craft of writing. You guys have no idea how much enjoyment I get from crafting these posts. A lot. When I write I am in my zone. I actually wish I had started on a place like this than the fiercely competitive market that is WordPress and the real web. My run up to writing would have looked a lot differently.
So you make a post and bam, done.
Or, it could be argued that you can start off with a shitload of stake and be popular anyway. Rig the influencer game so to speak. People on here gravitate to those with all the stake. That is where the opportunities are. In all honesty I wouldn't have the Man Cave if it weren't for my whale buddy. So I'm not knocking whaledom.
But if you want to be a bigwig in this community really quickly then the best way to do that is buy a Million hive and then start writing. You will find yourself a lot of friends (and enemies) really fast. I wouldn't recommend it if you're one of these equality chumps, because things at the top can get quite dicey, and you'll find yourself making decisions that you don't agree with but have to do so to benefit your community (or audience). If you don't then you'll just fail. The end. Look at every project ever that's acted with self-interest and come back to me afterwards.
So what about @taskmaster4450? Why is this guy doing so well? He tells me that he started off with a relatively low sum on here and now he sits with quite a bit. One of my big friends that has actually made a start with blogging, and doing well for it.
And he has an actual audience here. Crazy huh? People like his posts and he has an audience.
Want me let you into his secret? Because I've been watching him for a while now. It's pretty neat what he does.
Okay, so when you hit on a @taskmaster4450 post - do you know why you are going to his posts? Or is it like, uh, I wonder what he's talking about today?
I know what I'm going for there. I REALLY know what I'm going to get. A well thought out post about modern technology and the moves we're taking towards for the future.
So he's "branded" himself for a start. He's the guy I go to read whenever I'm interested in what technology is up and coming. He's also a great read for whenever I'm interested in new hive things.
We know what to expect! And it's not shite! Do you read psychologytoday.com to get food tips? Nope. Think about this for a while. We're not that complex of beings. We go to where we like for information and we tell our friends.
My friends @xawi and @burlarj for example can stick to writing in-depth splinterlands tips. Not how you played, but "how to" play. That's something I could use myself for example. Look at how @trumpman has branded himself. His content is short, and not a Pulitzer prize winning piece but god damnit his tips are awesome -- even if he comes off as a little bit liking the men a little too much!
So now what?
Well, every influencer worth their salt must have some sort of indication of amplification. In the mainstream world that would look a bit like, "Hey, look at my work, isn't it great? Can I be your friend?" -- on hive it's a little bit different, but not dissimilar.
On hive it's about what you bring to the table. So not only does @taskmaster4450 write and video himself like a professional (although he does look a bit like a bouncer with that bald head), but he conducts himself through our networks also.
Taskmaster was instrumental in the beginning of the cave. He believed in what we were doing so he mucked in with us -- most of us that have had the fortune to connect with him know that if he likes what we're doing he'll join us. Think of it like he see's that we're all picking up wood to build a house, and knowing he has the strength for it, he comes along and joins us.
So we all know baldy in some way. Whether that's reading him or that he's got involved with us.
Taskmaster is also consistent. I often wonder how that dude has enough time to write 4 posts, host leo-market-talk and still have time to be on interviews and podcasts. That's the real deal right there. You cannot be successful if you only use this from time to time. And that's fine if you do, but don't expect to make any splash.
And that's it. That's all you need to be successful on hive.
People know what they are coming to you for.
Willingness to help, be known, and have something to offer.
Consistency
That's it, that's all you need
I was once the guy that you came to for life stuff, but I feel that falls on deaf ears in this community. Plus I somehow feel that this community is one of the largest red-pilled communities on the entire web, so me speaking about achieving your goals is somewhat a moot point. Most people are trying to do just that here in their own way.
But I still want to be inspirational. I kind of like being someone that throws out interesting ideas out there for people to digest and maybe apply later. I absolutely don't do what everyone else is doing.
That is boring.
Posted Using LeoFinance Beta
---
---