Some of the stuff I have been working on recently. Bro, Cine, et al.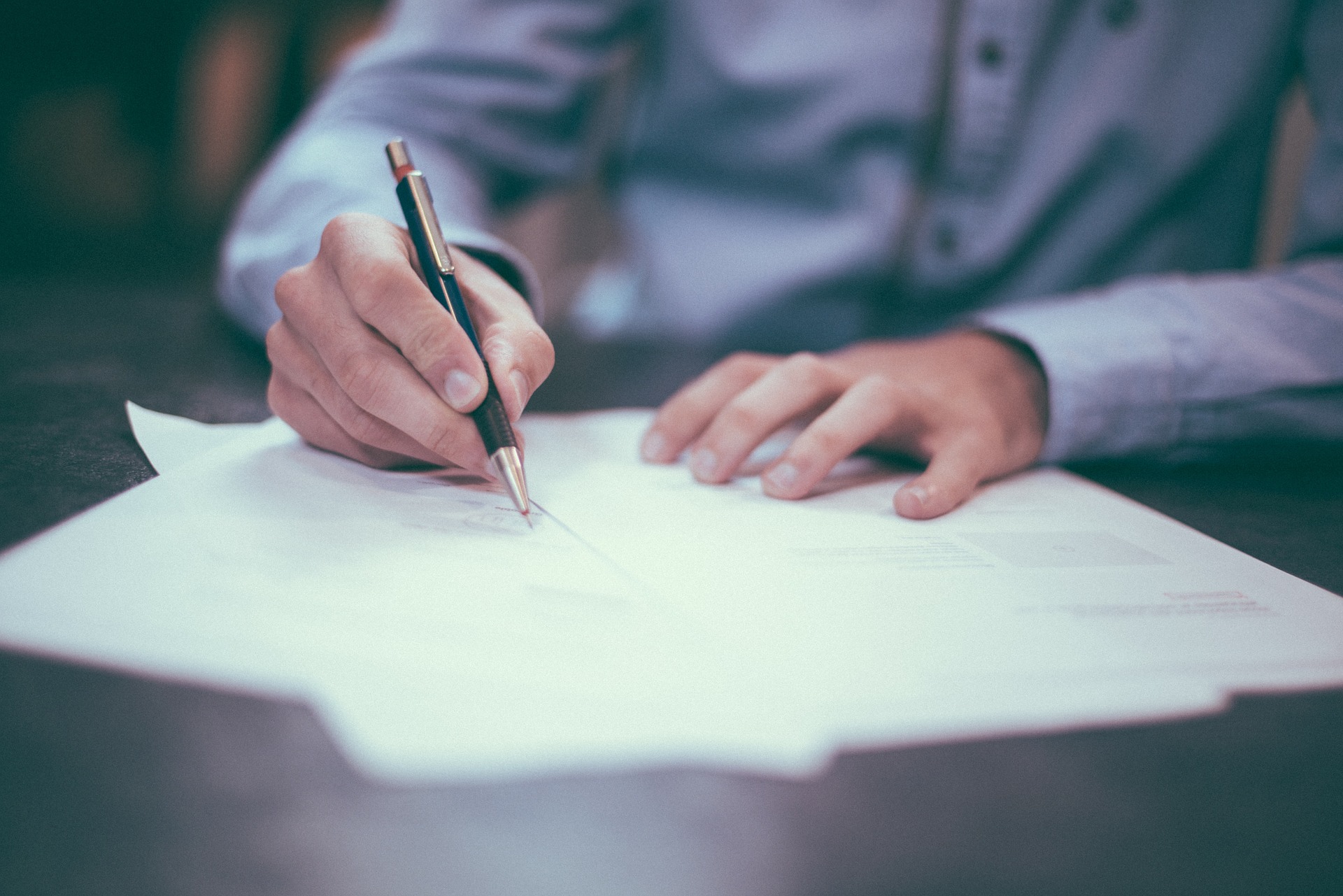 To begin with I'll state that I have started writing again. As I began to get really busy with BRO I thought I would never have the time to pick up my keyboard and connect with my words ever again. But, I have taken to doing this in my free time. For the enjoyment of it.
I started writing about ten years ago as a way to vent my stress. Eventually, it became a pressure valve for me, a way to release the previous day's crap from my soul. Alas, somehow along the way it became a business rather than a fun thing to do. These days I'm getting back to basics. Writing in my spare time and if I'm rewarded for it then so be it. Thank you!
I hired 2 Analysts
Firstly I'd like to talk about the two analysts I have hired and taken on the BRO team.
Initially, I hired @diabolika to come and work with us. She was having such a stressful time at her job and it seemed as if she was ready to quit. So, I gave her the option to come work with me and prepare some weekly reports for those of us in my crowd that love that sort of stuff. Believe me, reports are what I've lacked in. She filled a serious hole for sure.
Next came along @amr008 -- to whom which I asked to join us at least six months ago but was too busy at the time with his college studies. Thankfully, when he heard that I had hired @diabolika he was wondering if there were any spots left and I gave him a job too. Now you guys see reports almost every day thanks to them!
Psst - they are an awesome team and work great together if anyone wants to hire some tribe analysts?
We now have an NFT creator
Last week I stumbled across some late night chat on Palnet radio, which was mostly @r0nd0n talking about how much he likes the sausage. That aside I stumbled across @thisnewgirl who was on there telling us her life story, at 3am, to which I paid for the following morning. But, her work impressed me -- and I'm hoping for this to be a long term hire. I've got her designing NFTs for my Dragons. Dragons own over 1000 BRO.
We'll have a slew of other designs coming out in the future for BRO & Cine, so watch this space.
I've hired a newspaper editor
Thanks to the lovely @hetty-rowan I've now onboarded a fully fledged newspaper editor for us. Her job is to seek out and find all the interesting stuff happening in the tribes that we're invested in, and giving everyone that reads us a run down of what's happening.
Think weekly updates, interviews, news, reviews, and so forth. This is going to be really fun!
I have two people running games for us
Thanks to @xawi and @mango-juice who are really hard gamers, I've delegated our $14k splinterlands account to mango, and xawi has control over our axies in axie-infinity. This is what they do on a regular basis, so I am happy to have them working with us. I have worked a percentage reward share with them.
Expect me to be buying lots of hive over the coming months
The BROS are at a point "outside of Hive" now where I can pretty much sit back and collect gains from everything that we've been doing. A lot of the De-Fi projects we were into I eventually took out and bought up splinterlands goodies with. In short, I turned a $1k investment into about $15k + 0.3 BNB per day. So not bad.
Time to start buying hive again!
I'm not buying into he projects. Why?
Listen my friends. There are so many things I want to buy right now on he but sadly this isn't the time to be buying. Right now we should be sitting on our bags that we've created for the last four years and enjoy the ride up.
But you better be sure that once we hit the floor again I'll be right back in here grabbing up all those sweet goodies on he! Expect me back!
I AM increasing our position in a few places though
One thing I am doing is I have started to save the tokens that we mint daily from the dividends and I have began compounding them again. I am getting ready for the massive pump up because when it does it's going to be electric. I expect a late November pump this year, although I could be wildly wrong on that one.
I also networked in with $Grape on the Solana chain.
Whether something comes out of this or not I am unsure, but it will be real fun trying and seeing what can come of that. It seems like the weight on their chain is social too, just like us. Main activity is on the discord.
That's all I think!
That's it for now. I don't think I have anything new to report. Apart from everything is running smoothly for now :)
Peace!
Posted Using LeoFinance Beta
---
---