To POB, or not to POB -- That is the Question?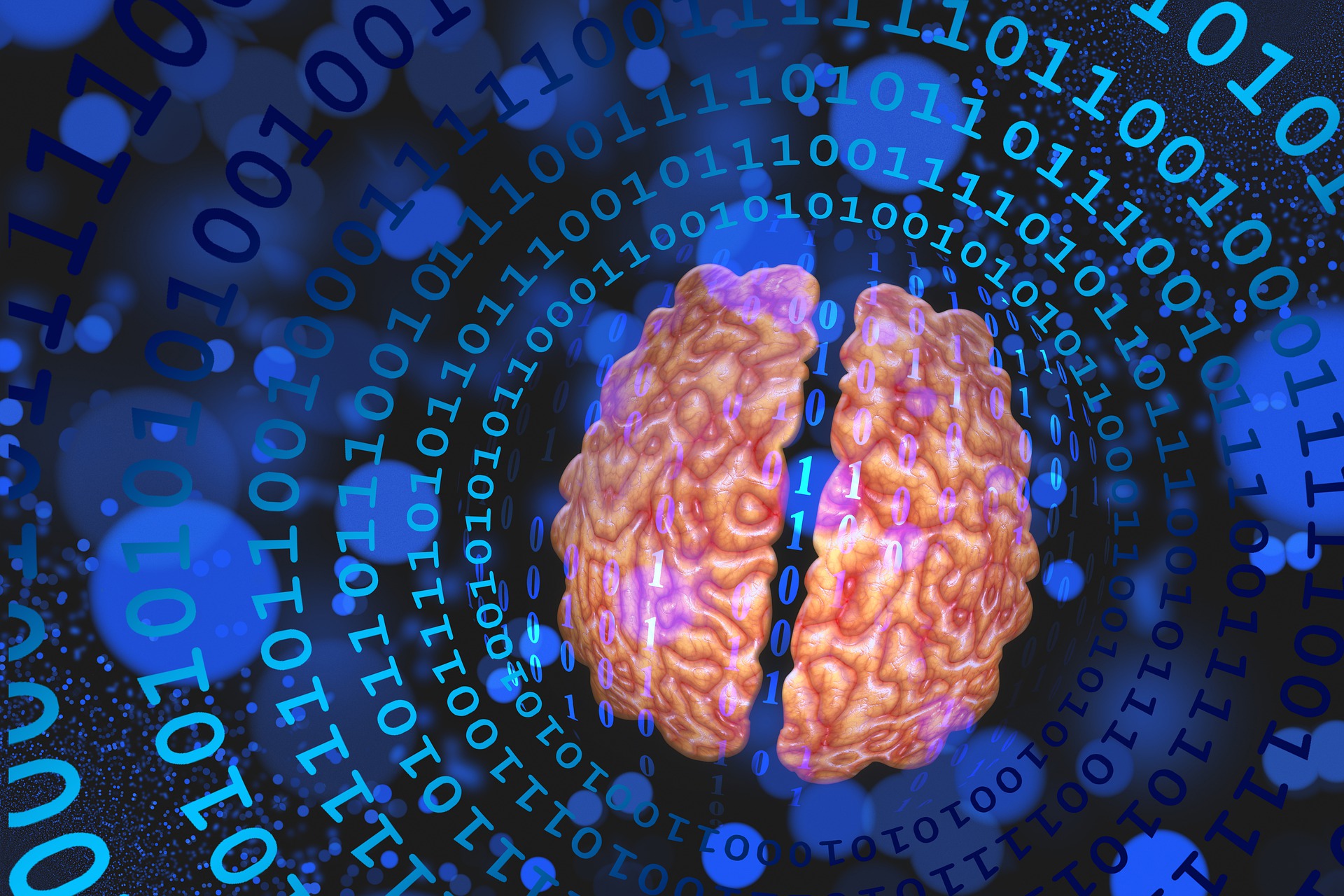 So I'm probably not the only one with an impressive stack of liquid laying around to fomo into the next Hive build with the same consensus on POB.
Should we? Or is this something I should give a miss? Largely, I'm looking to see what you guys tell me.
Proof Of Brain had an impressive start. Releasing with absolutely zero tokens on the table, no airdrops, no buy walls, nothing. The idea was to let the community decide on where the coin price would lay at. It's a vision I too had shared at the launch of CineTV, alas, I couldn't have dropped a new tribe without paying homage to those that made everything possible. My BRO's, and the Leo crowd. Without them then none of what I have created would have been possible. So they received drops.
Little is known about the elusive POB. An entity that sits on their discord server and tries to interact with it as little as they can. Overseer's are appointed to maintain the chat and the boundaries within it. The main POB person is a somewhat unknown.
For a lot of people this is a red flag. I have introduced friends into cryptocurrency that have near drove themselves insane by working with others that prefer to maintain their anonymity. The not knowing who they are working with can be (for them) sometimes too great a risk.
I'm not so deterred, though. Most of the upper-echelons of The Man Cave are people that we haven't seen before, or even know who they are.
Take @trumpman for example. Quite the character isn't he? But for all we know he could be a frail computer nerd sitting in his mum's basement shut away from sunlight. He's just an avatar and someone that likes to write. The banter could just be a façade. A replacement for his inability to get a woman in real life. But we can only speculate.
But that doesn't mean I wouldn't buy something that @trumpman created. If he created something I could bet that most of us would be wanting in on whatever it was. Because he's been around long enough to understand the market and the trends that govern them.
So risking my investment with someone unknown isn't that big a deal. As long as there's a proven success record and a willingness to trudge through the difficult times, which I think most hiveans at this moment in time could wear that badge.
Then there's the drama. Oh my god the drama. But let's be real here, there is no smoke without fire and drama on hive is a frequent occurrence. The most recent drama being that POBs rewards were only going to a few accounts -- or at least that's what I read! Don't shoot me for not understanding.
For me drama is a pathway to a solution. So I'm always happy if there's drama. Drama is kind of a good thing. If there's no drama then nothing is really being figured out. Lots of people arguing and waving their battle axes at each other to me means that stuff is happening. It would be worrying if it wasn't.
No, most of my worries come from the value in POB. If I buy it and the few whales that are left stop buying it then what does it have left to offer me? Where is the true value in POB? Please let me explain:
With BRO, someone can dump all of their coins and take the price down to 0.00000001 if they wished. Now, if you saw that, would you buy BRO because it was so cheap? Or would you just be inclined to search else where? My port of thinking is that whenever you hold BRO -- the value it gives you for holding at least 1 coin will be the equivalent to or much more than the value on the market. Even if you hate the coin and what it stands for I bet you'd be willing to buy some quickly and turn it around for a profit.
So, now my question to you is if POB dropped to 0.00000001 -- would you buy it? Personally? At that price I probably would because there's a lot of attention on that coin right now. I was actually going to buy some myself before it rocketed to 2 Hive and then I decided I was probably too late. The question is, is would you buy them at these prices now?
Well, you know, I'm unsure. There's a lot of Fomo around the POB tribe. I've talked to a few whales over the last few weeks and they were telling me that they've heard a lot about this tribe. But no-one seems to know what's happening outside of the original design. Just releasing it from scratch and seeing what happens from there.
Now, don't get me wrong. I can see why it's happened like this. What was initially a fun experiment has now turned into a pretty serious endeavour, and I'm thinking it's not what the creator had originally planned, and if they did, this price and this amount of users perhaps weren't in the plans until years down the line.
But like I say with everyone, "It is what it is" - and if it's turned into a pretty serious project then you have to start treating it like one. Which, I have no doubt in my mind this is something that they will be working towards -- especially with all the community pressure now.
Should I buy? I'm still unsure. My buying indicators usually heavily weight on the community and the development that's happening.
What do you think guys? Am I missing anything? Wanna tell me more? Give me a blast in the comments.
Posted Using LeoFinance Beta
---
---