Why I Think Hive Will Be Big in the Future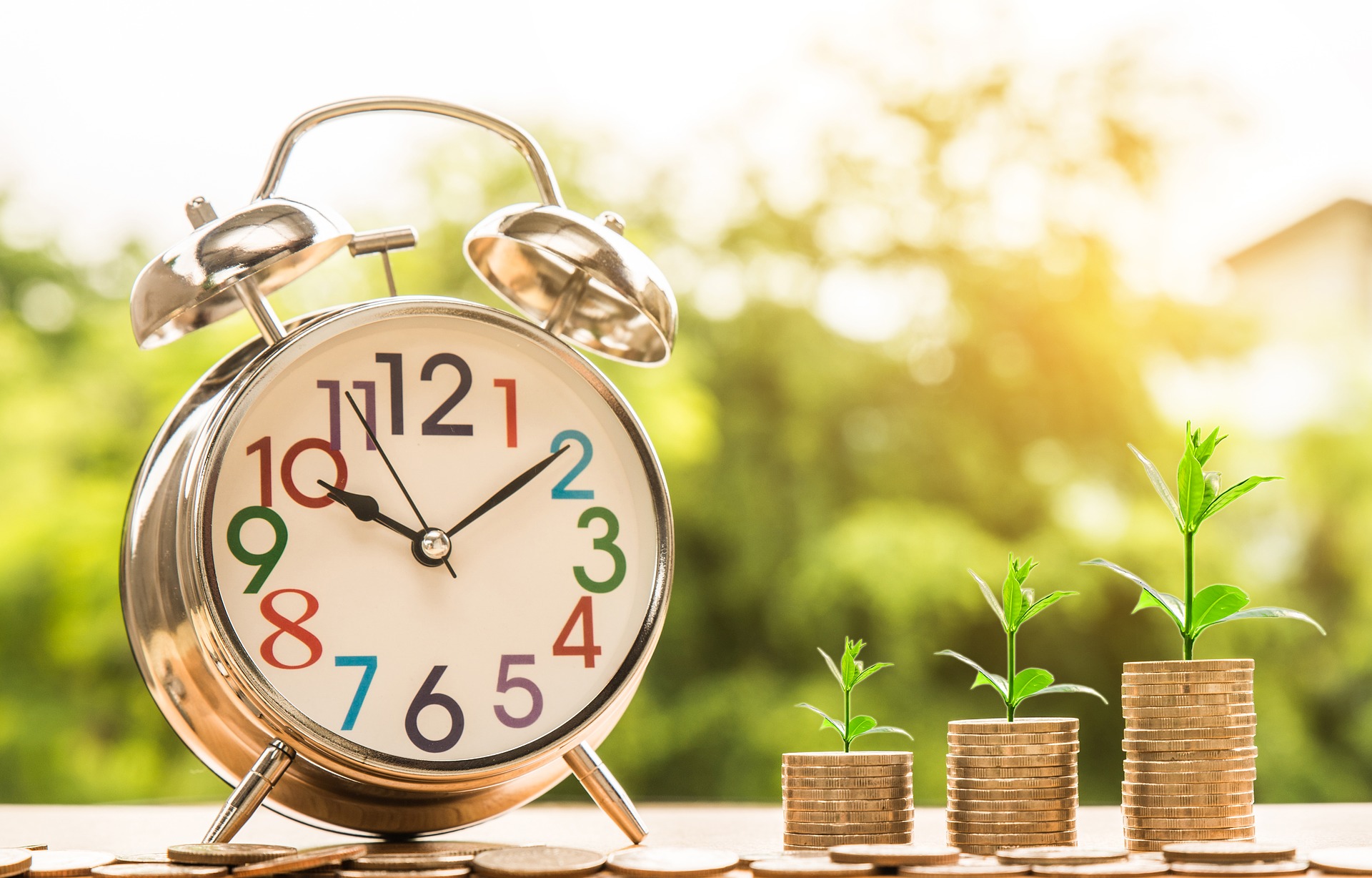 You've all heard me say it. If you're in the Man Cave server you'll have seen me say it numerous times. I think Hive will eventually be a top tier coin in the future, and there's nothing that you can say that will change my mind.
As @taskmaster4450 keeps telling us, forget about the now, plan for the future.
What's happening now?
Well, right now it can be argued that things are pretty grim. Hive has slunk back to its original price of 20c before the pump. Bitcoin began making serious moves upwards and did an almost 10x, but Hive became a stable coin rather than showing any upwards mobility whatsoever. Most Hive Engine tokens have slunk in price. Most, if not all of them have lost at least 50% of their value.
Pretty grim, huh?
And to make things worse the entire cryptosphere is like a bloodbath. Coins dumping rapidly, people panicking about whether or not there is going to be a pump this year.
I wondered if this would flummox a lot of people. Mainly because when Bitcoin lost 50% of its value the last time it was on the rise then a drop from $3k to $1.5k isn't too much, but a drop from $60k to $30k is way more. Interestingly though, if you had invested $1k in those two points you would have the exact same now as you would have in 2017. 50% is still 50%.
But, on the flipside there are a lot of good things happening. One thing is for sure is that when there's blood baths then builders come out to play. In other words things get built to make more crypto.
Right now there are no new, wonderful and interesting coins on hive engine. I partly suspect this is because most developers and business owners are out in the sun, sipping their sangria and enjoying their gains. However, if we analyse the sentiment of Hive there is a lot more positivity around than when we were on Steem the last time around.
Can you remember us all bitching and complaining? I can. I was one of them. There were far more bitchy complainy posts than there are now. Amusing to watch of course, alas not all good for the platform when we're in the early stages. Although I do look forward to the flame wars when we are HUGE. That is going to be fun to watch.
So, positivity, check. What next? Well, if you look at perhaps a year back to the beginning of Hive then you can remember that there wasn't much here at all. We had Splinterlands, a few tribes, and that was about it. You could earn your daily's from a well crafted post but not much else.
Now look at what we have? Microblogging, index coins, upvote coins, defi, new tribes, games, you name it we probably have it. If you really sit down and think about it then you will understand that we have come a long, long way in only a very short period of time. A year isn't much in the grand scale of things, and the user driven dapps and platforms we've brought out have been pretty much phenomenal. You name one other chain that has done the same as we have in such a short period of time?
You can't. You won't be able to because the progress we've made has been amazing.
That's great and all but we're still a 20c shitcoin way down the list in the middle of nowhere.
Looking to the future
I wonder if this is what Bitcoin owners thought about Bitcoin back in 2009? "We are such a shitcoin. Only 25c, damn." Or the guy that bought the two pizza's for 40,000 Bitcoin -- I wonder if he thought he got a good deal?
Chances are if you knew what you were getting yourself into by buying up 40,000 Bitcoin back in 2009 you'd have found yourself a Trezor wallet and kept it under lock and key until now, or even later. This is how I currently feel about it now. In 10 years I honestly think people will be wishing they were us back in 2021 getting hive for a steal when it was 20-30c, and not the exorbitant price that it is then.
I mean sure, but you can't apply that to Doge, or all the shit Defi crap out there so why do you think you can apply it to Hive?
Yes, but none of those has any of what I described. A highly positive interconnected community that's willing to help each other. So much so that some whales are willing to go out of their way to help you succeed. And building taking place on a grand scale with new developers finding us regularly -- although it seems a bum fight to see which project snaps them up quick enough!
Look at 3speak.co - that's shaping up nicely. What about splinterlands? That's a seven figure market cap project right there. Blocktrades is always working on something. I swear. In 5-10 years this place will be a bustle of activity and we will laugh at these times -- especially those of us that hoarded our hive like gold.
Mark my words. You aint seen nothin' yet.
Posted Using LeoFinance Beta
---
---