Stress... A key factor to the non existence of healthy humans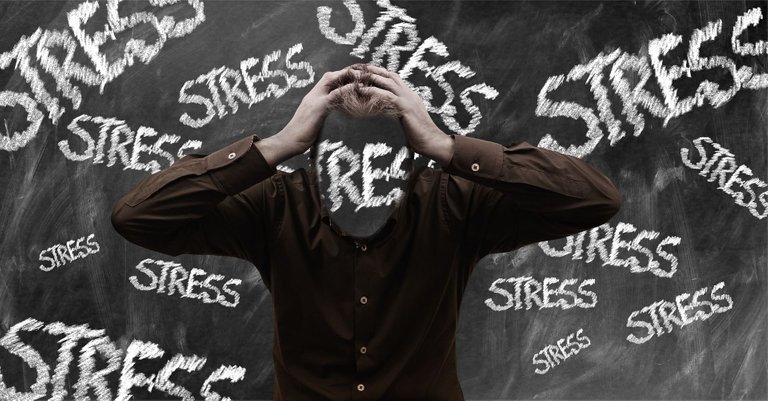 source
Stress can be defined as any type of change that causes physical, emotional, or psychological strain. Stress is your body's response to anything that requires attention or action.
Everyone experiences stress to some degree. The way you respond to stress, however, makes a big difference to your overall well-being.
Our daily activities, our environmental conditions are major factors that contributed to daily stress even as we try to source for an ends meet.
An average human will rise up early in the morning, try to freshen up and then hit the way even as he has his schedule for the day planned up. There are even instances that unplanned events may occur which will lead to an in crease in stress level and in a reduction in concentration levels causing a reduction in reproductivity in the part of the human.
Survey on stress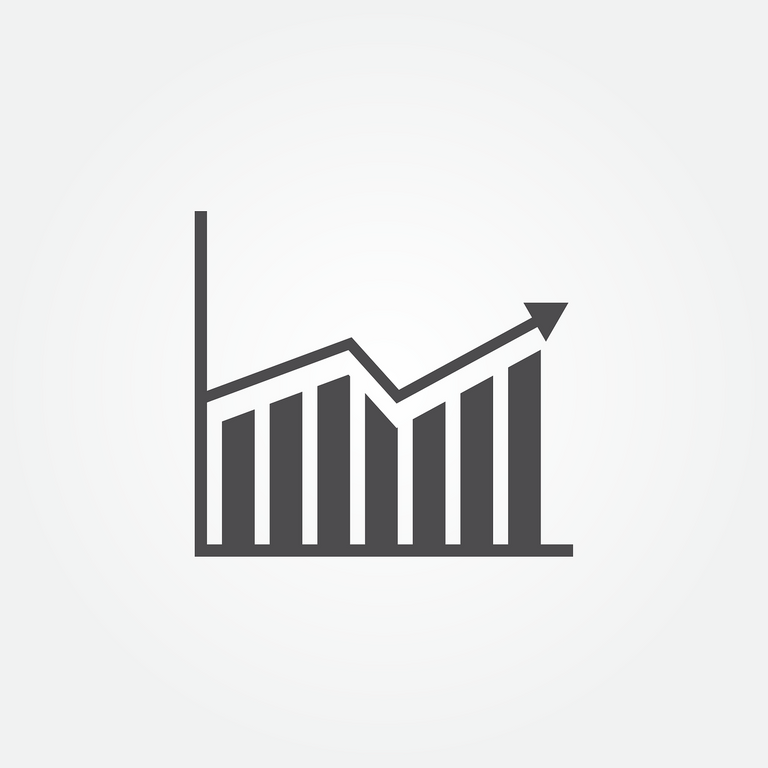 source
Whenever stress is not managed it can lead to health damage and even depression and non efficiency.
A survey for adults who are under age 30 was carried out and it was noticed that 62% of adults under this age are associated with stress related to daily activities while 38% experience stress related to work place.
Another stress survey was carried out on students and it was noticed that out of the 1,224 respondents, 299 (24.4%) experienced stress. Among them 115 (38.5%), 102 (34.1%) and 82 (27.4%) were dental, medical and engineering students, respectively. There was a statistically significant association between stress and the field of education. Stress was observed in 187 (27.7%) females and 112 (20.4%) males; the association with gender was statistically significant.
By applying binary logistic regression, medical studies, health and lifestyle factors, and academic factors were the significant predictors for stress.
with these surveys, there are no need for further arguments that we really live in a society stress filled.
You may want to signs related to the fact that you are stresses out.
Signs of stress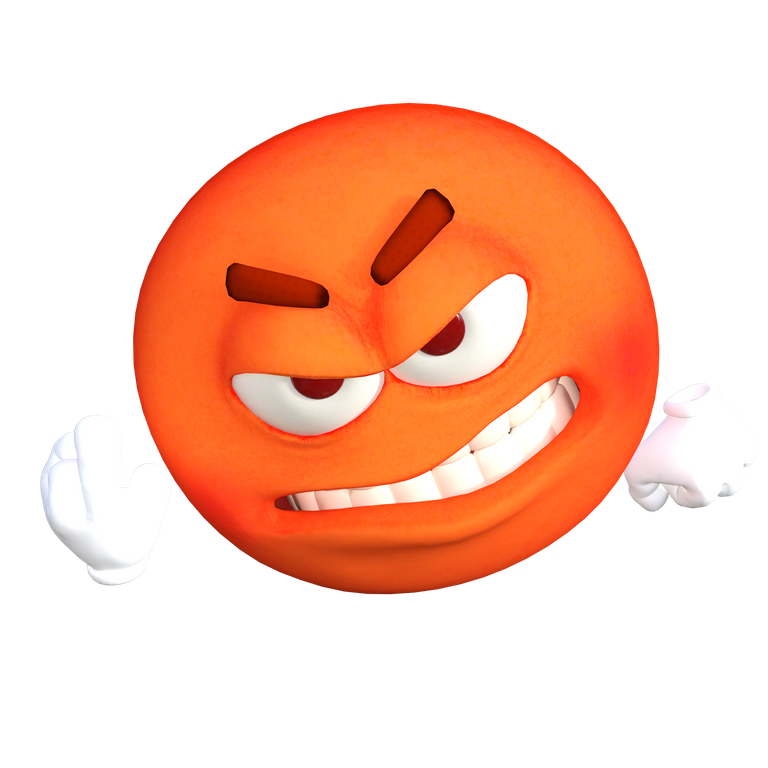 source
It is a fact that once a person is stressed he experiences a change in mood because he is drained physically and emotionally.
Mood swing could come from issues at work in which one's boss could stress an employee and cause his mind to be unstable.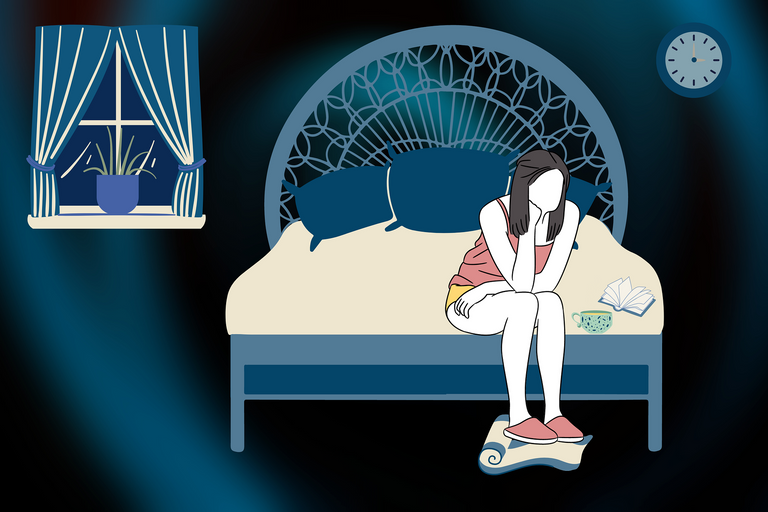 source
some people usually have difficulty sleeping especially when stressed as the mind is stressed and overreactive.
People even tend to take coffee to relax their minds which can also cause one not to sleep.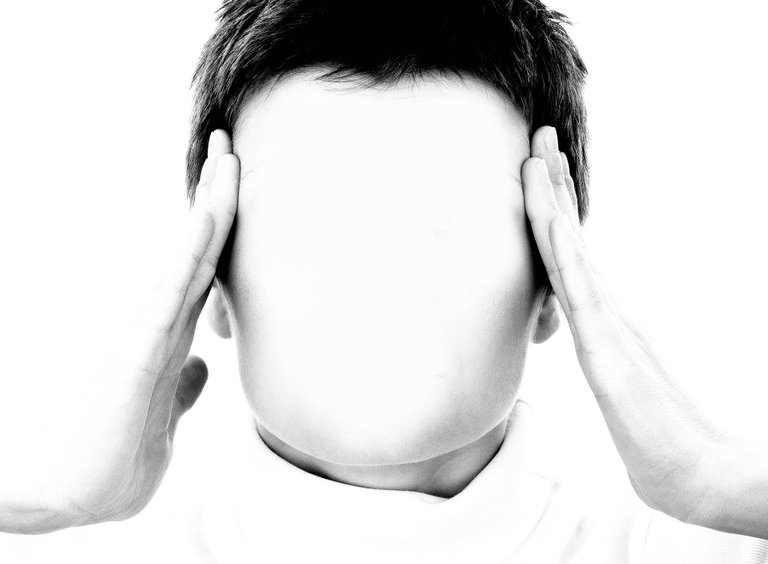 source
After a stressful day, one could experience pains on the head either on both sides or on one side.
Lack of sleep from stress could cause high cases of headaches due to the fact that the brain is emotionally stressed.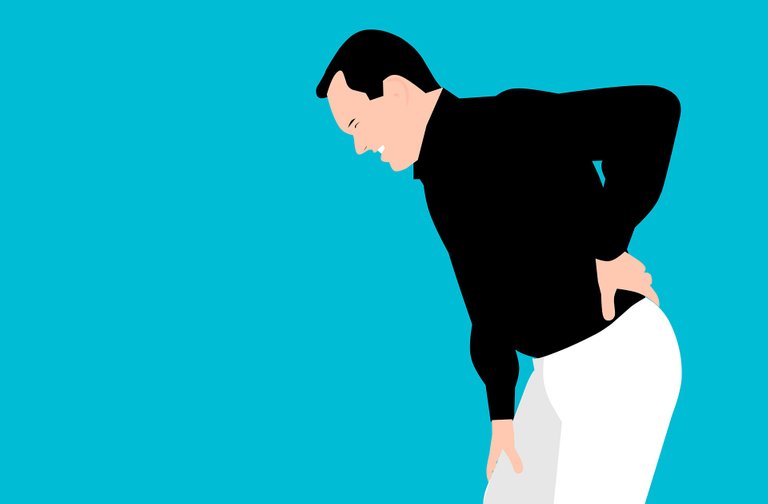 source
Stress could cause physical pains even as the body is not well structured and there are tensions even emotionally which can lead to low results in energy levels.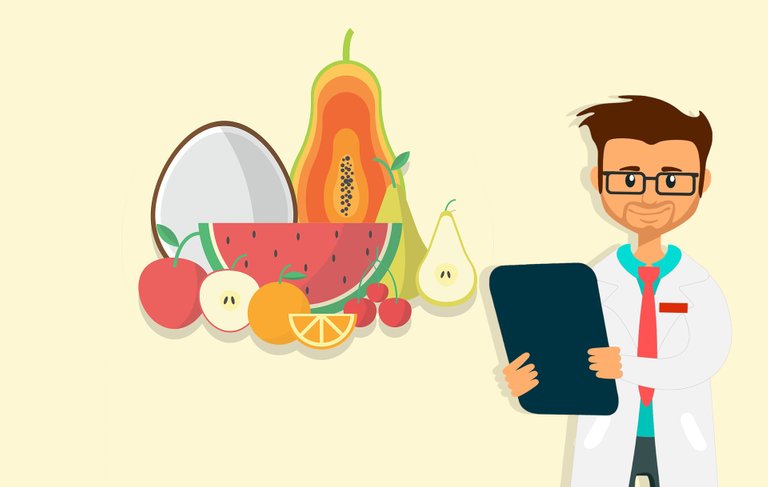 source
Stress can make one to change his diet as it may lose to a loss in appetite.
A person may be used to eating healthy foods as his normal routine diet but may be forced to change his diet when stressed out due to lack of appetite.
Other signs which can be seen as stress signs are as follows:
Psychological signs such as problem concentrating, worrying, anxiety, and trouble remembering.
Emotional signs such as being angry, irritated, moody, or frustrated
Physical signs such as high blood pressure, changes in weight, frequent colds or infections, and changes in the menstrual cycle and libido
Behavioral sign such as poor self-care, not having time for the things you enjoy, or relying on drugs and alcohol to cope.
There are many different things in life that can cause stress. Some of the main sources of stress include work, finances, relationships, parenting, and day-to-day inconveniences.
Stress can also lead to some unhealthy habits that have a negative impact on your health. For example, many people cope with stress by eating too much or by smoking. These unhealthy habits damage the body and create bigger problems in the long-term
Types of Stress
Acute stress; Acute stress is a very short-term type of stress that can either be positive or more distressing; this is the type of stress we most often encounter in day-to-day life.

Chronic stress: Chronic stress is stress that seems never-ending and inescapable, like the stress of a bad marriage or an extremely taxing job; chronic stress can also stem from traumatic experiences and childhood trauma.

Episodic Acute stress: Episodic acute stress is acute stress that seems to run rampant and be a way of life, creating a life of ongoing distress.

Eustress: Eustress is fun and exciting. It's known as a positive type of stress that can keep you energized. It's associated with surges of adrenaline, such as when you are skiing or racing to meet a deadline.
Impact of stress
The connection between your mind and body is apparent when you examine the impact stress has on your life.
Feeling stressed out over a relationship, money, or your living situation can create physical health issues. The inverse is also true. Health problems, whether you're dealing with high blood pressure or you have diabetes, will also affect your stress level and your mental health. When your brain experiences high degrees of stress, your body reacts accordingly.
Serious acute stress, like being involved in a natural disaster or getting into a verbal altercation, can trigger heart attacks, arrhythmias, and even sudden death. However, this happens mostly in individuals who already have heart disease.
Stress also takes an emotional toll. While some stress may produce feelings of mild anxiety or frustration, prolonged stress can also lead to burnout, anxiety disorders, and depression.
Chronic stress can have a serious impact on your health as well. If you experience chronic stress, your autonomic nervous system will be overactive, which is likely to damage your body.
Treatment of stress
Stress is not a distinct medical diagnosis and there is no single, specific treatment for it. Treatment for stress focuses on changing the situation, developing stress coping skills, implementing relaxation techniques, and treating symptoms or conditions that may have been caused by chronic stress.
Some interventions that may be helpful include therapy, medication, and complementary and alternative medicine.
Medication
Medication may sometimes be prescribed to address some specific symptoms that are related to stress. Such medications may include sleep aids, antacids, antidepressants, and anti-anxiety medications.

Coping
Although stress is inevitable, it can be manageable. When you understand the toll it takes on you and the steps to combat stress, you can take charge of your health and reduce the impact stress has on your life.

Psychotherapy
Some forms of therapy that may be particularly helpful in addressing symptoms of stress including cognitive behavioral therapy (CBT) and mindfulness-based stress reduction (MBSR). CBT focuses on helping people identify and change negative thinking patterns, while MBSR utilizes meditation and mindfulness to help reduce stress levels.
It is so advisable to learn how to manage stress in our everyday life so as to manage our health.
Thanks for the space...
.....raytonixx cares..... 😘😍
---
---