Sipping A Cup of Coffee in Meeting Room
Drinking coffee is a culture here as we live in Gayo Highlands, where coffee is part of our daily life because our region is one of the largest producer of Arabica coffee in Southeast Asia. Almost everyone who lives here has coffee farm.
Our life is very close to coffee since coffee is our main commodity. So, it feels like something is missing if you haven't drank a cup of coffee in a day. Some time ago, when we were having a meeting, we were served a cup of coffee.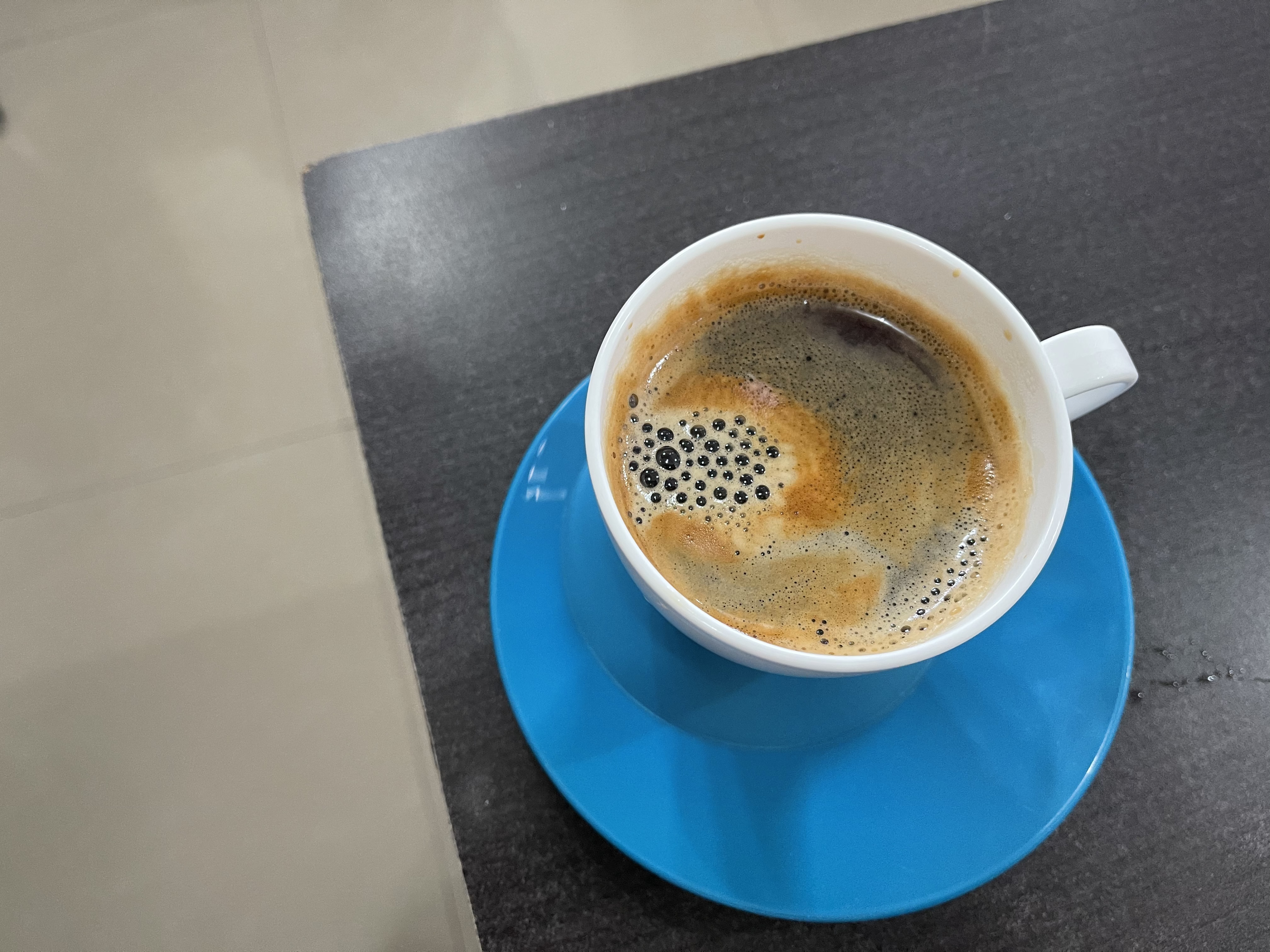 I work at a government hospital in one of the districts of Gayo Highalands. At the meeting we discussed the Covid-19 pandemic update, where the number of Covid-19 cases in our area has decreased significantly. And most people are already got vaccinated.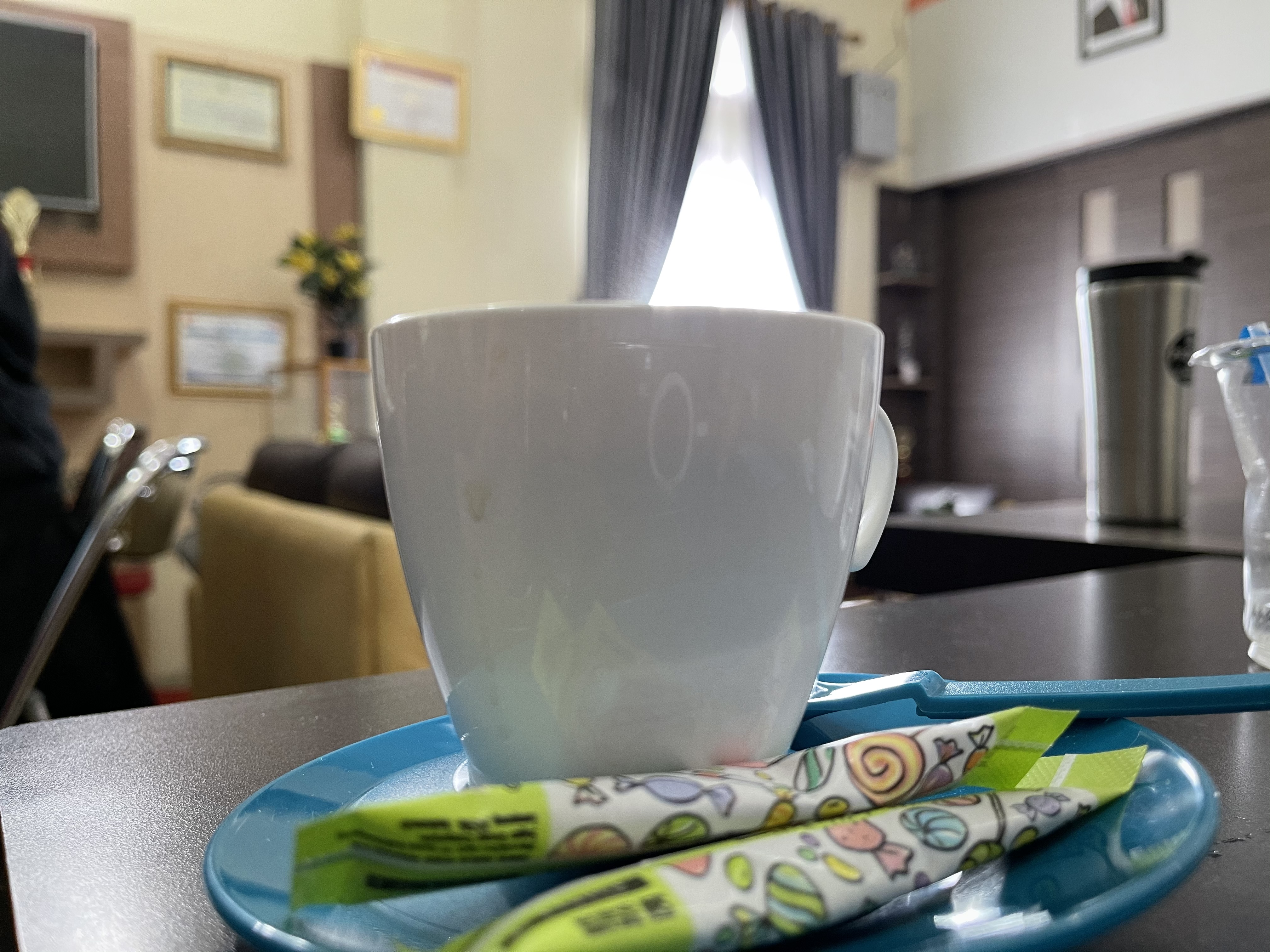 The coffee served was arabica variety. I love drinking arabica coffee as it has lower caffeine percentage than robusta coffee. And gayo arabica coffee has great flavors with fruity hint, less bitter, and low acidity. Most arabica coffee here has high cupping score. The cupping score of coffee which was served for us is above 85.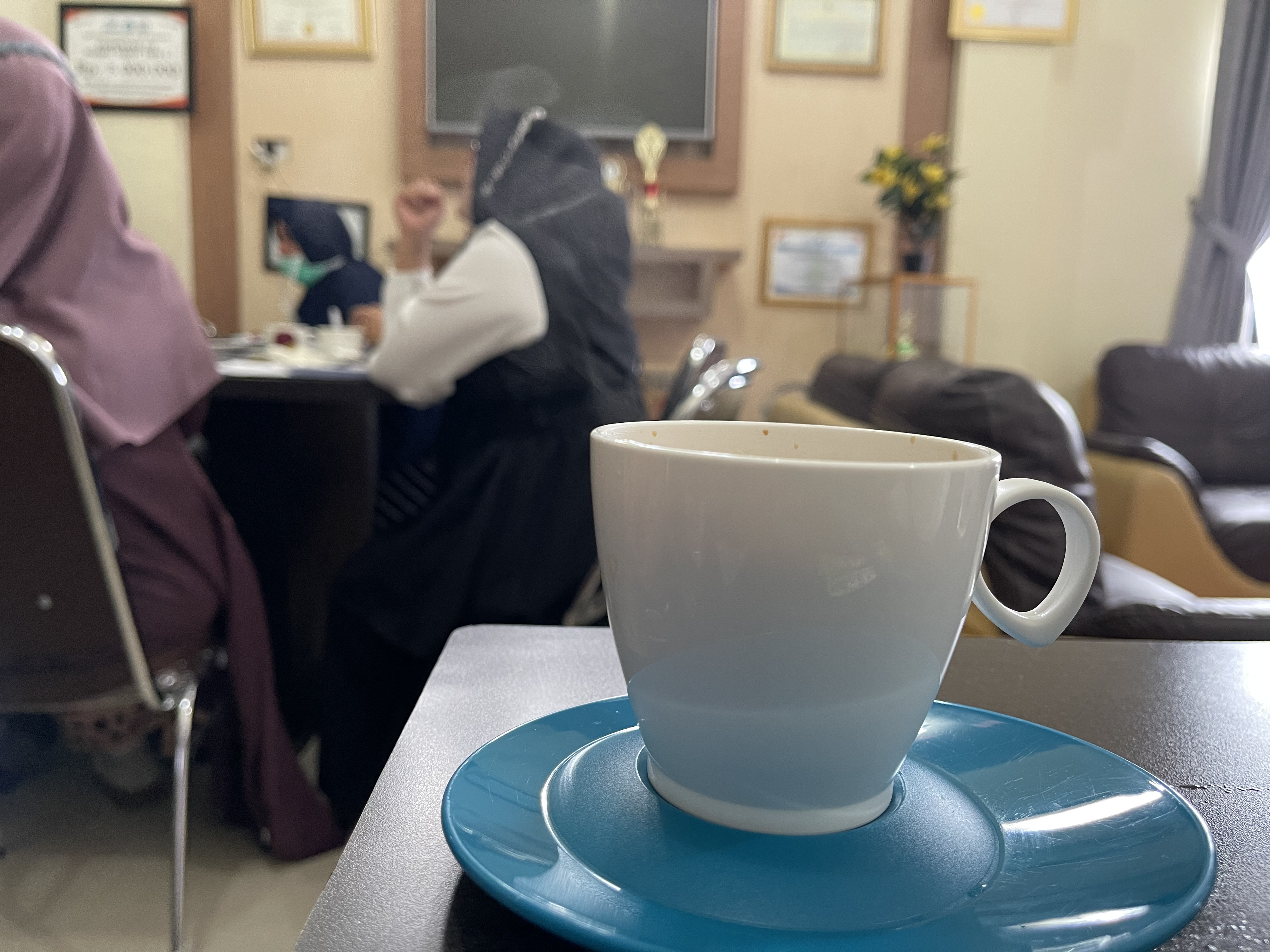 When I sipped the coffee without sugar, I could taste balanced flavors with fruity hint. The coffee so specially processed. All the beans are red and roasted medium to dark.
Sure, we start our meeting with a cup of Gayo arabica coffee. What a perfect morning to start our task to treat patients in the wards.
---
---