Wih Ni Kulus, The Water from The Mountains

Read this post on TravelFeed.io for the best experience
---
Wih Ni Kulus is destination spot just by the main road in Blang Rakal of Bener Meriah District in Gayo Highlands of Aceh Province. Wih Ni Kulus is Gayo language that means "the flowing water from the high". This place is pretty famous here, where people may come to enjoy the beauty of nature. The water flows pretty strong in the stony stream. The sound of flowing water  and the tweet of birds is beautiful symphony of the nature. 
I may pass Wih Ni Kulus several times in a week when I travel to Bireuen Town from Simpang Tiga Redelong of Bener Meriah and vice versa, but I never stopped by here. However, few days ago on Friday, I stopped here for the first time and entered the area to enjoy the sound the water. It was at afternoon and none there but me alone. It was really peaceful.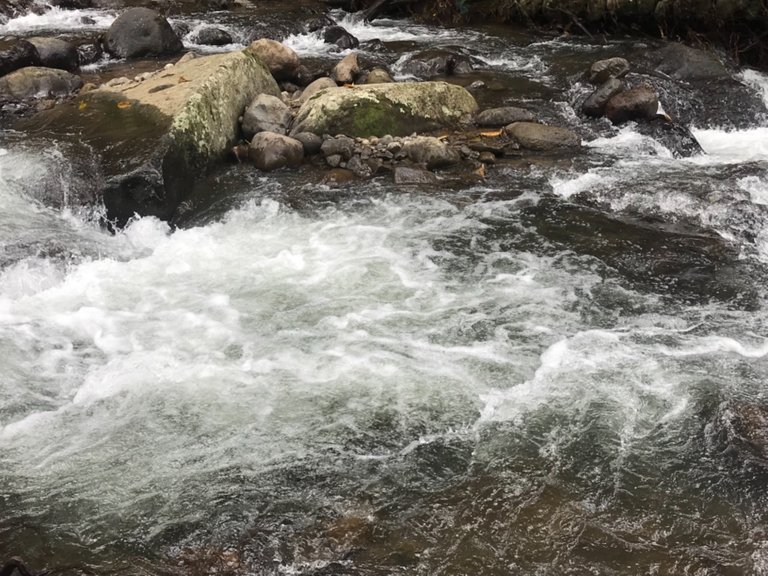 After paying ticket for only IDR 5,000 ($ 0.2), I went inside the area of Wih Ni Kulus. I could immediately see the stream and heard the strong sound of flowing water. Then, I walked on stones at the edge of stream. The water was pretty clear. Then, I sat on a big stone and I inhaled the fresh air there.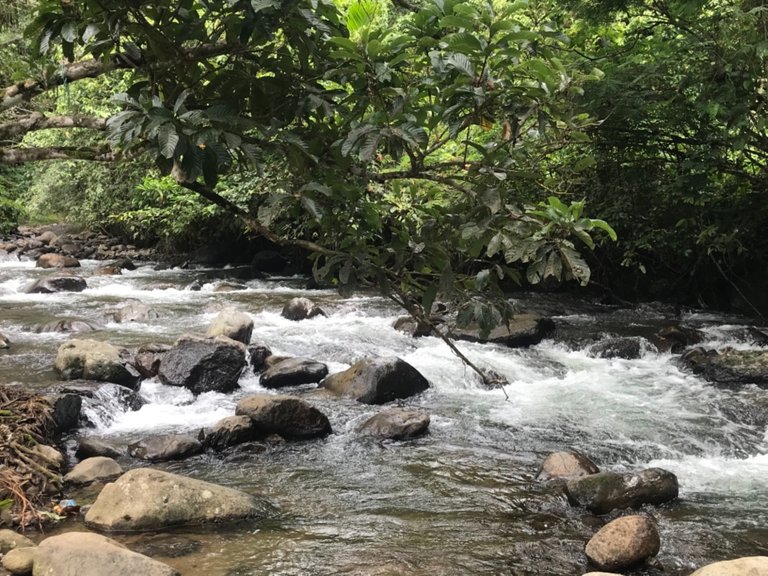 After contemplating about 20 minutes, I opened my eyes, and I felt fresher and more energized. And then I stood up and started looking around again dan taking some pictures. Not so far from my place, I found a stone covered throughly by moss.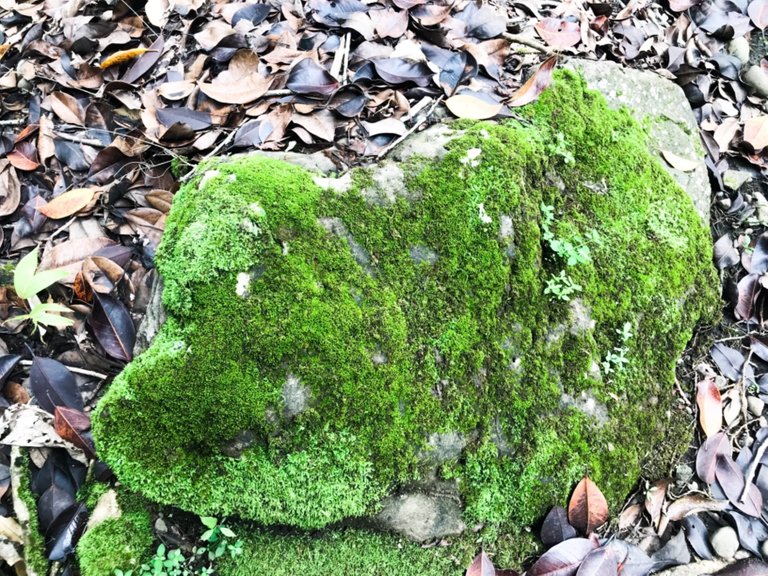 The stream of Wih Ni Kulus is surrounded by hills. The hills look like a fence for the stream. Many wild trees grow on the hills. Wild ferns' grow very well over there. I took one shot with my phone camera.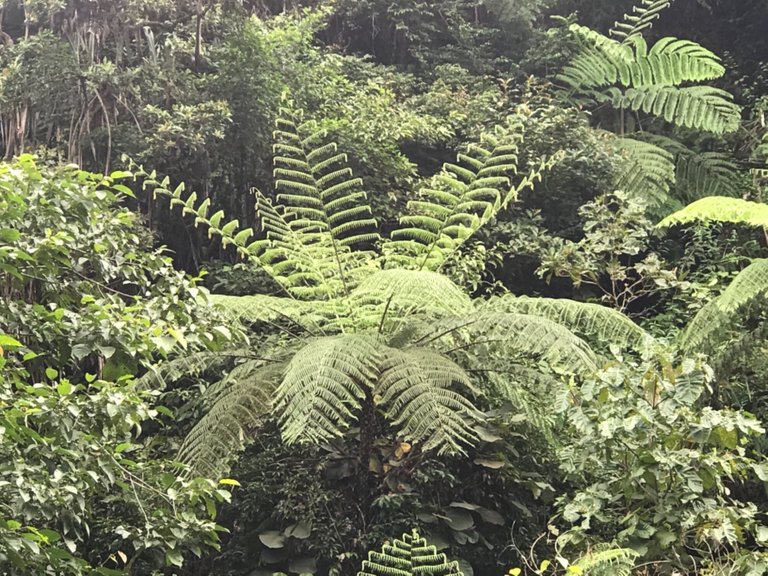 I think Wih Ni Kulus is a good place for us to be with nature. To contemplate there at the bank of stream, we could sit on big stones there. We could also do camping, or gathering with friends and family.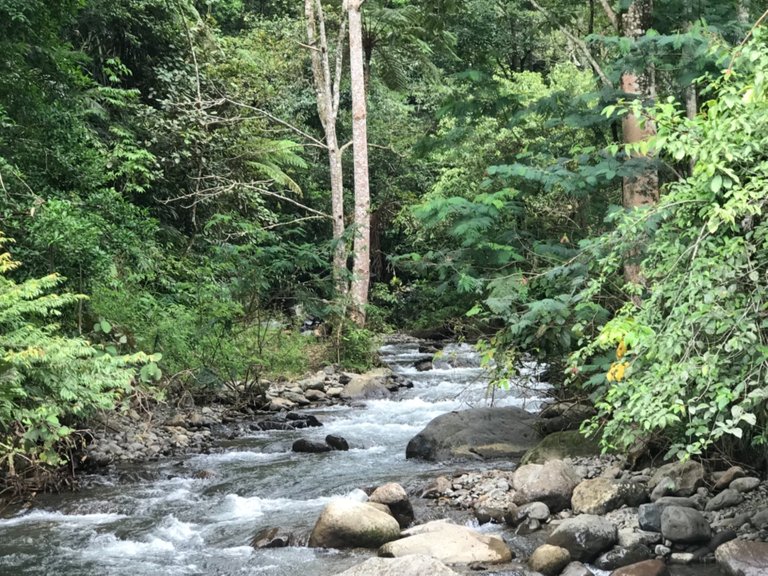 Ten minutes later, I decided to move out from Wih Ni Kulus region. Then, I continue my trip. I drove to Simpang Tiga Redelong. The light rain started pouring the land. And the fog started going down and covered along the road, I have to drive more carefully. 
---
View this post on TravelFeed for the best experience.
---
---