Everton vs Liverpool, Another Big Match in The Mid Week
Everton will host Liverpool at Goodison Park on Wednesday night. This will be a tough game as it's a merseyside derby. It will be too much intensity in the match. The derby is considered as a big match. As a core fan of Liverpool, I hope Jurgen Klopp's side will win the derby. It's not an easy task, but I believe Mo Salah and his team mates will collect three points to chase Chelsea on the top of table.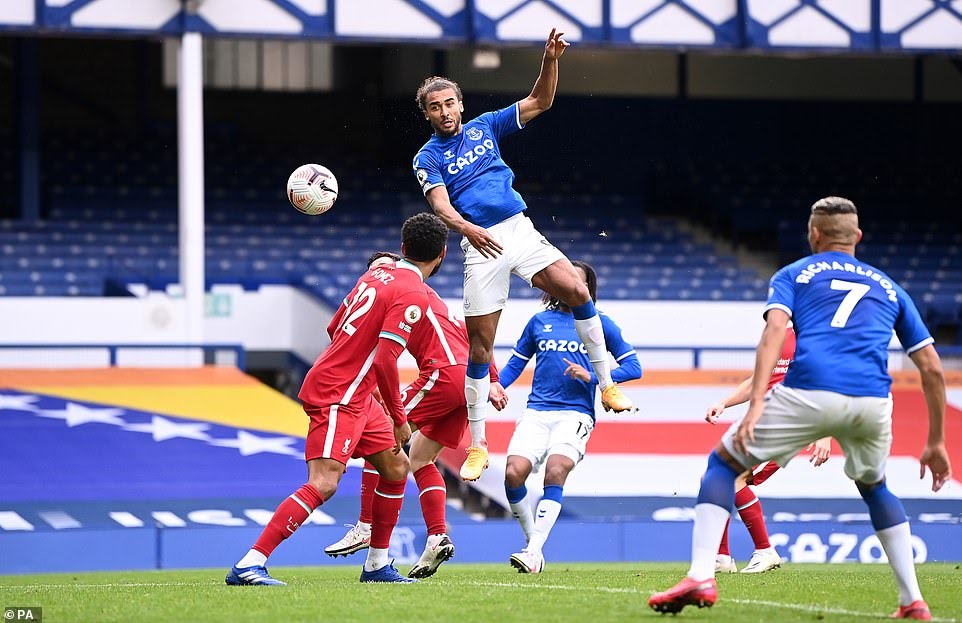 Source
If Liverpool win over Everton, then they will have 31 points. While Chelsea has collected 30 points already and sit on the top of standings. Man City is on the second place with 29 points. I hope Chelsea will lost to Watford and Manchester City get lost to Aston Villa. It that scenario happens, then Liverpool will be on the top of table.
Virgil van Dijk Suffered Horror Injury at Goodison Park
You know, the most talented defender of Liverpool, Virgil van Dijk was suffering extremely bad injury when playing against Everton at Goodison Park in October 2020. Frankly speaking, I am worried if Van Dijk plays on Wednesday. The bad experience that has caused a traumatic event. Van Dijk got horror injury after a challenge with Pickford, Everton's goalkeeper. And it was so unfair as Pickford was not punished after his action that cause opponent player got severe injury.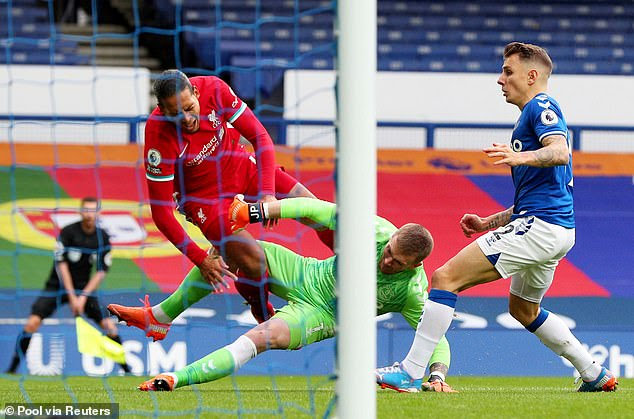 Source
I don't know if Jurgen Klopp will still place him on the line-up. If possible, I think van Dijk is prepared as a substitution player.
Rafa Benitez is Former Manager of Liverpool
The current manager of Everton is former manager of Liverpooll. He guided Liverpool for about six years since 2004-2010. During his service, he guided a victory of Champions League in 2005. Unfortunately, he never won Premier League thropy for Liverpool.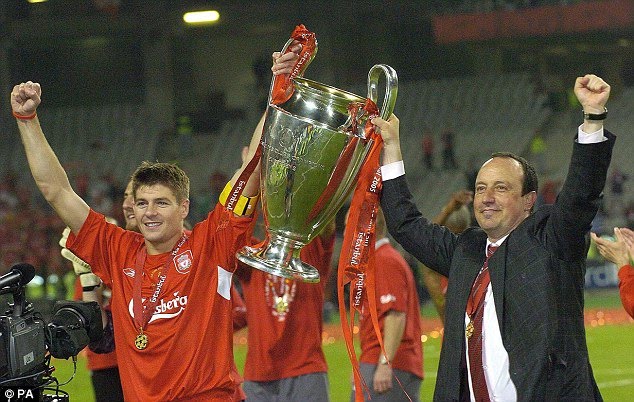 Source
However, he won UEFA manager of the year in 2004 and 2005. It was two consecutive years he won his personal honors. The Spanish professional manager is a great manager. Jurgen Klopp must select great and talented player for his line-up. So, it will be Rafa Benitez vs Jurgen Klopp.
---
---