Liverpool Won The Derby, and They Beat Wolves
Liverpool has a superb form and keep winning the games. After winning the tight derby against Everton 4-1, The Reds just beat Wolves 1-0. The win was so important for Liverpool as they sit on the second place of the standings right now. It's just one poin under Manchester City. Liverpool have collected 34 points.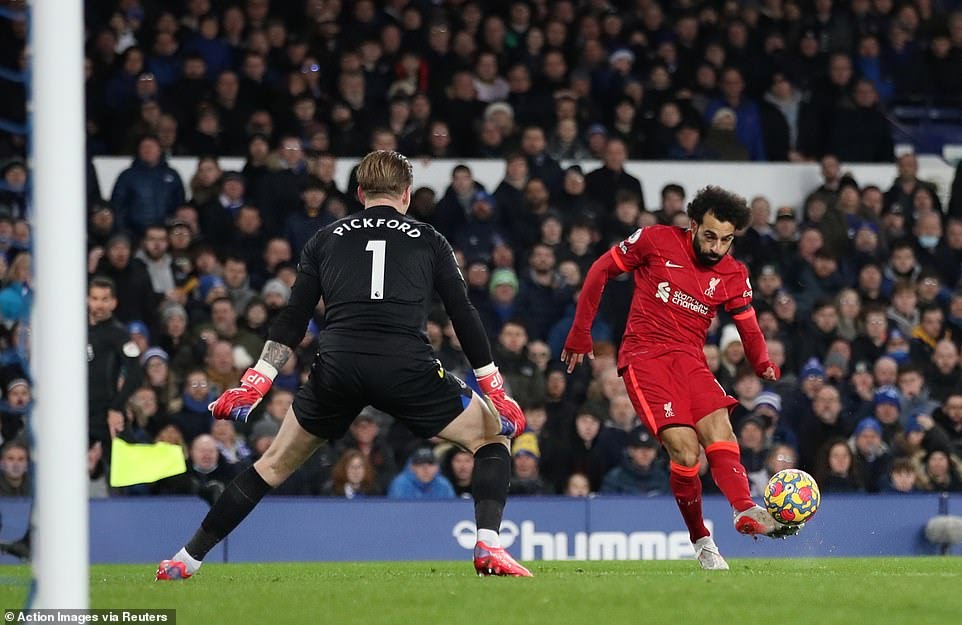 Source
I was so happy after Liverpool beat Everton at Goodison Park. Jurgen Klopp'side was so superior hitting Everton 4-1. Mohammed Salah is the most important player in the match. He scored two goals. Jota one goal and Henderson one goal. If you watch live the game, you would have been seen that Liverpool squad was playing outstandingly.
Winning the derby is imporant to get dominance in the city. I hope Liverpool could win more and more games to pave the road for the winner of Premier League and Champions League.
After winning the derby, Liverpool was just beat Wolves 1-0. The goal was really dramatic. It was in iniury time. It's only 40' before the final whistel blowed. The only goal was scored by Divock Origi.
Supersub, Divock Origi
Divock Origi is supersub. A man great footbal skill. Origi scored for The Reds. I think Liverpool management should think to play him regularly.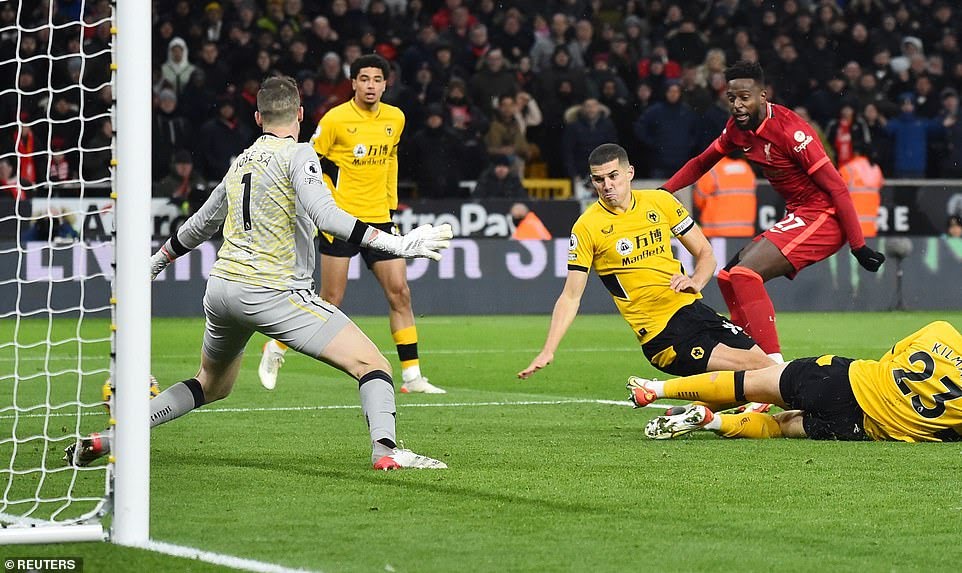 Source
I am so proud of him as he could score the goal after having the ball passed by Mohammed Salah. Origi score the goal under Wolves' goalkeeper.
Actualy, Wolves has done firm defend. Unfortunately, a goal to happen in just 40' before the game was over.
Jurgen Klopp was so content and celebrated the goals wih his plyers.
---
---