Larry the Postman 8/7/22
Hello Everyone,
3Speak is evidently having a problem. I can't get logged in so I had to use YouTube for my video. I just can't wait any longer for 3Speak.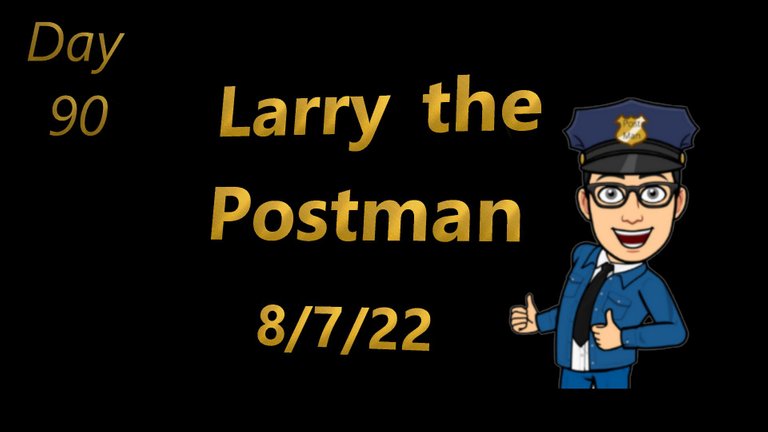 I got off to a slow start today. For some reason, I just didn't want to get moving. I had to go take care of my daughter's dog, Sarge, this morning. She is out of town for the day with my wife. They are on their way back as I am writing this post. It can't be soon enough for Sarge.
OK, let's get this route started.
My Splash Page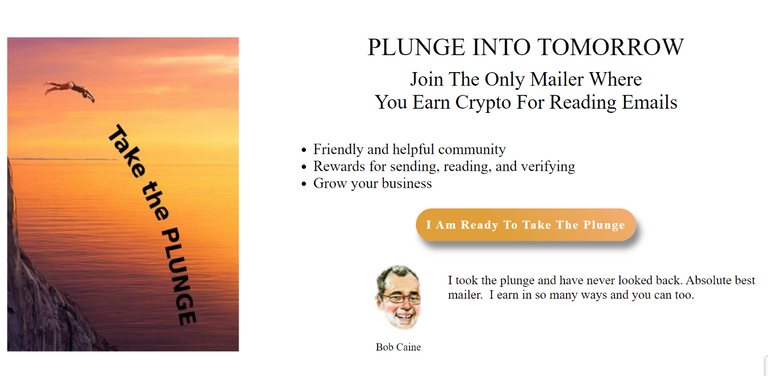 The Tracker

Route is done. Time to get back home and get some things done.
See You At The Bank,
Bob Caine


---
---