Larry the Postman 10/30/22 - Strange Sounds Abound
---
Hello Everyone,
It is the day before Halloween and things are definitely getting weird around here. I keep hearing these sounds that sound like foot steps. There they are again.
Yesterday turned out to be a good day. I was worried for a while about whether Ohio State was going to win or not. But mostly thanks to the defense they had a big win. Whew!
Time to get the route done while it is not raining.
My Splash Page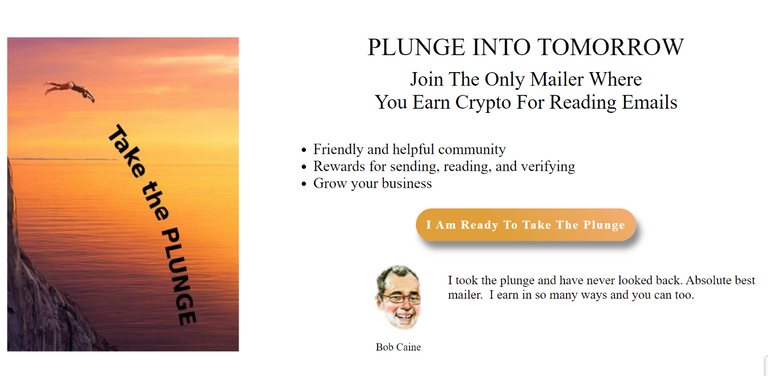 The Tracker

OK, route is done and I am dry.
See You At The Bank,
Bob Caine


---
▶️ 3Speak
---
---