Free Guy: Movie Review
Hey guys,how are you doing? It's been a very busy week and when I have a busy week, I try to reward myself with watching movies and trying to do other things that we can cinsider pleasurable and fun. I love watching movies over the weekend, it gives me this moment of escaping reality where the only reality am focused on is in the movie. The movie for this weekend I enjoyed is Free Guy.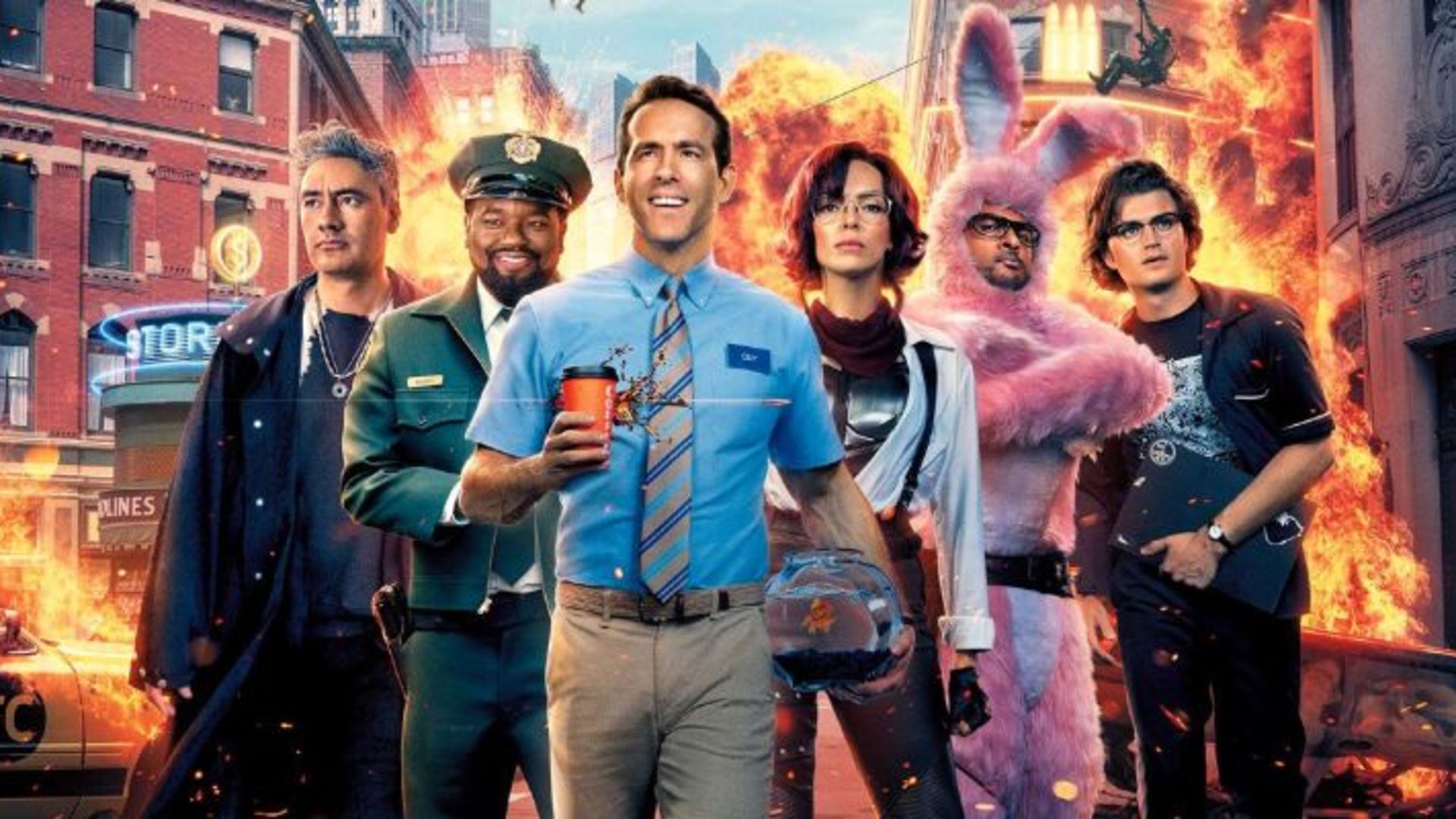 source
Free Guy is a movie that starred Ryan Raynold, Channing Tatum, Jodie Comer and more. The movie is based off two game coders that got their codes stolen from them by a publisher( Antoine, played by Taika Waititi) who used their codes to earn millions of dollars and didn't want to share. The Molotov girl(played by Jomie Comer) decided to sue the Antoine, but she needed proof. The proof was hidden in the game and she needed help retrieving it.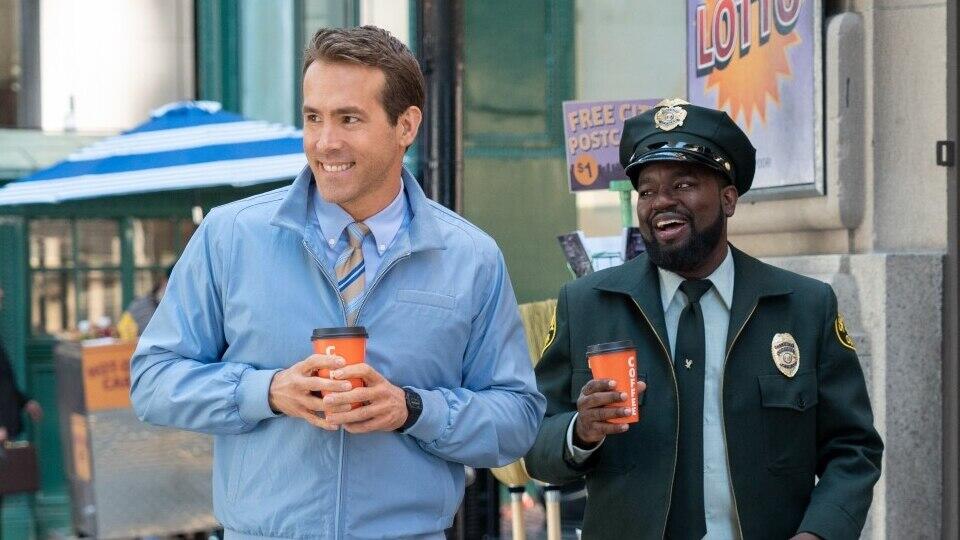 source
Ryan Raynold played the character of a guy who is named guy, that is an AI in the game. Being an AI he is different from the other characters in the game so it was easier for him to gain self realization. After self realization he decided it was time to want more in life. He found a way to participate in the game but as an AI player through wearing sun glasses.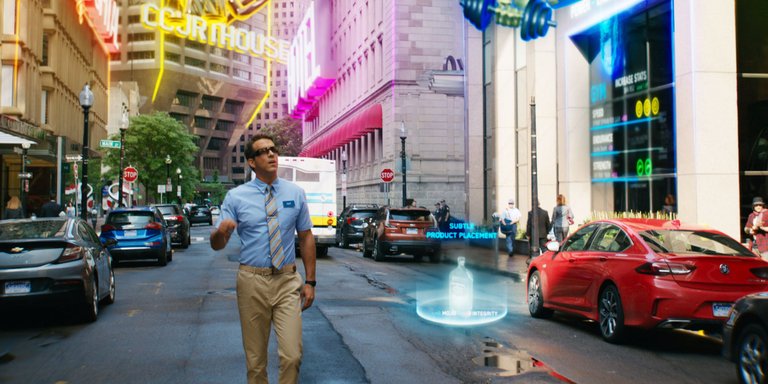 source
The movie was really fun to watch. I love the VFX used in the movie and Ryan Raynold is known for mixing extreme action and comedy. He delivered the character role so well, and everything was top notch. I will rating the movie an 8/10. It's worth watching
---
---