Upbit: First South Korean Newly Registered Crypto Exchange
Few weeks ago the South Korean authorities gave a guideline to what crypto exchanges require to be fully allowed to operate in the country. In This Is Why CryptoExchanges Are Shutting Down In South Korea, I gave full details pertaining the reason the country wants to shut down most cryptoexchanges. These authorities claim that these requirements are extremely vital especially the one that requires partnership with their local banks.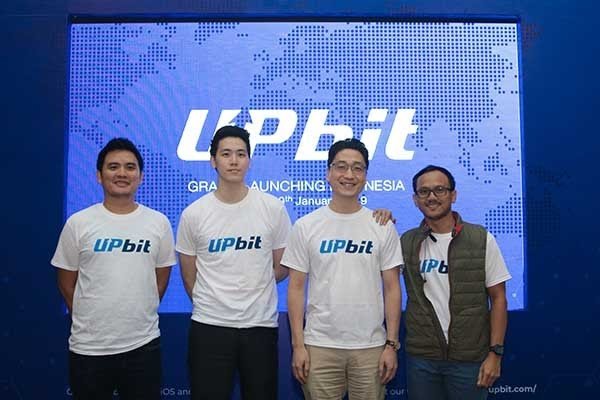 This partnerships are essential because they want to get the real name of these crypto users to make sure that they are not using cryptocurrencies for criminal activities. This is also aimed towards driving transparency in cryptocurrency transactions. Well lots of crypto exchanges have not been able to meet up with these requirements thereby restricting them from performing any business activities.
Upbit was able to be fully registered because they had acquired some of the certifications asked in the past. They also partnered with a local bank in the past. This has put them in the lime light in the eyes of investors making them feel safer to transact with the crypto exchange. This means that upbit will be the monopolized crypto exchange in South Korea for some time before the other crypto exchanges get their certification. Do you think it's going to favor the investors or the crypto exchange will try to manipulate this opportunity for their profit.
I hope upbit doesn't increase their fees and make things less cost effective for their users now because they obviously know that their users don't have any other choice since they are the only option.
source
Posted Using LeoFinance Beta
---
---