Buy fish during the day
Hello everyone, this afternoon I bought fish at a fish seller by the beach. Asean hivers friends that I love the most, have you ever bought fish to the beach directly?
How do you feel when you buy fish from the first producer? What I feel is the fish is still very fresh and I really want to cook it right away. At that time my mother really wanted to cook pindang fish which was fresh and tasted sweet and sour. So my mom and I went there to buy fish.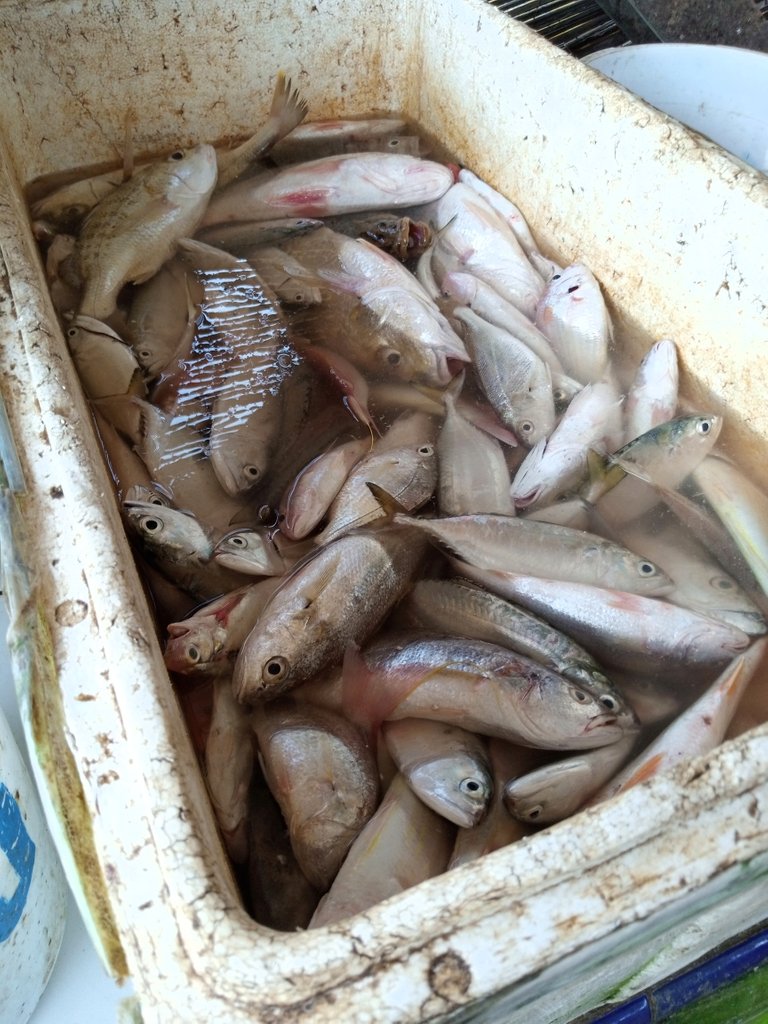 in this radish there are lots of fish named mackerel, krisi, utek and many more because I don't know all the names of fish fluently.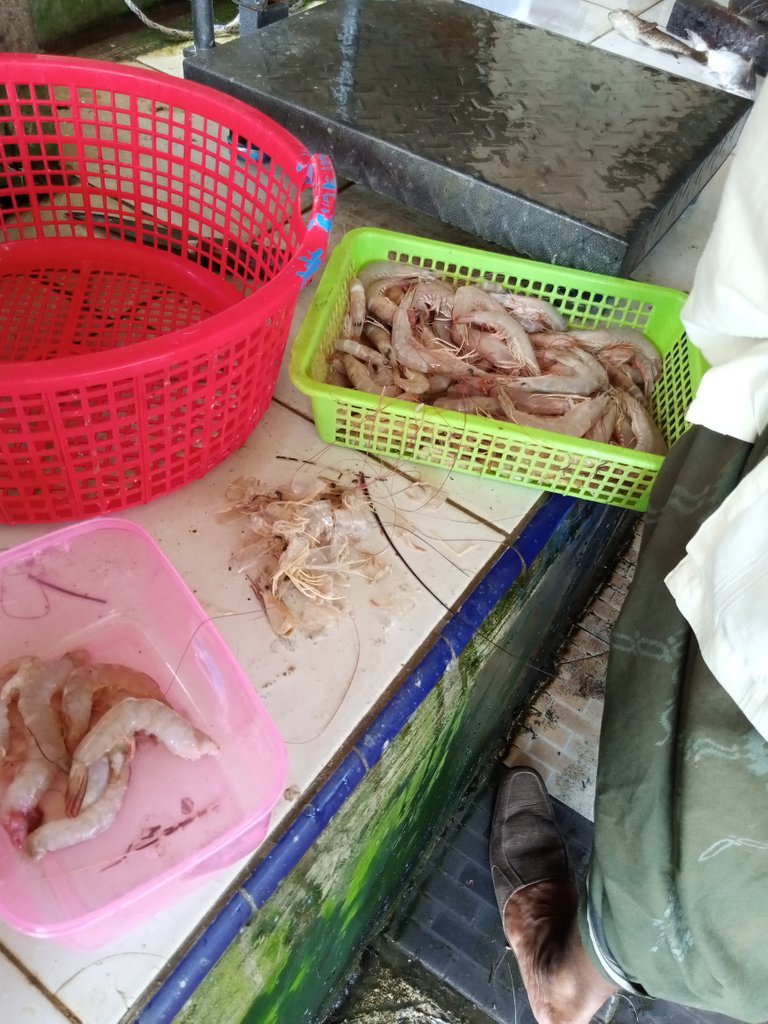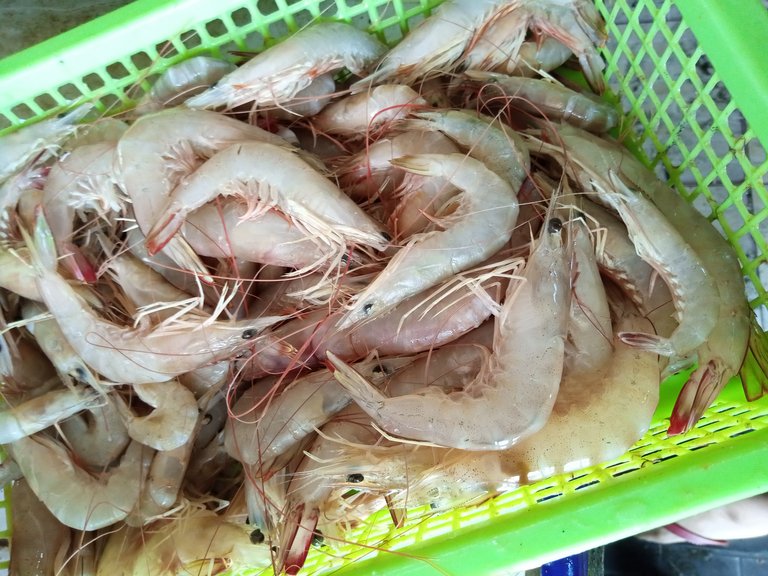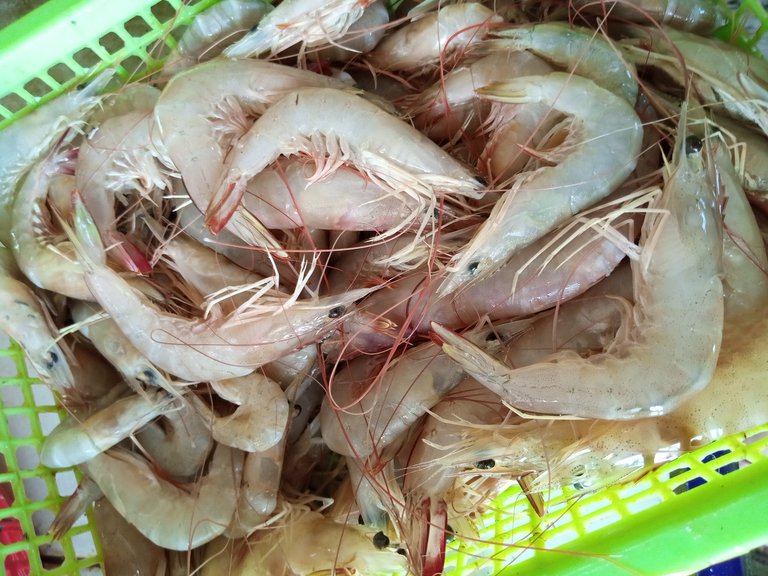 apart from fish there are prawns, he really isn't much because someone only bought a few but there are still a lot of radishes in the radish. this time my mother didn't buy shrimp, but the price of shrimp here is 1 kg for $3.5, what do you think dear, cheap or expensive?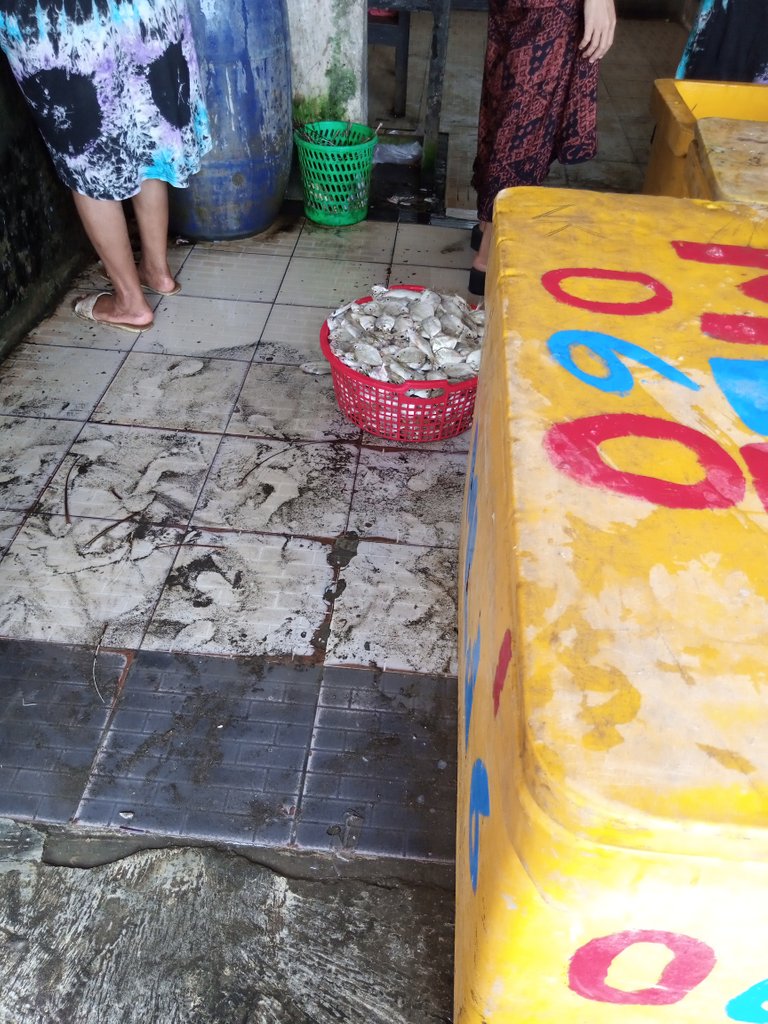 Now this is from a distance because the floor is very muddy when the fish is washed. the name of the fish in the basin is petai fish, he is a fairly small fish. Well actually my mother wanted to buy the fish but it was so small that she only bought a few. and finally by the seller should not pay. even free. as a result we only buy mackerel 1 kg at a price of $ 2.
well this is what I mean mackerel for $ 2. the fish is very doormat i don't really like it. but how can it be the petai fish is also too small. sometimes I really don't have an appetite because the side dishes that are cooked are not to my taste. It's really sad, I hope I can buy the food I like myself and can share it with everyone Amen.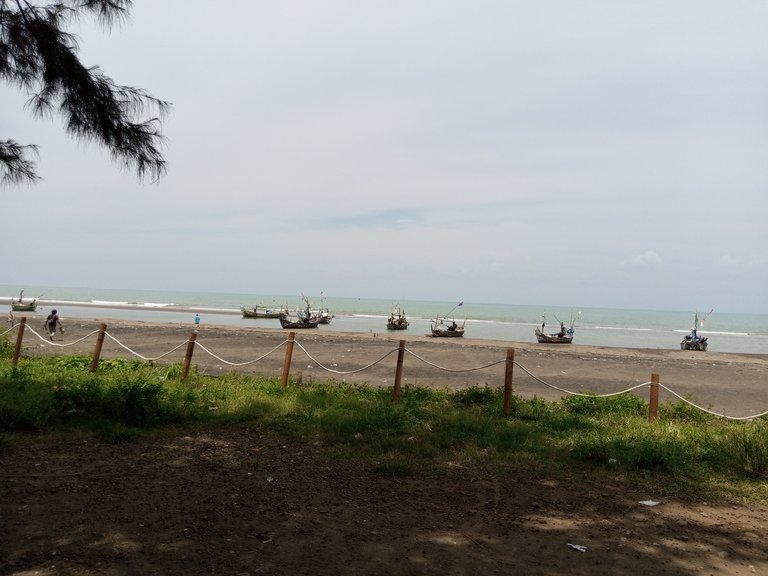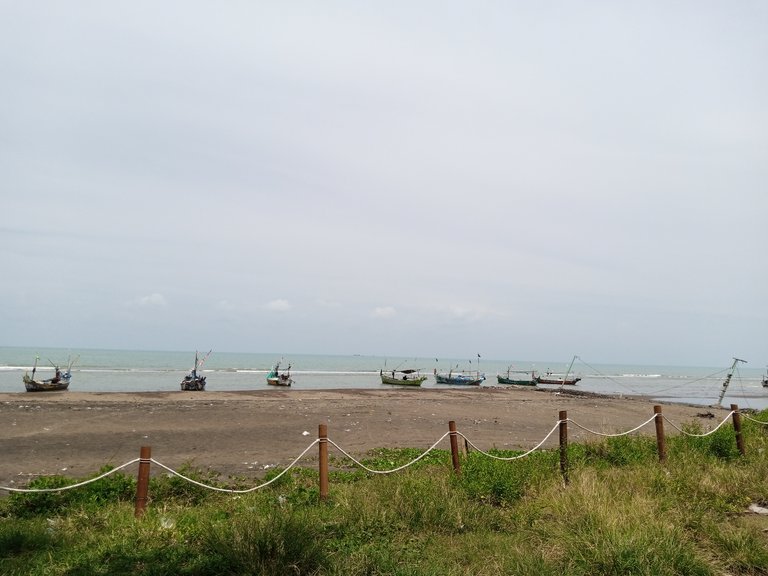 the bonus of buying fish can also enjoy the sea view from a distance. I deliberately didn't get off the motorbike because the motorbike I was using was borrowed from my father's brother-in-law, so my mother and I immediately went home and immediately cooked the fish.
That's all, dear for today, hopefully I can tell a more interesting story to be presented here. greetings from me who always expect your upvote hehehe, enjoooooooooyyyyyyyy
---
---