Little Hands at 24 years old
Hello friends of the asean hivers community wherever you are. I am me and I'm not him, dear. a lot of people think I'm still worthy to go to junior high school but basically I'm in the period of growing up. mature age and have to consider many things around me. I hope you understand me, I'm only small physically but I can think maturely.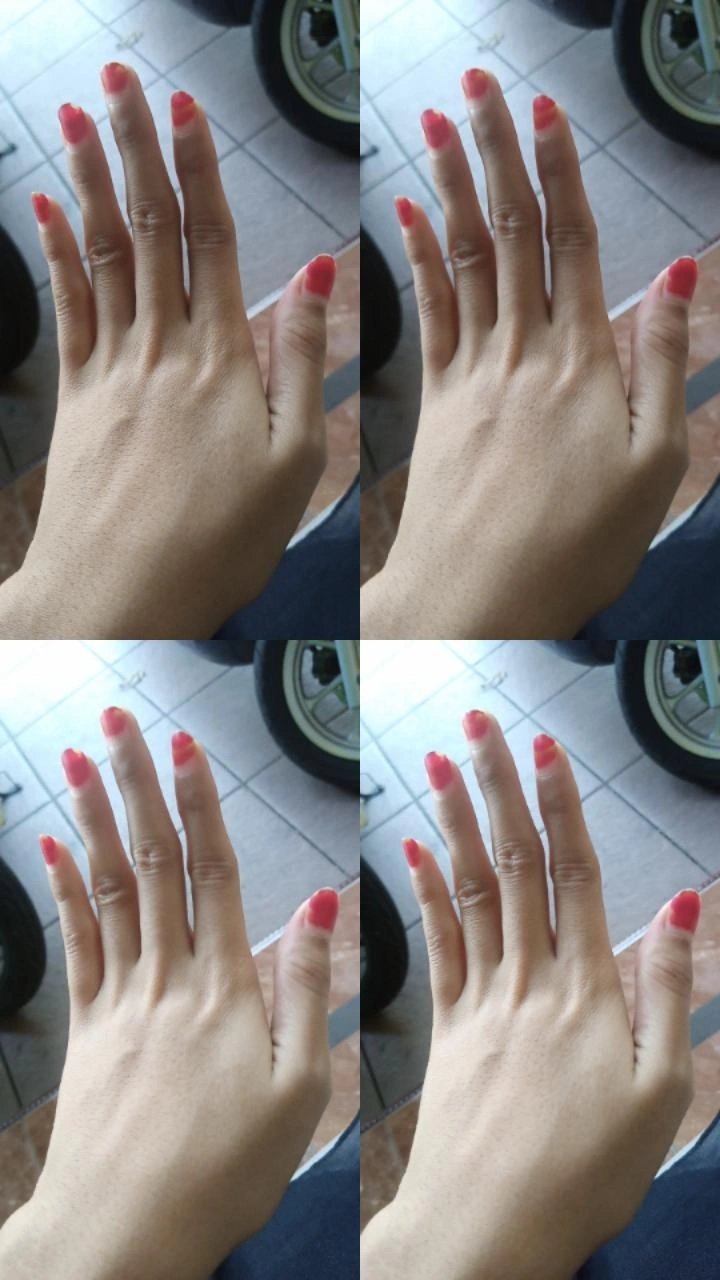 Actually, I thought this was normal, but I bought a body fattening medicine to drink every day, in the morning and before going to bed. I really wish I could be fat but still I didn't gain weight, especially now I rarely buy snacks, I'm very stressed when I have to pay my school bill of $120 while my salary is only $108. then I have to be frugal and should not snack carelessly. I highly recommended my friends to exercise so that I can be healthy and I can fatten my body. because honestly I'm very lazy to exercise.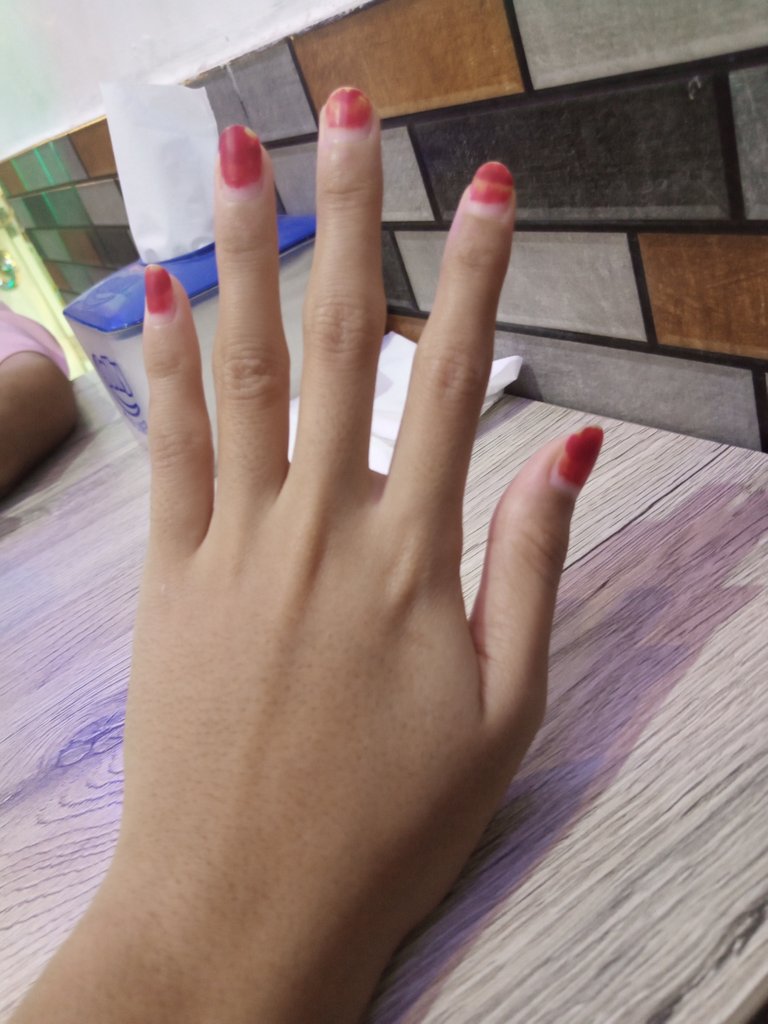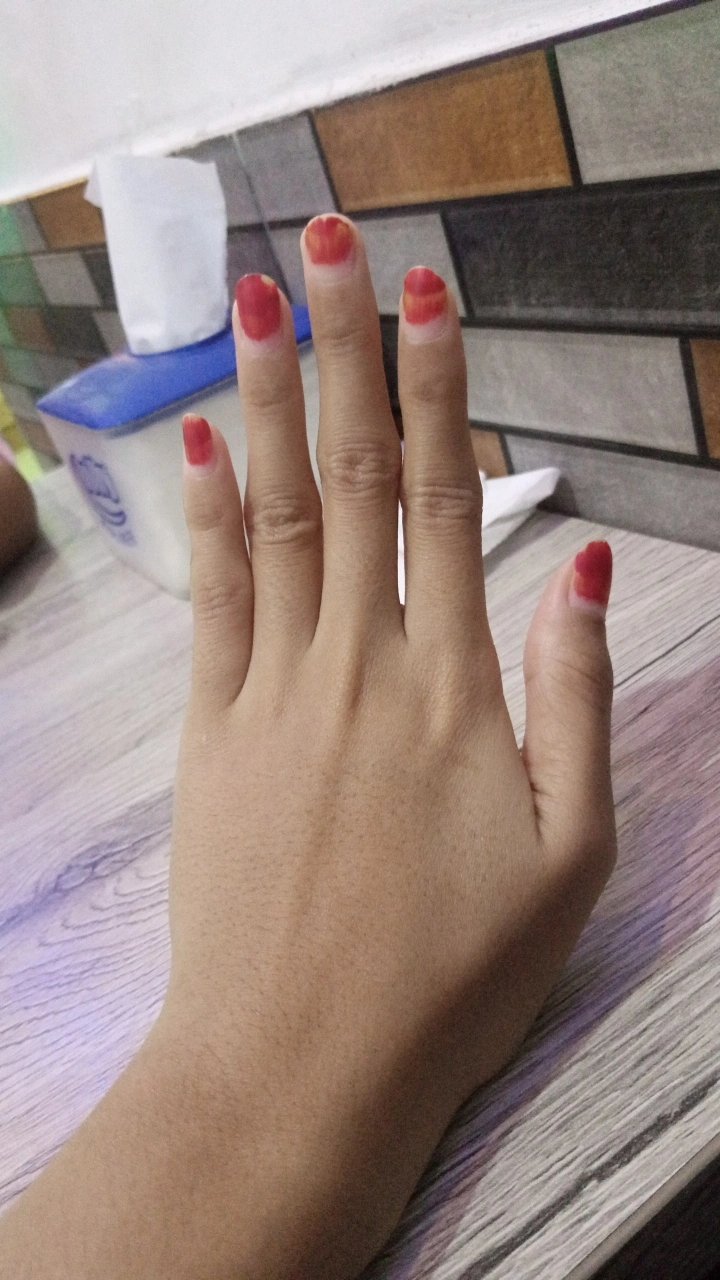 Hello dear, I did make complaints and requests for advice in my posts, but if you don't have suggestions for my questions, you can just read and thank you if you have liked my post.
I rarely sleep on time this time. my friends always play in my room after I get home from work. It's not really a problem, but if I'm feeling tired, I want to go straight to sleep. but they interrupt my time. So I do live an unhealthy lifestyle.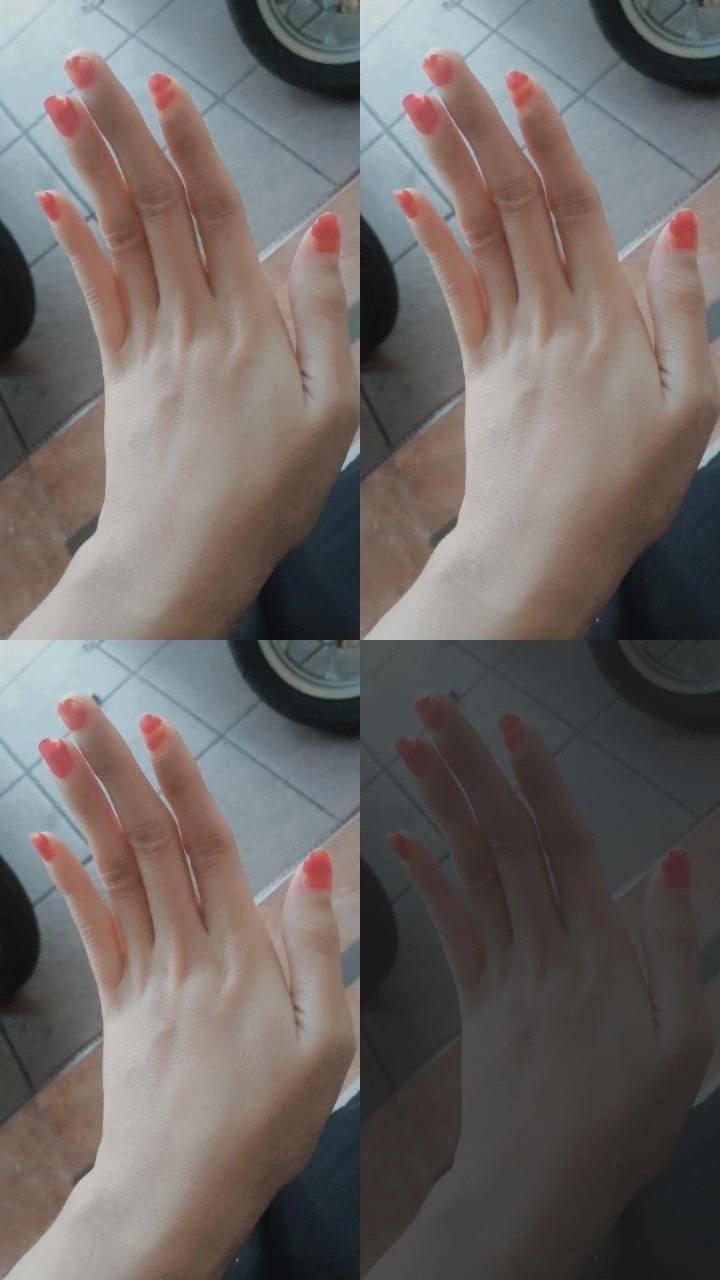 okay, that's enough, dear, my story, I want to do worship first. I hope we can greet each other like before. btw those are my fleshless little hands. haha
---
---