On the Way Home
Since I was 5 years old I became the queen of my family when I didn't have a sister. Birthdays are celebrated and every time I go to kindergarten, I am always fed my mother's special food, namely fried eggs and grilled eggs. I remember very well when my friends met me with the hope that we would go together, my mother always fed me when I was getting fussy with my departure time, socks that I always put on when my mouth was full of chewing food.
There is one thing that I remember very well where when I wasn't allowed to eat snacks, my mother always brought me white bread stuffed with jam, which I didn't ask for with chocolate milk filling. where my mother always told me to share with my niece's sister because she was still in the same class with me. why can one class. When I was in Kindergarten class, my mother didn't raise me but I cried. I really wanted to go to class with my nephew. so I can take classes with him. but our age at that time was only 1 year apart so we can still interact according to our thoughts.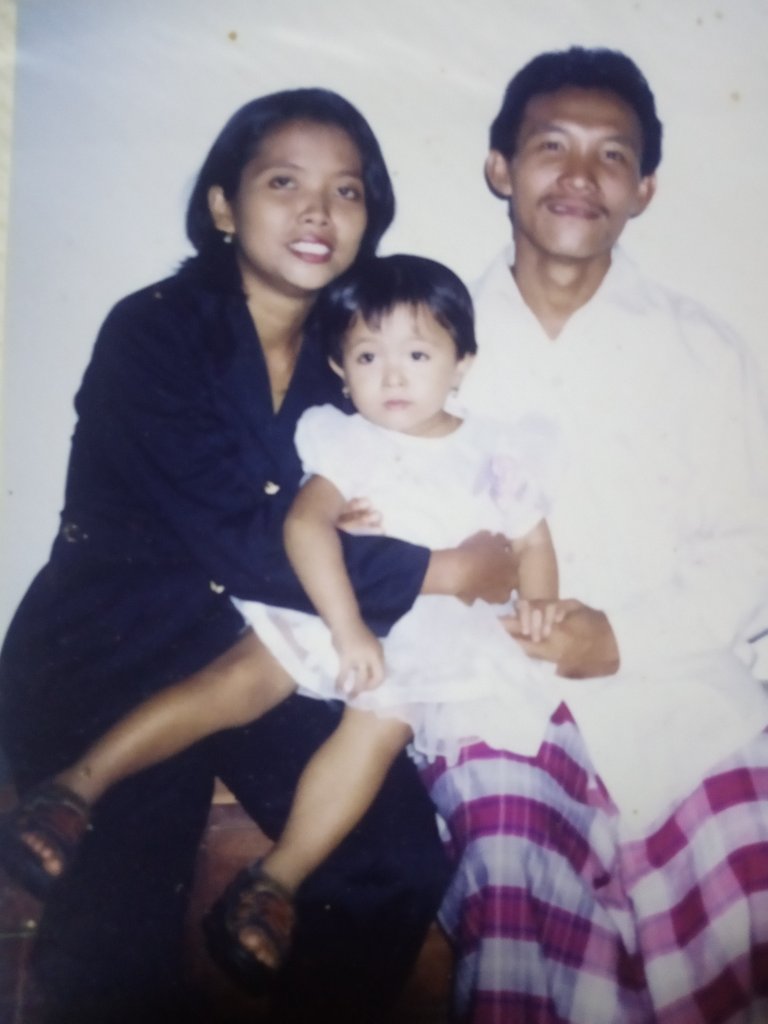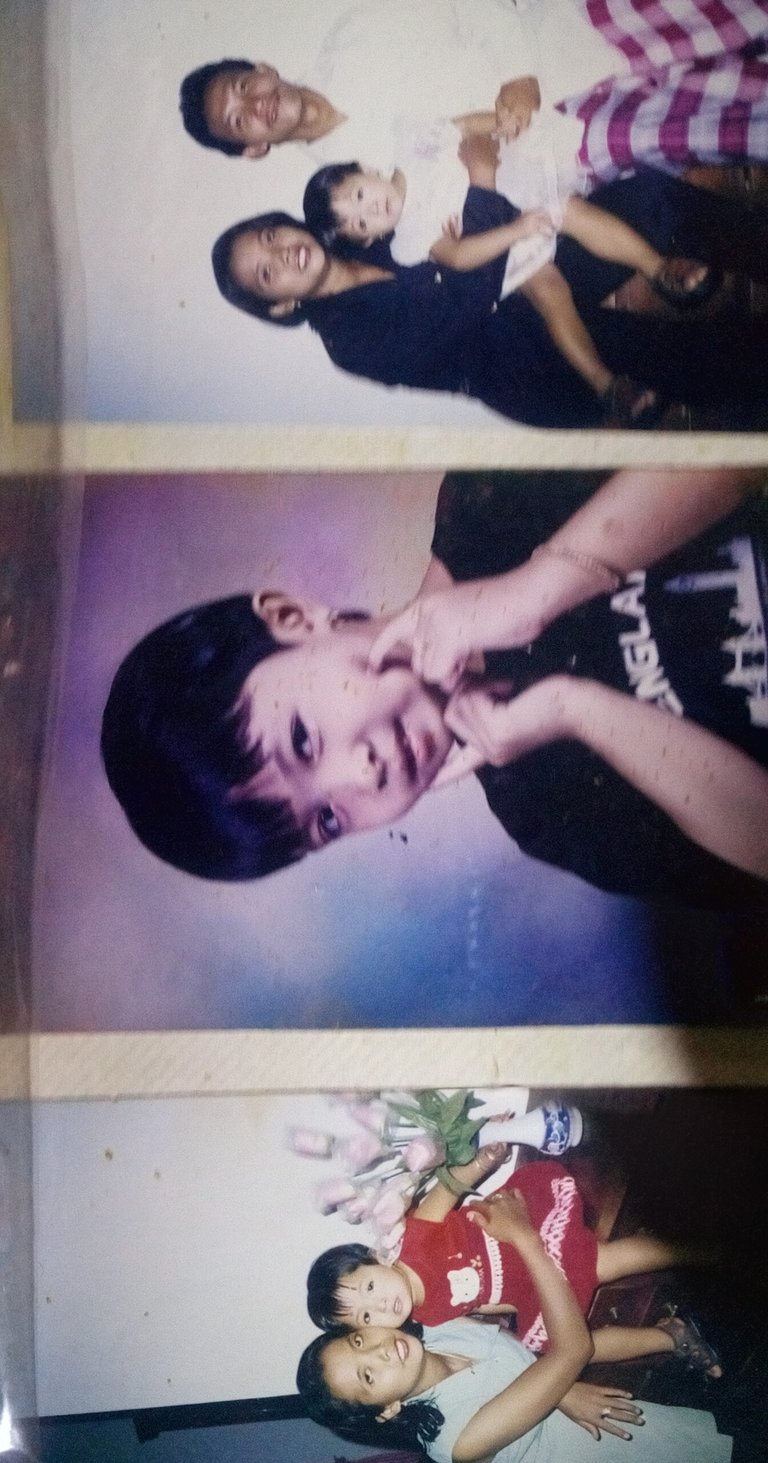 Me and my nephew's sister seemed to be friends because she was my story place where I always exchanged stories with her. he also told me about his problems, we are very close even though we have fought because human nature is not good, 100% sure there is misunderstanding in it.
Yesterday he was faced with a very, very serious problem. she was betrayed by her boyfriend even though they wanted to force a marriage. I can't understand why a guy is so cruel to the woman he loves. and I had time to think is he just pretending to love? I don't know for sure they are not the right match so God separates them. I really don't know how it feels but I try to comfort him, so I'm allowed by God to feel it myself but the difference is I haven't planned a wedding so I'm still not so sick. I don't know how unbalanced my brother is, he's so great. And now he's getting his life back together. and he has now got a heartbreak after he sincerely lived his destiny, a heartbreak that is currently struggling with him, hopefully it is God's choice and lasts until grandparents.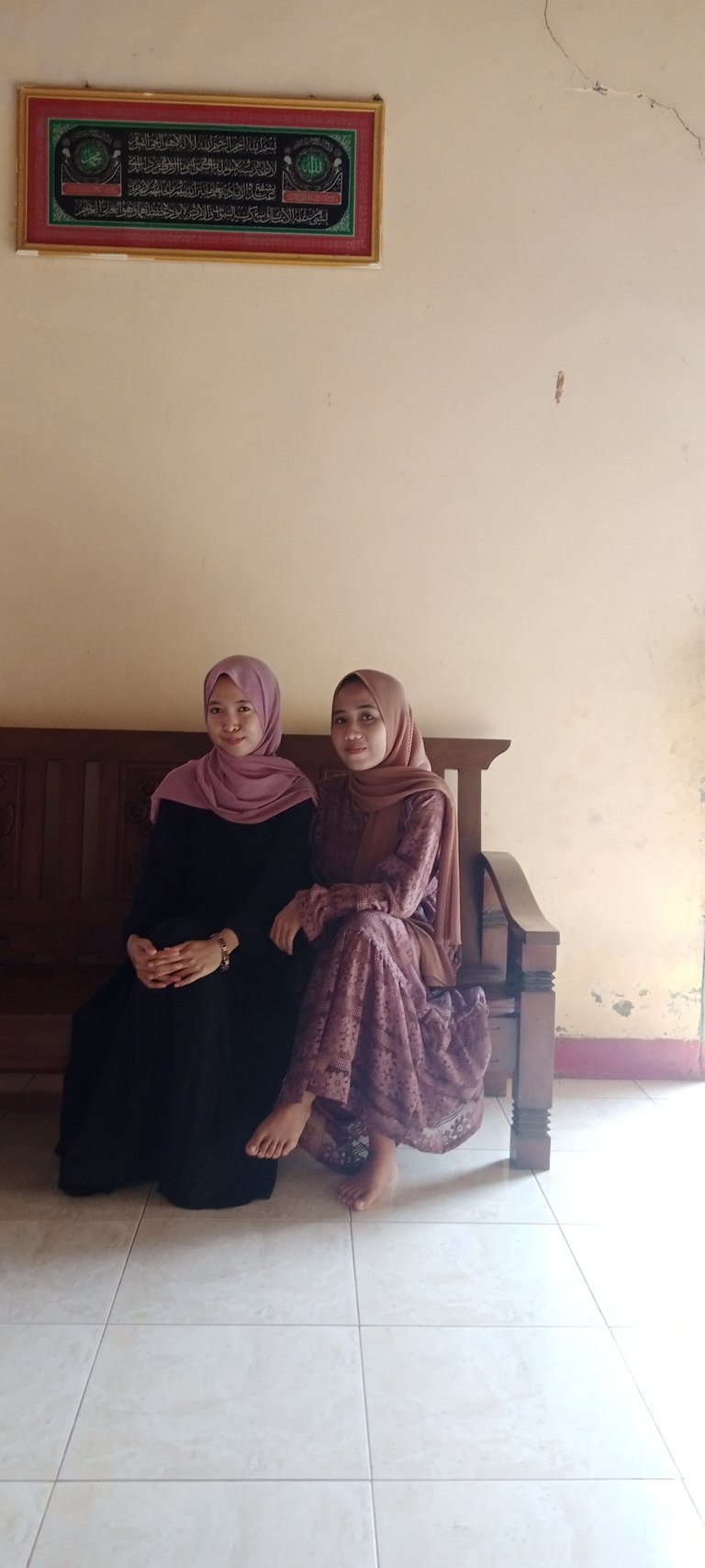 And what about me? I'm currently not thinking about love, even though many offer love, I just want to focus on my goals and family. I really want to spread kindness to those around me, may God grant all the wishes of this little girl 20 years ago. I just hope for happiness, I'm already grateful, let alone given by God. More than that, I really don't know how to express my gratitude.
---
---