CineTV Contest: Eli - Best scary movie I've seen in years!
There are so many scary movies that are out there that I have a hard time choosing one of them. Eli is one of my favorites. If you're a horror fan, you're probably wondering: what makes Eli so good? Well, despite its muddled dialogue and sparse plot lines, Eli is a good watch. While it may not be up there with classic horror films, it's an entertaining film that will keep you guessing until the end. The movie's climax is visually stunning and leaves you pondering the mystery.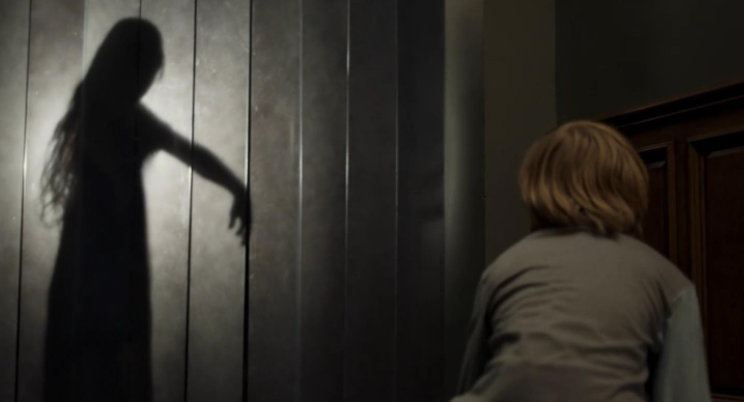 source
The main character of the film, Eli, is a young boy suffering from an auto-immune disorder. He's cut off from the outside world and forced to interact with others psychically. As he begins to experience terrifying hallucinations, he begins to have visions and interact with people in other dimensions. Some fans say they've even seen demons! It's a fantastic, creepy thriller.
Director Ciarán Foy has made his mark with the hit thriller Citadel in 2012 and found success with Blumhouse's Sinister 2 (2015). While Eli is one of Foy's most confident efforts yet. He crafted great scares in his directorial debut. At times, Eli's story feels too familiar, and the movie's lazy music stingers announce some of its most frights. Still, Foy finds the terror in ghostly images and silent actions.
The ending of Eli is a bonkers horror movie. It evokes The Omen and Rosemary's Baby. Though it can be a step too far, the climax makes the film worth watching. I liked the pacing and overall atmosphere, and I hope it becomes a staple of the horror genre. The movie is one of my favorite scary movies. It's one of my favorites, so be warned!

source
The story follows a young boy diagnosed with an extreme auto-immune disease. His parents have found a promising experimental treatment for Eli and are risking everything to get him. But despite the success of the treatment, Eli is convinced that something is wrong with him, and he is surrounded by apparitions. This creepy movie is definitely one of my favorites. You'll feel spooked all throughout, so prepare to be terrified.
The plot isn't your typical haunted house, but the horror is in the details. The movie has a creepy old mansion where Eli learns about supernatural forces. The use of jump scare wells, shadowy patients in mirrors, creepy etchings on fogged windows, and other elements are similar to the Conjuring and "The Haunting of Hill House" movies. Foy's film makes Eli believe that a force is in the house, but we don't know whether or not it's trying to harm him.
The movie begins with a scene in which Eli sees a burned and mutilated boy. Later on, he sees ghosts of past patients. Horn's treatment for Eli becomes torture, as he tries to push stem cell therapy through the blood-brain barrier. In the end, Eli is convinced to go through with the procedures despite the threatening consequences. He is being pressured by his parents to continue. Eli has to wear a plastic suit whenever he steps outside of his bubble. His parents hope that the drastic methods of Dr. Horn and her team can help them to rid Eli of his illness. But the doctors' methods don't work as well as they thought they would and Eli is stuck in a limbo. This movie is a good pick for horror fans. I recommend it to everyone.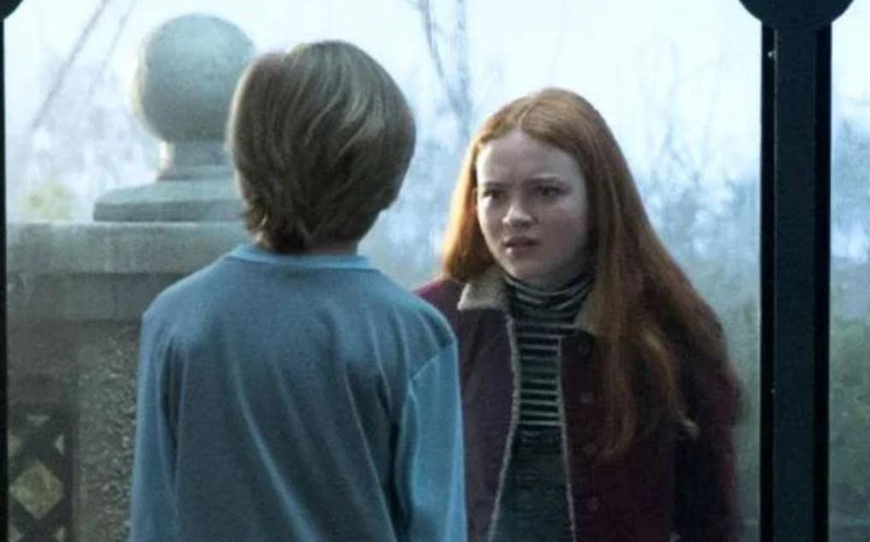 source
This is my entry for the #cinetvcontest: https://hive.blog/hive-121744/@cinetv/cinetv-contest-10-your-favorite-scary-movie
Posted using CineTV
---
---