Tree Tuesday Landscapes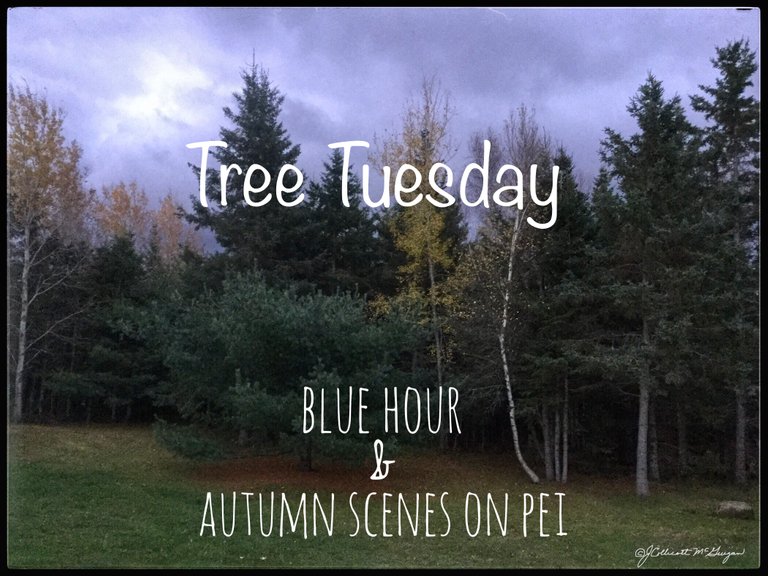 🎄Happy Tree Tuesday hosted by
@old-guy-photos
.🌳
I awoke this morning to a chilly fall day with many of the colorful leaves blown off the deciduous trees by the strong wind last night. It's about time to post the autumn photos before the trees stand bare for winter.
Mother Nature is truly amazing and delights us with her many changes.
Photos I had taken of the pretty autumn scenes along the country roads with the long shadows of the trees lining the road.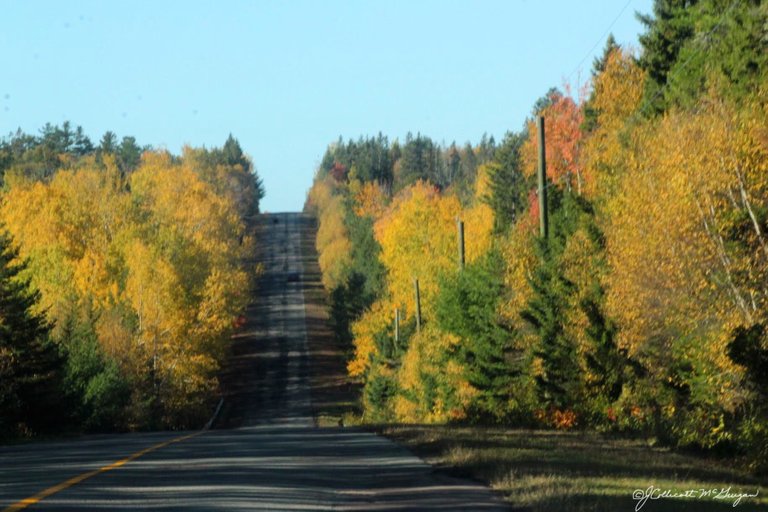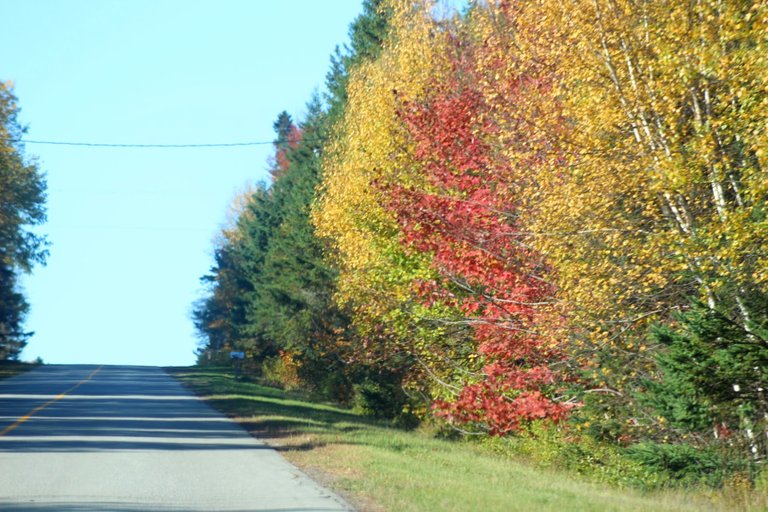 An Amish couple driving with horse and buggy on the highway.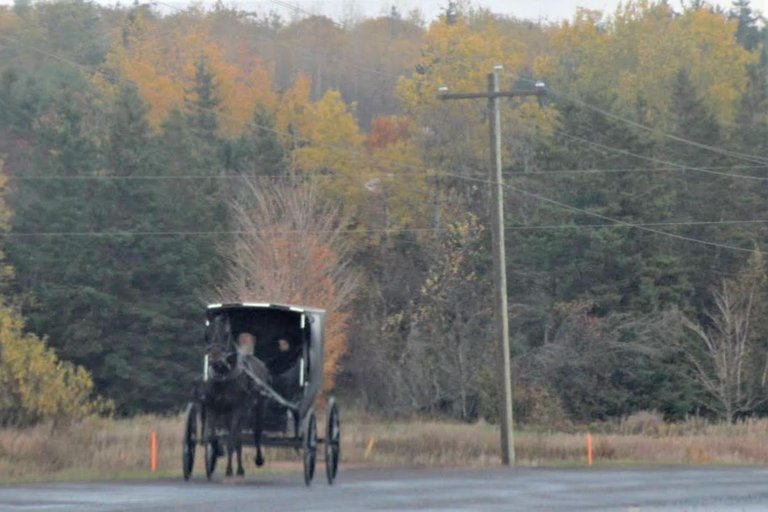 A beautiful time of year to walk along the Montague River with the changing colors reflecting in the water.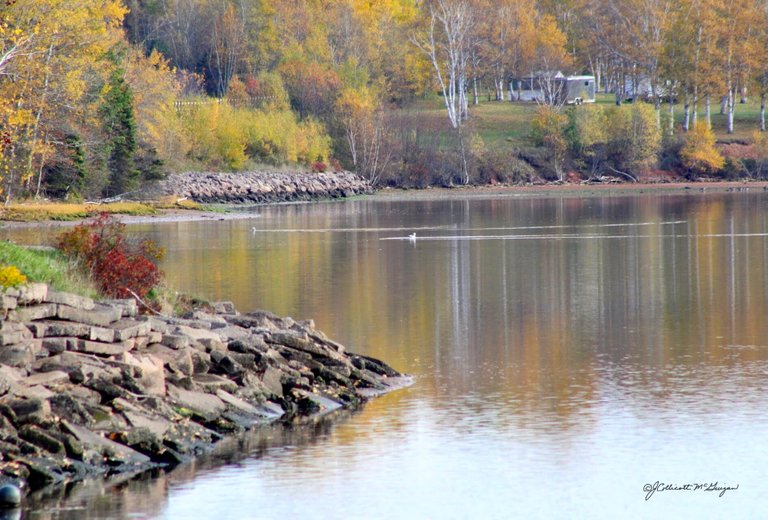 Looking across the Montague River from the walking trail.
Driving by the Catholic Church at Vernon River.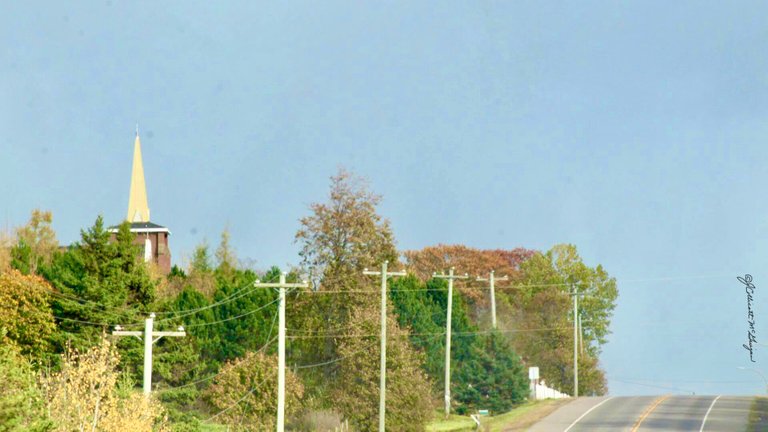 The crimson colored leaves stand out in the autumn landscapes.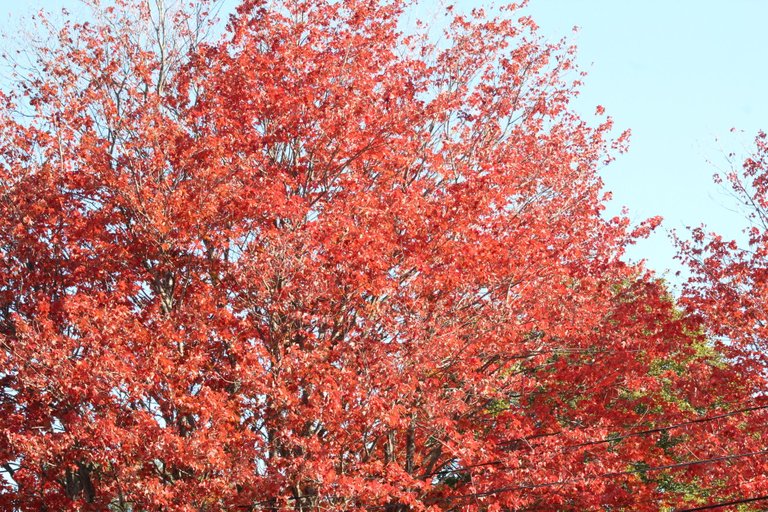 Blue hour photos from the other morning.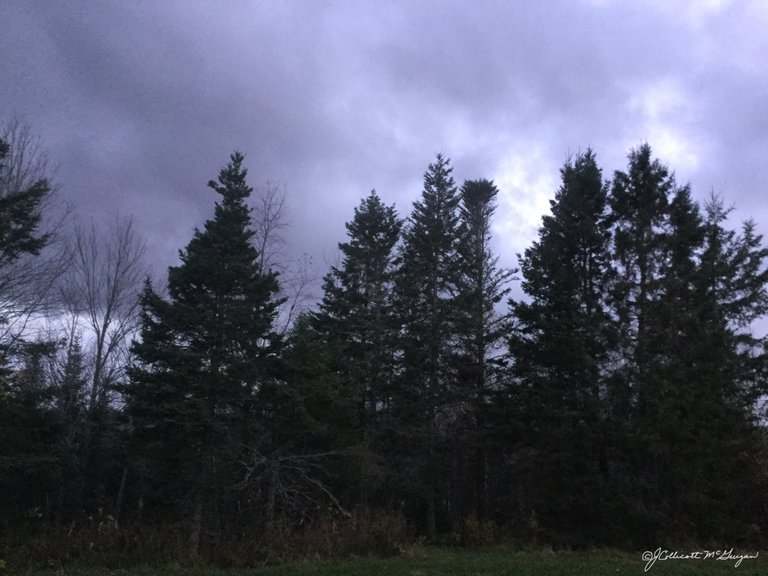 These were taken from the back deck when I went outside to feed the birds and other little critters.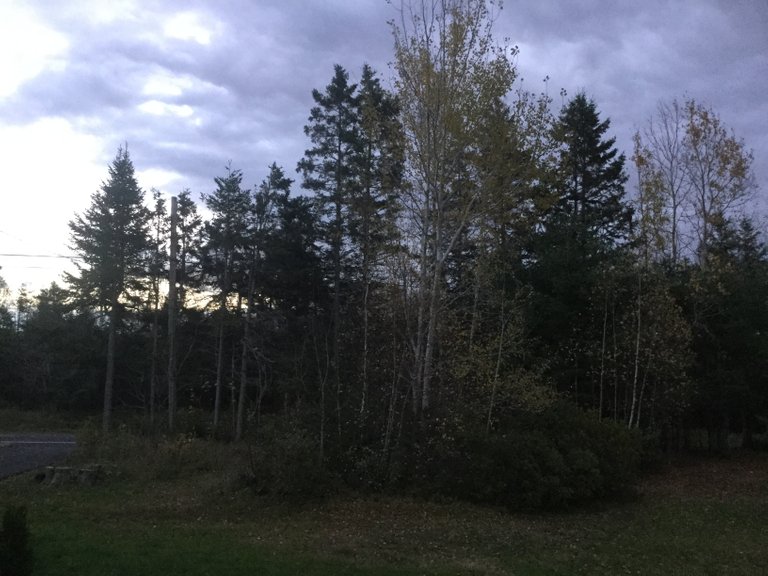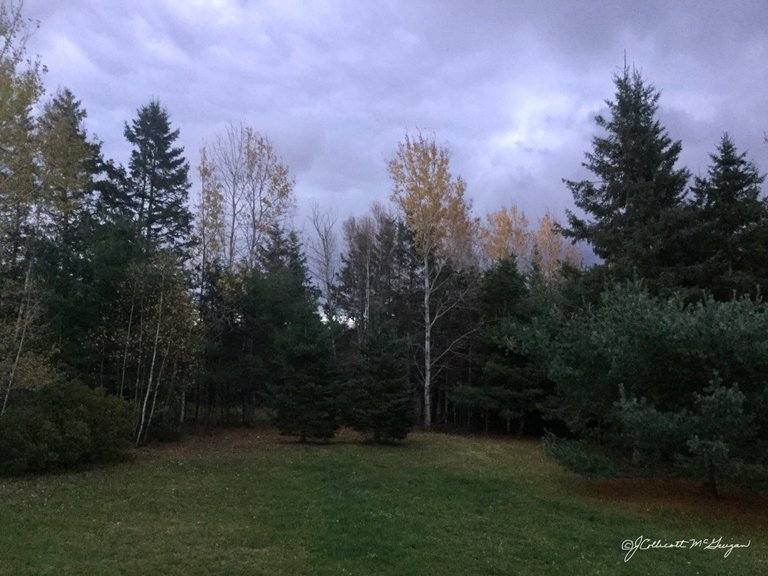 Location: Prince Edward Island, Canada
Thanks for stopping by my post and have a wonderful Tree Tuesday!
🍁🍁🍁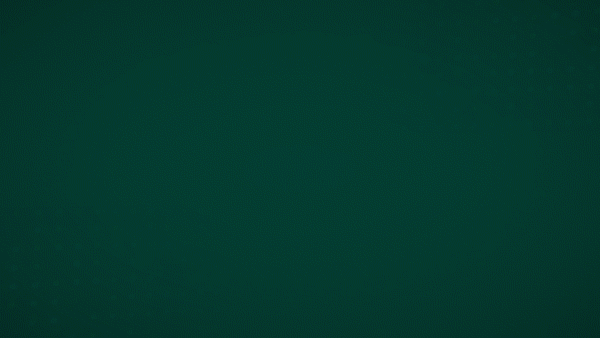 Courtesy of @zord189


Courtesy of @derangedvisions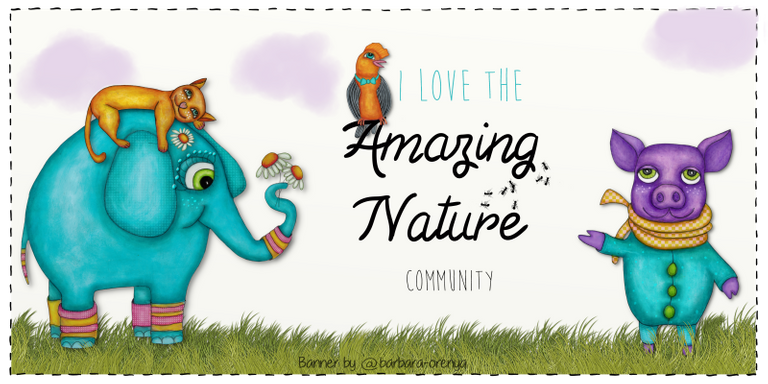 Banner created by @barbara-orenya

---
---