A new blogging Platform - Pays in Crypto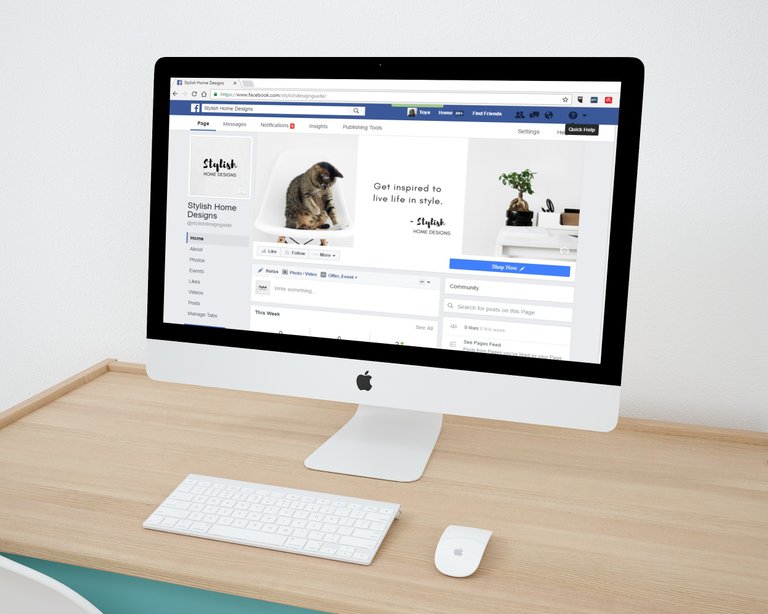 While I was surfing a few days ago online, with the BRAVE browser, i got an advertisement that showed me a new blogging platform that pays in crypto - major coins like bitcoin etc. I thought to myself this is a waste of time and why bother. Today the ad came up again. I thought, ok lets see what it is all about.
I entered my email address and a password and got an account. I checked out the site and it is still growing. You earn by tipping other content creators and you decide how much of the tip, money given by the website,you keep and how how you give to the content creator.
From what I see it look good and I am just a curator for now, but will be looking to become a content creator.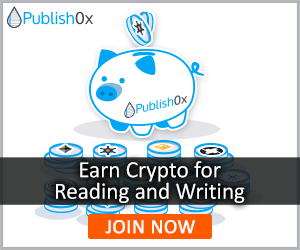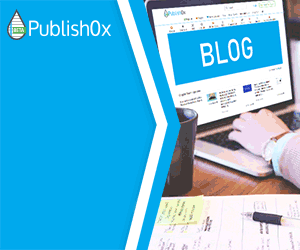 ---
---