My Journey Continues with the CTP/CTPtalk/STEEM platforms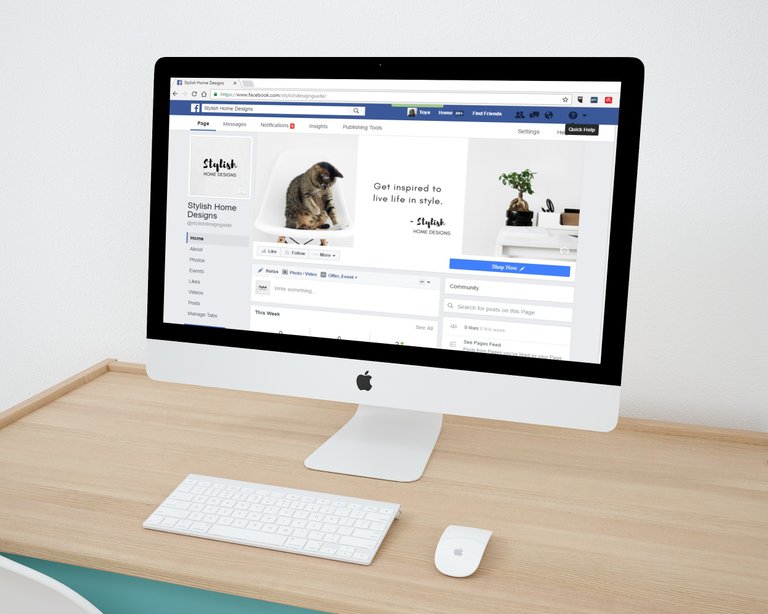 I continue to try to catch up from my 5 month absence from these platforms. I am trying to spend as much time as I can to learn what has changed and what is new in the platforms.
CTP
I managed to get most of the learning lessons done, with the exception of the community lessons that I am work in process right now. I think 2-3 more days and I will be finished. This then leaves me with the certification and mastery lessons to get done.
CTPtalk
My aim with CTPtalk is to try to get 1 post a day for 7 days to try and get the posting for 7 day achievement on the blockchain. I am also trying to up vote other people's post as much as I can everyday.
STEEM
I just tried to type a reply to another post and ran out of steem power, I staked some more steem tokens so that I get more power to do more postings. I did not know this was a problem, but I guess you learn something new everyday.
Holybread Gaming site
This site has got me hooked and I play this quite a bit while doing other stuff online, such as browsing the internet, or reading emails, or while typing my post right now. I have multiple windows open and I flip to the game when the timer on the game ends.
I earned and transferred around 17,000 Breadcrumb tokens to my account yesterday.
My current player rank is 521/1957 of all the players.
If anyone wants to check it out here is the link. https://www.holybread.io?ref=reefe
It is getting quite late at night now, and I have had a long day online.
Thanks to everyone for reading and following my Journey. Have a good day till my next post.
---
---