My Journey Continues with the CTP/CTPtalk/STEEM platforms - Report #2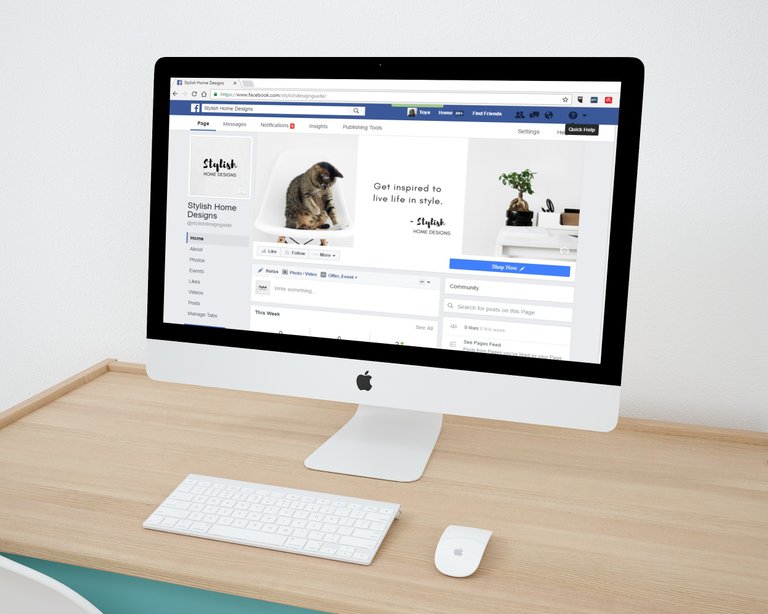 I continue my journey into these crypto token platforms. Report #2
CTP
I managed to get all my lessons done on the first part of lessons training. This felt nice to have accomplished this after a long time of procrastinating to get it done. I learned a lot of new things on how to become a more efficient affiliate marketer. Now I have to put the knowledge to practice.
CTP - https://clicktrackprofit.com/reefe
CTPtalk
I am on day 3 or 4 of 7 days, to reach my target of posting everyday on CTPtalk. Like I mentioned in my previous post, I am trying to achieve 1 post a day for 7 days to get the achievement badge on steem. Hope to try hard to get this badge as it will mean that I stuck to my goal and won.
STEEM
Still mainly trying to concentrate on CTPtalk, and working on STEEM secondly. I am trying to build up my steem power so that I do not run out of power to post or reply to others posts. I have been having this problem recently, as I have been more active on the platforms.
Holybread gaming platform
I continue my journey into this new side activity platform. I play while keeping many other windows open and go about my daily internet activities.
I managed to earn 21,000 Bread crumb tokens since my last days take of 17,000 tokens. I continue to accumulate these tokens and see what the makers of the game create a use case for these tokens going forward .
My Current player rank is 474/1963 total players. 7 new players have joined since yesterday, if my assumptions are correct. https://www.holybread.io?ref=reefe
Thanks to everyone for reading and following my Journey in these Crypto Platforms.
---
---