My Journey Continues with the CTP/CTPtalk/STEEM platforms - Report #6
Report #6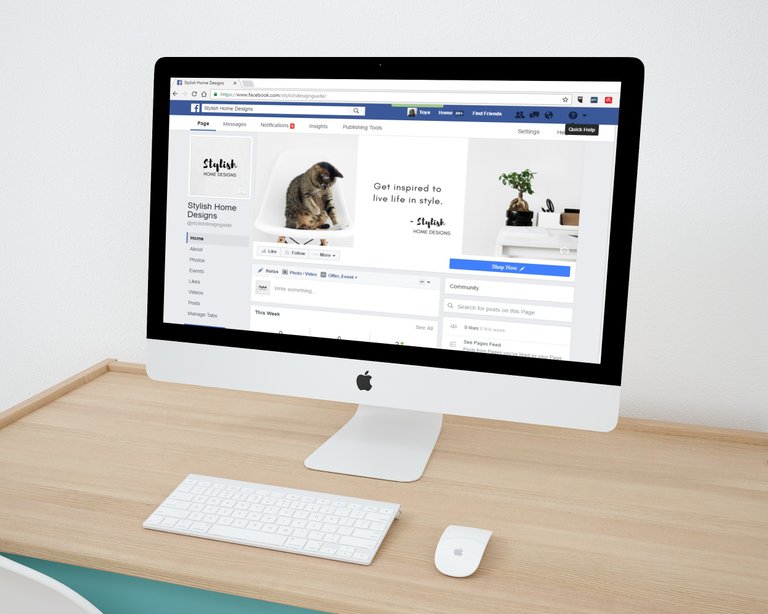 I took a day off from my blogging as I was getting very tired from a lot of late nights on the computer. I am now back to make my post and keep you all updated on what has been going on.
CTP
I missed a day of logging into the clicktrackprofit site, as I mentioned above. I managed to have some free spins on the prize wheel and did this task first. I did not win this time, but that will not stop me from saving unicorns and maybe in the future get some good prizes from the prize wheel. https://clicktrackprofit.com/reefe
I also continue to read the emails sent my TrafficLeads2incomeVM, in order to complete the mastery training. I just completed the 100 emails task button and I am at 157/250 emails read to complete this task. I continue to recommend to all to take the upgrade at this site.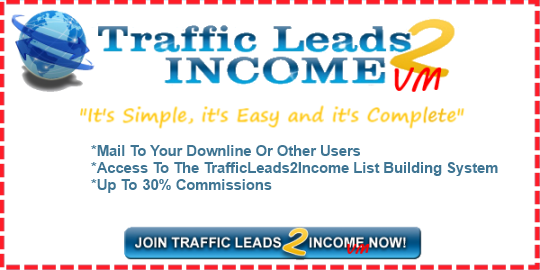 CTPTalk
I finished the 125 posts button for CTPTalk on the CTP site. I am trying to complete this mastery as well. I posted for 7 days straight on my blog here, but I did not receive the badge that steem gives for doing this task. Oh well, there must have been a good reason why I did not get the badge. Maybe my timing of the posts was different from how steem works out the days in posting.
STEEM
I purchased around 200 STEEM a few days back and have it in reserve to use for running out of steem power when posting, buying some items on Holybread, when I see some good deals.
Holybread gaming platform
I am once again addicted to this game. I am making some good progress in the game and I bought my second team member and some items from the game market.
The site allows you to use your Breadcrumb tokens to buy potions and to repair your weapons and armor. I did not know you could repair your equipment before. I can now use my good equipment and repair. I was using my gear until used up and then was using new gear that was not as good.
My Character stats are as follows:
Current Rank: 275 / 2003
Rewards: 366.76 / 15min
Ready to fight! https://www.holybread.io?ref=reefe
The site now has over 2000 players. Growing steadily.
Going to call it a night and get some rest now.
Thank you to all my followers and everyone else who reads my blog.
---
---