My Journey Continues with the CTP/CTPtalk/STEEM platforms - Report #7
Report #7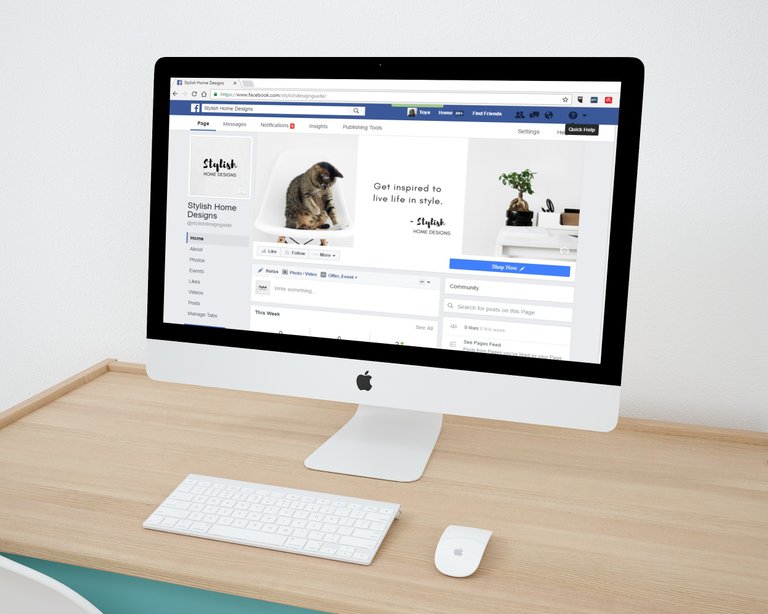 I am back to posting, after a few days of a break from posting, due to in real life work I had to take care off. Life has been busy with my day job and so I have had limited time to do things.
CTP
I am focusing on trying to get the mastery lessons done, mainly ctptalk and trafficeleads2incomevm tasks. My progress to date is as follows. https://clicktrackprofit.com/reefe
CTPtalk 138/150 posts done to date. Only need 12 more posts to complete this task.
TL2IVM 264/250 emails read done. Now on to 500 emails to be read.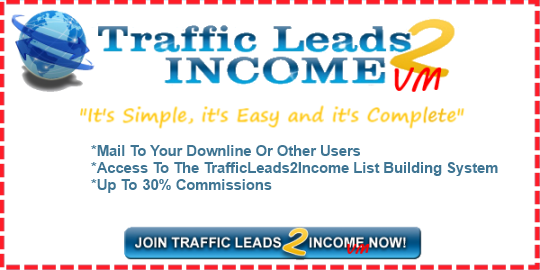 I am subscribed to quite a lot of CTP members mailing lists and get rewarded with unicorn xp and free spins on the prize wheel in CTP, for reading there emails. I would suggest CTP members subscribe and get these prizes. I got 5 spins yesterday and wond 100 CTP XP points and got 2 more spins today and wond 250 CTP XP points.
CTPtalk
As I mentioned above, I am trying to get as many good posts on the site as possible to get my mastery task done. I have set a goal to try to reach 15,000 CTP tokens staked. I just logged in and staked 560 CTP tokens to bring my balance to 10,852 CTP tokens staked to date.
Holybread gaming site.
Have been playing, but only when I got time during my busy work schedule last week. The site continues to attract new players and it has grown to over 2000 Members now.
My Stats are as follow:
Current Rank: 170 / 2018
Rewards: 597.42 / 15min
Ready to fight! https://www.holybread.io?ref=reefe
A short update for now.
Thank you to all that follow and read my blog.
---
---