Crypto is beyond just Trading..
When we talk about the market then the first thing that comes in our mind is that we can trade in a state and make money. Reading it simple and as far as we know then it's buying at the lower price and selling at a high price so the differential amount is the profit that we made to trading on any asset. This is how trading works and this fundamental is the same across markets. Be it, stock market, foreign exchange, Real Estate, or Cryptocurrency market but if trading is involved then this practice remains the same however there are some additional strategies that are followed to minimize the loss and maximize the profit.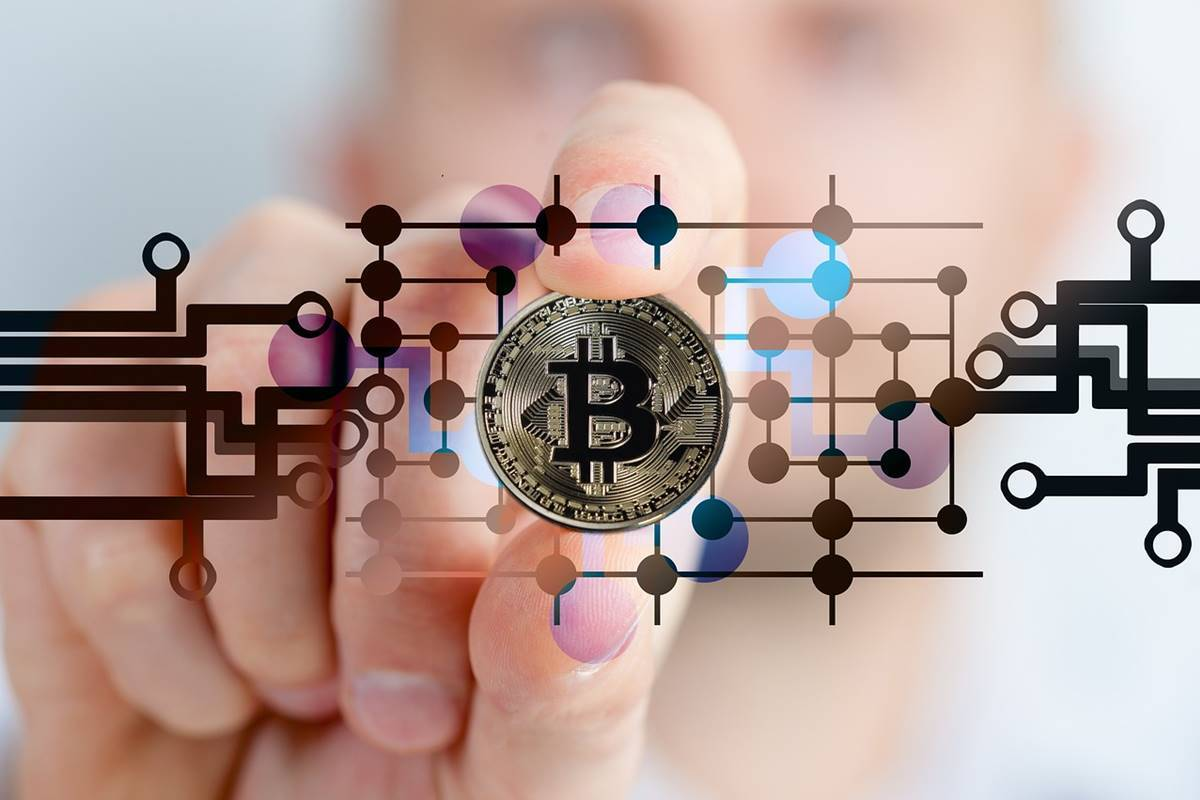 The cryptocurrency segment is not like another market where only trading is the way to earn money instead it's a lot more where we have a bunch of opportunities and options to avail. In the traditional market, trading is the only way that can be done to make money and it does not offer any more variety apart from trading. Could do is beyond just trading and we get a bunch of options to away including DeFi (decentralized finance), Yield Farming, Stake and Earn, Lend digital assets, Blockchain gaming, Non Fungible tokens, etc. Surely this list will evolve more in the future and we are going to get a lot added to the crypto portfolio.
I am not a crypto trainer and I only prefer to buy them prices are on the lower side and hold it for long which means I really made any money to my trading and, to be honest, I am not very good at it. But still, I earn money on crypto space to various other activities including content creation, gaming, staking, and curation, etc and such things are not at all available in the traditional world. So I am earning money in crypto without trading.
Trading is risky and it certainly requires good market knowledge to earn but still, there is no sure that one will be in a profitable state at the end of the day. Some of the interesting ways I follow in crypto and blockchain -
DeFi
Gaming
Curation
Content Creation
I had started my DeFi journey with CUB Defi and its a reliable platform and I can see lots of action in the development side. I expect cub price to grow significantly in long run and have invested with the same mindset. Most of the investment is in DENS as I don't have BNB and its going good so far.
Gaming is a superhit thing for my earning and with splinterlands, I am earning nicely which I never thought of. I expect that it will grow even more in the coming months and years and it will bring quite a good value to my investment.
Content creation and curation is another stuff that is helping me earn some crypto and I accumulate all of this to grow my hiding and its obvious that with a higher stake we can earn more.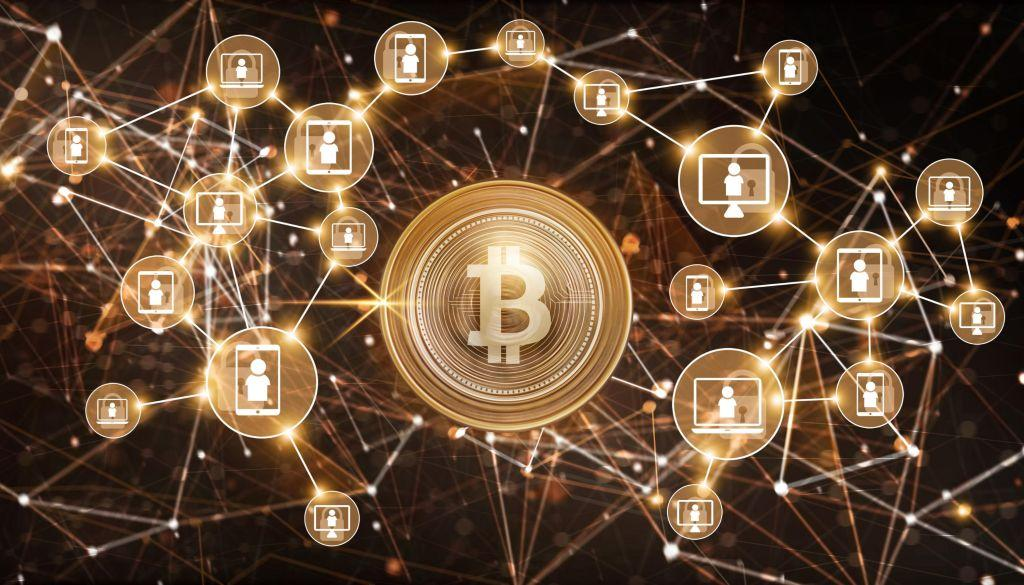 For me, crypto is not just a place where only traders earn instead its much more to me and I do a few of the things to earn without any trading activities. Its all so much fun where I don't enjoy trading much because there is always risk involved of losing money and I am not fine with this so I prefer to do what I enjoy and prices dip are not making any big differences in my life. When we know that crypto is here to stay then such short movements are just part of crypto life.
Thank you so much
Stay Safe
Posted Using LeoFinance Beta
---
---