Crypto Learning Initiative by CoinDCX
Crypto is evolving and more new user onboarding is happening with significant numbers which are bringing more value to the ecosystem. It's very good that the entire ecosystem is growing at a fast pace and we expect something great to happen in the next couple of years in the crypto space. We have to agree that this is the early phase for crypto and its adoption and after five years we can expect many more countries to join the momentum and it will not be a surprise if some big companies also follow the team to put their investment in the capital instrument.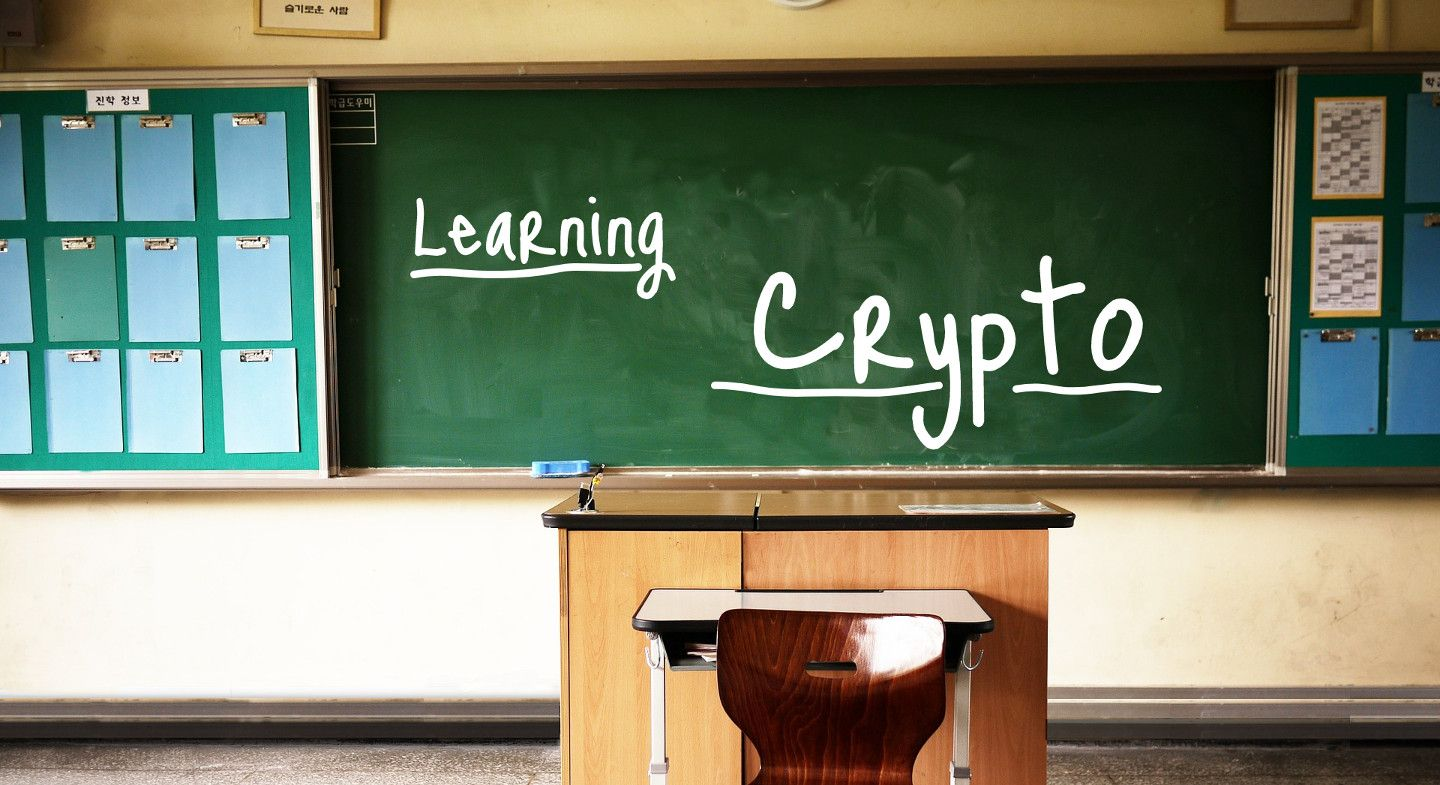 Now then more people are joining in with also creates a need for education because not everyone has enough knowledge about it and making them understand you very important. Without knowledge sharing, we can't expect everyone to be on the same page and have adequate information to make the right decision on the right project. It sounds good that if people get education about cryptocurrencies then it will help them in mind their understanding, as well as they, will have better decision-making capabilities and they can invest on valuable projects. Knowledge sharing is a great idea but only individuals can't do it because they will have limited resources however if more exchanges joined the trend then it can do well and educate a lot of people about it. To take it forward one out of the exchange based out in India has been doing great in the learning segment and now they have done something which is another great move by the exchange.
In a first-of-its-kind initiative, crypto exchange CoinDCX has introduced free learning modules in sign language for investors. The content will focus on blockchain and cryptocurrency for the differently-abled community on its crypto education learning portal, DCX Learn. According to India's first crypto unicorn, the primary goal is to raise public awareness regarding crypto as a financial asset class.
I do appreciate that this exchange has taken a very nice initiative which will help a lot of people to get the knowledge about cryptocurrencies and it will also help the crypto community to get more people who will be a kind of value addition to the community. Awareness is very important and if it is done on the plan the way then it can be easy as well as more people can be part of it. If we are expecting massive options in the crypto space then we have to agree that we need the majority of the population across the world and that will happen only even people are aware of it.
Without awareness, we can't expect a major chunk of the population to be part of this group for evolution and with knowledge sharing, we can make it happen. This is the kind of journey where all these big exchanges need to come forward and join hands together to share the awareness and knowledge with the people. Not everyone is so much aware of factory so this program need to be easy to understand and content should also be easily available for everyone in open platforms. I think India is well I do try my best to share my knowledge with other people but the reality is that I have limited resources and I can't do it with major population however with the involvement of cooperate and the exchanges this can be arranged on with the neighbors which can also be a great success.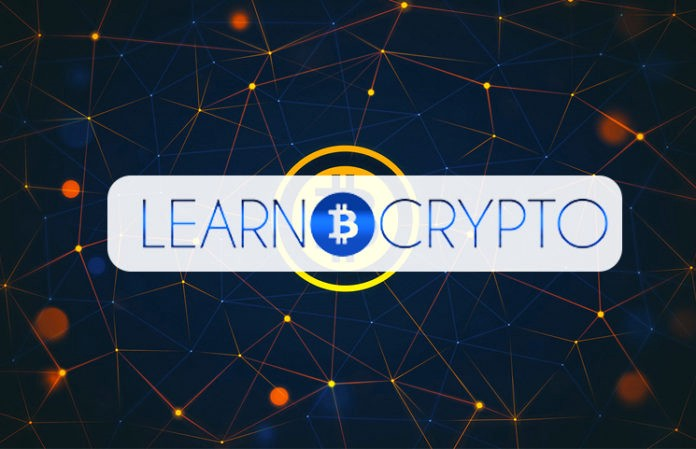 This exchange has been doing great in the area of learning and awareness but now with this initiative which is focused on awareness through sign language can also help to bring the people who are differently-abled but, they can surely contribute to the growth of the crypto ecosystem.
What is your point of view about this initiative and how do you see this move? Is this good and what do you expect that exchanges need to do to educate more people about crypto and how it can make a difference? I would love to know what you guys think about it since I believe learning is very important to move towards crypto mass adoption.
Thank you so much.
Posted Using LeoFinance Beta
---
---