Crypto Self-custody seems a Necessity
In the crypto space, often hear this line ''not your key, not your crypto.''. It's true and we need to be serious with our money because we never want to lose it. Keeping our coins in the exchange wallet is something that I don't think is a good idea. At least for now it is not a voice decision to keep the money in the exchange wallet and only a small amount can be kept for trading.
Even though we know that keeping coins in the exchange wallet can be risky but still we have no option if we trade a lot because, with these centralized exchanges, trading is easier as compared to the decentralized exchanges. Somewhere we have no option to leave these exchanges but at least we can be careful and just keep the funds that are required for the trading.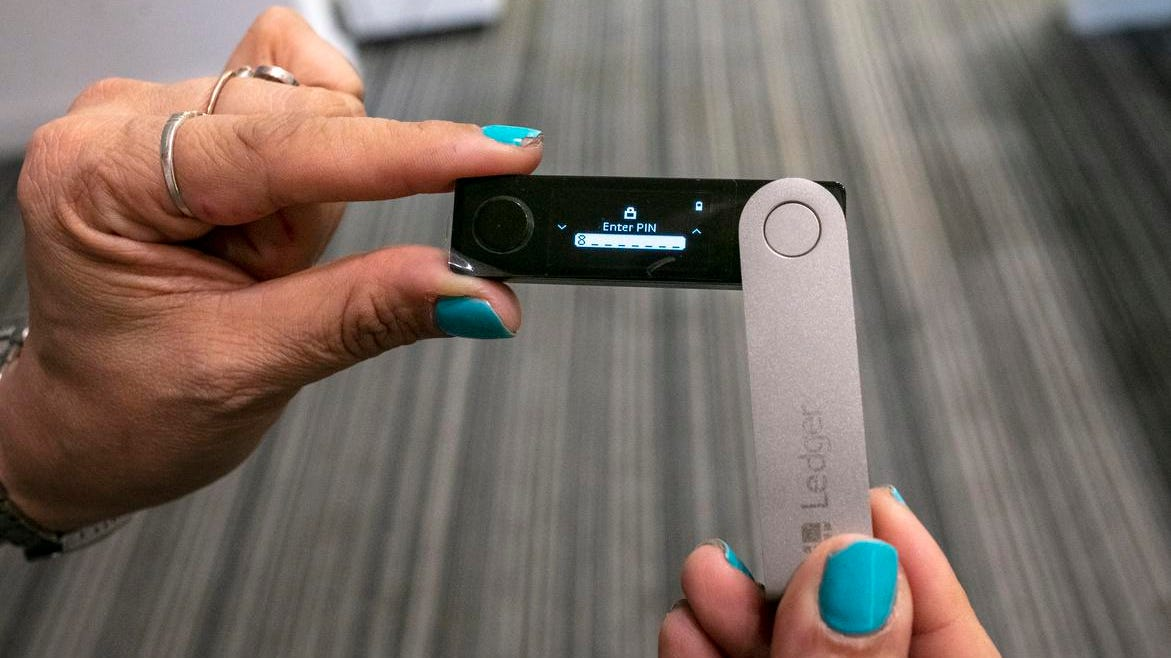 Many exchanges pay some staking reward for holding the coins in their wallet and I think this is a good way as even I have been doing it for quite some. But even now I am worried and want to withdraw my coins as early as possible from there. Before I do this I want to have a hardware wallet and I am planning to buy one soon. These hardware wallets are a bit expensive I think and it is not easy for me to buy them anytime as I will have to arrange the money.
In social media, even exchanges are talking about the self-custody of the crypto funds, and seem like the future is going to be more of decentralization as this is the key here. What we have seen in the past does not give us the confidence to trust any exchange and even if we cannot trust the leading exchanges as anything can happen and we will have no control if things go wrong.
I also believe that it is a good time when people are talking about more decentralization in the crypto market. Hopefully, it gets more attention, and this way people will be able to save their funds from these exchanges where the funds are not safe. While we talk about the self-custody of crypto but another topic about regulation is also in the discussion on social media. So we can say that self-custody and regulation are two things that are needed to make the crypto space a trustworthy and reliable place for an investor.
Every day I read some articles about this and I am glad to say that now even the leading exchanges are talking about the percentage being low which I hope will grow. It might take a long for other exchanges to follow the transparency and show their reserves in public but if more exchanges participate then it will become a necessity for the remaining to follow the same.
Thank you so much
Have a great day.
Posted Using LeoFinance Beta
---
---