Crypto Tracking System to be deployed by South Korea this year
It's expected that this year can be more of a regulation for crypto. We have seen a lot happening in the last year where crypto companies have shown that things can be different and this was not expected at all. It all started with the Luna and continue to happen with ftx which was one of the leading exchange worldwide. People have lost a lot of money because of this incident in the crypto market. Due to all these incidents and negativity in the market, it was encouraged to self on crypto instead of keeping it in the exchange wallet. Self-custody is the best thing that we should always follow with our funds because we cannot reply to any third party.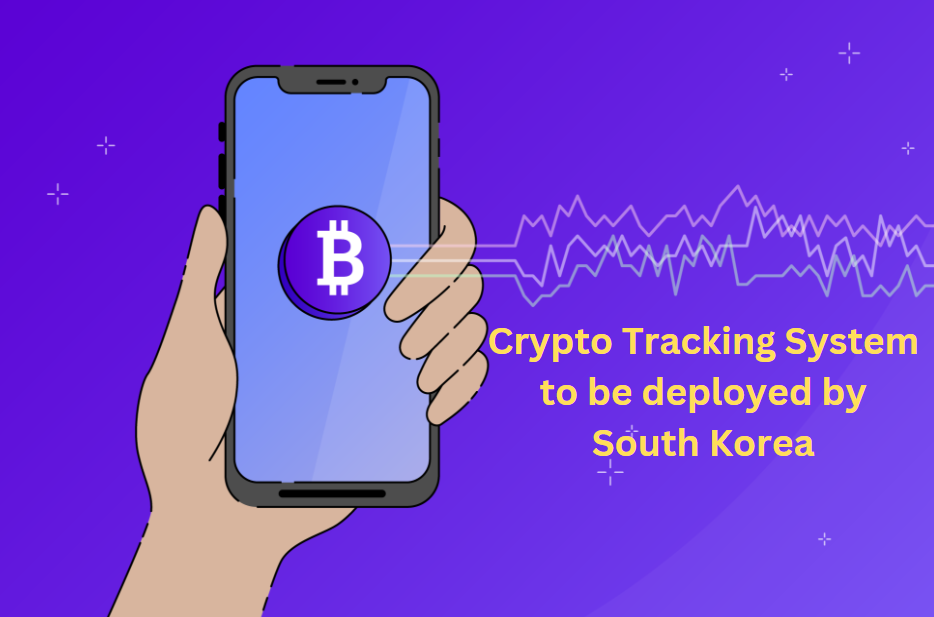 src edited with canva
Seems like this year is going to be more focused on regulation and building tracking mechanisms so that people cannot do unfair practices. Today I was going through the news article and I got to know that South Korea is working to deploy a cryptocurrency tracking system. This is a kind of monitor mechanism that will keep track of transaction history including the g source of funds before processing the remittances. As of no more details are not shared however we can expect that this system will keep control of avoid money laundering. Crypto is decentralized and it is not possible to track it but through the banking system maybe they will be able to keep track of the transaction with seems fishy or maybe for the higher value that requires more attention.
As a government, it is good that they are building something that can try to catch the transactions that may create problems later on or looks fishy. Even in India government is worried about the misuse of crypto but the fact is that even other assets like gold or also used for the same purpose. No mechanism in India exists to monitor something like this but I think this is a good start for South Korea. Finding a solution to the problem is something that should always be an approach instead of thinking about banning or creating an unfavorable environment.
Government is the only body that can create something to boost the development and adoption of Crypto if they want to but again if they are not interested then it will be difficult for the exchanges and users to take it forward. Most of the exchanges worldwide are following the KYC norms which means any transaction initiated by any user can be tracked to find the owner if an exchange account is used. As per as I am aware then Fiat cannot be used outside the centralized exchanges and that is why KYC is helpful to be in place.
The South Korean police previously established an agreement with five local crypto exchanges to cooperate in criminal investigations and ultimately create a safe trading environment for crypto investors.
This is good that this way they are trying to provide a safe trading environment to people and this can help the crypto community to grow further. If this is successful then more countries can follow the same and this is a good example to follow where alternate ways are followed to make things easy for people instead of taking hard decisions.
Thank you so much
Stay Safe
Posted Using LeoFinance Beta
---
---