Finally the Budget day is here!
Today is 1st February and this day is called budget day. It's because the finance minister in India will present the union budget for the next financial year. Earlier there used to be a different budget for railways and others but now this has been combined and now one union budget is all that is presented by the finance ministry. Budget is something that is connected to everyone's life and we are affected directly or indirectly.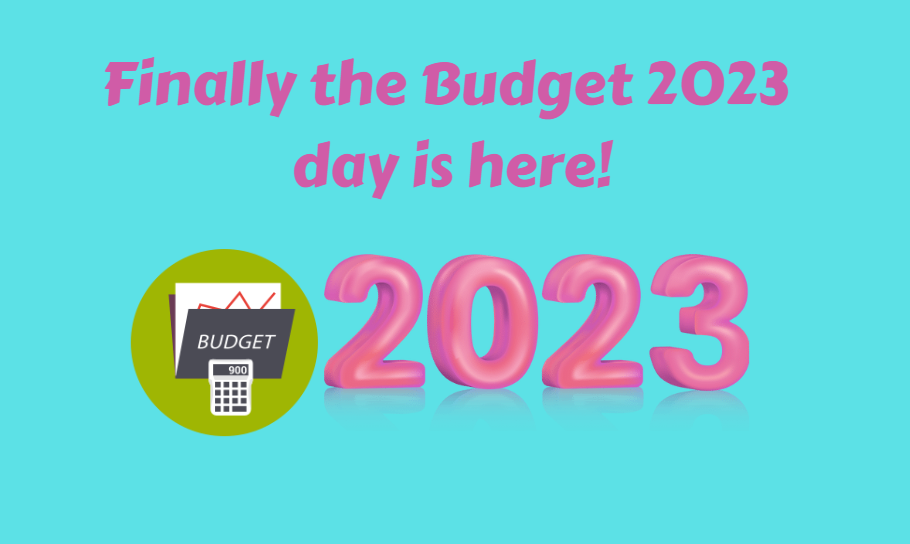 Budget in our life
During this budget search then things will be changed or introduced and even the percentage of taxation will be revised. This is something that happens every year and even sometimes government introduces new things to make things better for the citizens and sometimes there is no new edition in the budget. With every budget the household expenses are increased and because I am a homemaker so I know how it affects every year. There has been a drastic increase in household expenses after the pandemic and the government has been trying to make people understand that this is required to deal with the situation. Now people are affected in terms of earnings because this has been reduced but at the same time they need to spend more money to meet their expenses on monthly basis.
Cryptocurrency in budget
Crypto taxation was introduced in the last budget for the first time but this percentage was very high. Now, this year the community is expecting to get the revision on the tax and they also expect to have some type of slab like we usually do to make it easy for everyone. Comment has been considering everyone on the same page but the truth is that not everyone is earning so be that they can afford to pay 30% of their income. There are certain expenses that they need to deal with and this higher percentage out a big chunk out of their income. There is no indication that the government will be doing something like this but we are hopeful so let's see how things will be unfolded in the next few hours.
---
I believe it sounds exciting to know what they are going to unfold for the next financial year and how it will affect our finances. I manage all the expenses for my house that includes the kitchen expenses so I do not expect anything to increase further because the expenses are already on the higher side. I know that they are not going to reduce anything but at least I can expect them to keep it the same else it will be difficult for people to run the kitchen. In the last 2 to 3 years my kitchen expenses have gone up by 30% whereas there is no such increase in my income.
Companies do not give a double-digit increment which means even in 3 years spam you will hardly manage to meet the inflation and that situation is not good. I am not expecting anything big from them but I expect them to bring something that makes people happy and not heavy on their pockets. As a responsible government, there should not create rules or tax criteria that are hard. So let's wait and watch how things will be presented and what impact we are going to see in our expenses from the next financial year onwards.
Thank you so much
Stay Safe
Posted Using LeoFinance Beta
---
---