Hardware Crypto Wallet is a Necessity now
I am in the crypto market since the year 2019 so it's been more than three years and during this. I never thought of buying a hardware wallet to keep my crypto holding safe. This is because I never thought that exchanges can be so bad that we have been able to see them these days. This month we have seen an exchange that was one of the biggest international exchanges across the world. Indeed, whatever has happened should not happen and now I think decentralization is the key. Now I believe that it is very important for all of us to have one hardware wallet so that we can keep our crypto safe. If you are already using the one then you are already doing great and thanks for doing this. I am planning to buy one hardware wallet soon because this way I will be able to safeguard my holdings the way I want.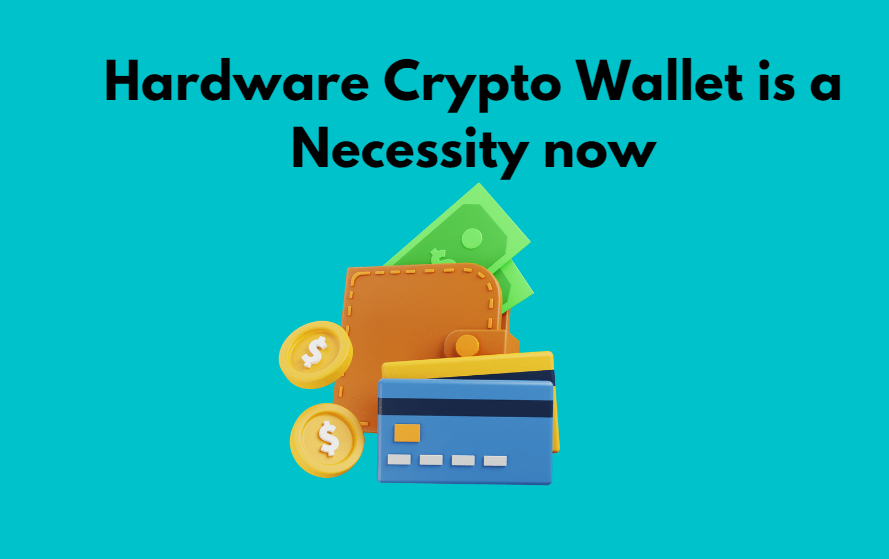 Not your keys, Not your Crypto
this is true and in the current scenario, it is completely applicable. So far I have not seen any incidents where anyone can steal/hack the crypto from a hardware wallet. So I think this is the safest method we have as of now and if you are in crypto then it is a necessity I believe. If we do not own the keys then it is not our crypto as anyone or the exchange who is having the key to the wallet has full control and they can do whatever they want. I think that centralized exchanges are good for trading only and not for storing a bigger amount in their wallet because you never know how things will be unfolded later.
Funds Safety is foremost
In any business, it is very important to keep the front safe and if that is something where a certain investment is required then I think it is also worth it. We are in crypto and it is like a business for us where we can invest in a wallet because this way we can add more safety and security to our funds. Losing money is always a painful experience and if we can avoid this situation just by buying a hardware wallet then I think we should not wait for anything and just go for it.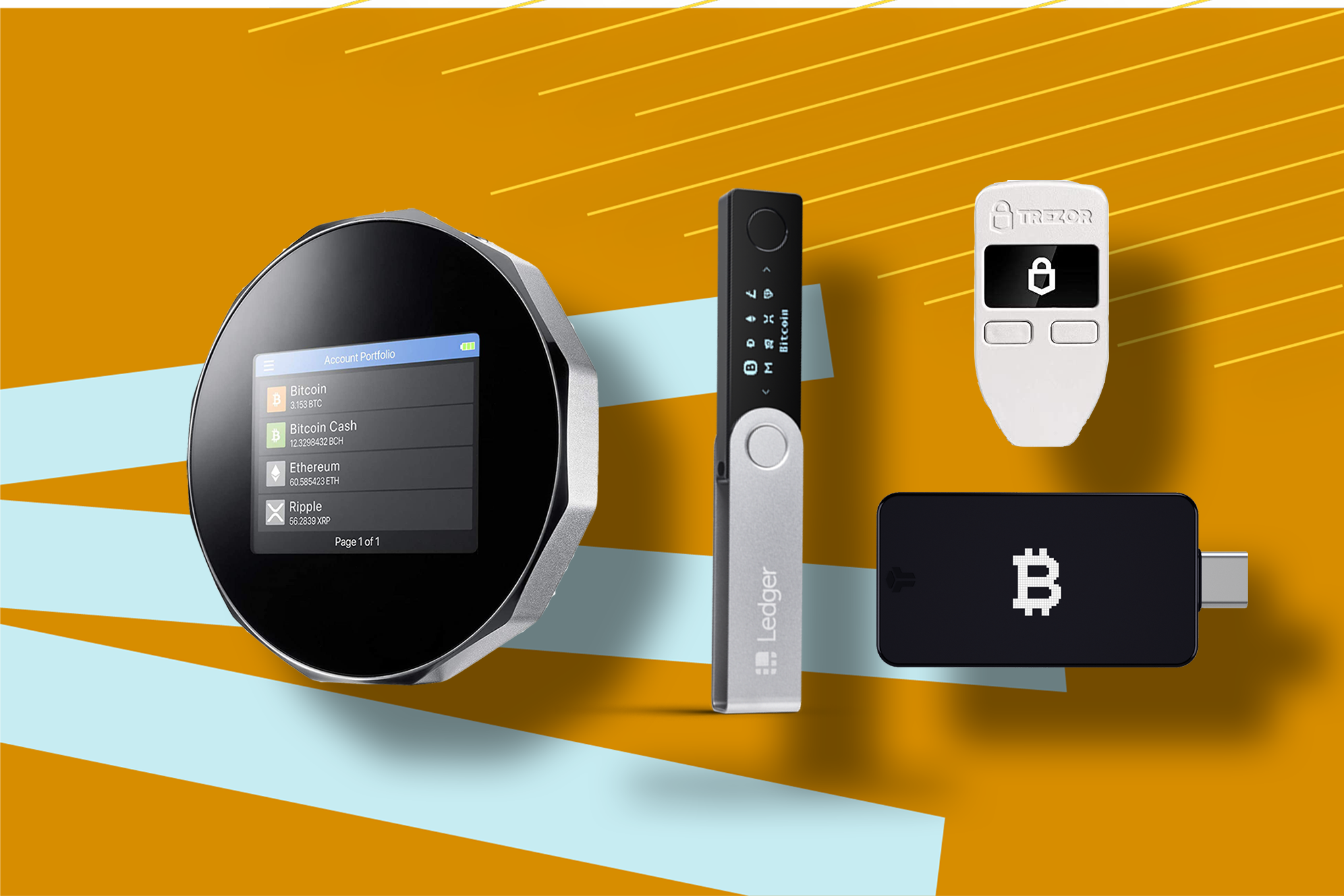 ---
there are multiple brands available that manufacture the hardware crypto wallet. The current situation in the market is not doing good and I think it is very difficult to rely on any exchange after the incident for the ftx in the crypto market. Money is money and whenever we lose it it is painful so we should try all the possible ways to avoid this type of scenario.
I will research this and will spend some time to see what are models available in the market and how much I will have to expend to buy one. I know that it is necessary but at the same time, it is also important to explore the available models and pick the one which is affordable and also able to provide what I need. I will prefer to buy one which is easy to use and I can also use it on the mobile phone if possible while keeping my multiple coins saved in one place.
I was going through some of the articles where the media is claiming that crypto is dead and I could not control my laughter because this is not the first time I am reading this. In the past, I have seen so many articles where the media used to claim that the crypto market is dead and even given advice that people should come out of it. No need to answer it as of now and we should wait for the right time then an answer will be given to them automatically once the market will be in a better position.
So take care of yourself and try all the possible ways to keep your funds safe
Thank you so much
Stay Safe
Posted Using LeoFinance Beta
---
---