Laos legalizes crypto trading & mining to deal with Covid after effects
Today when I was going through crypto updates then I stopped by one of the news that got my attention because the topic is interesting I find it worthy to read more. The world has been going through a tough time because of the pandemic and it's been more than one year for the same however some countries have started recovery and coming back to try but it will surely take a long time.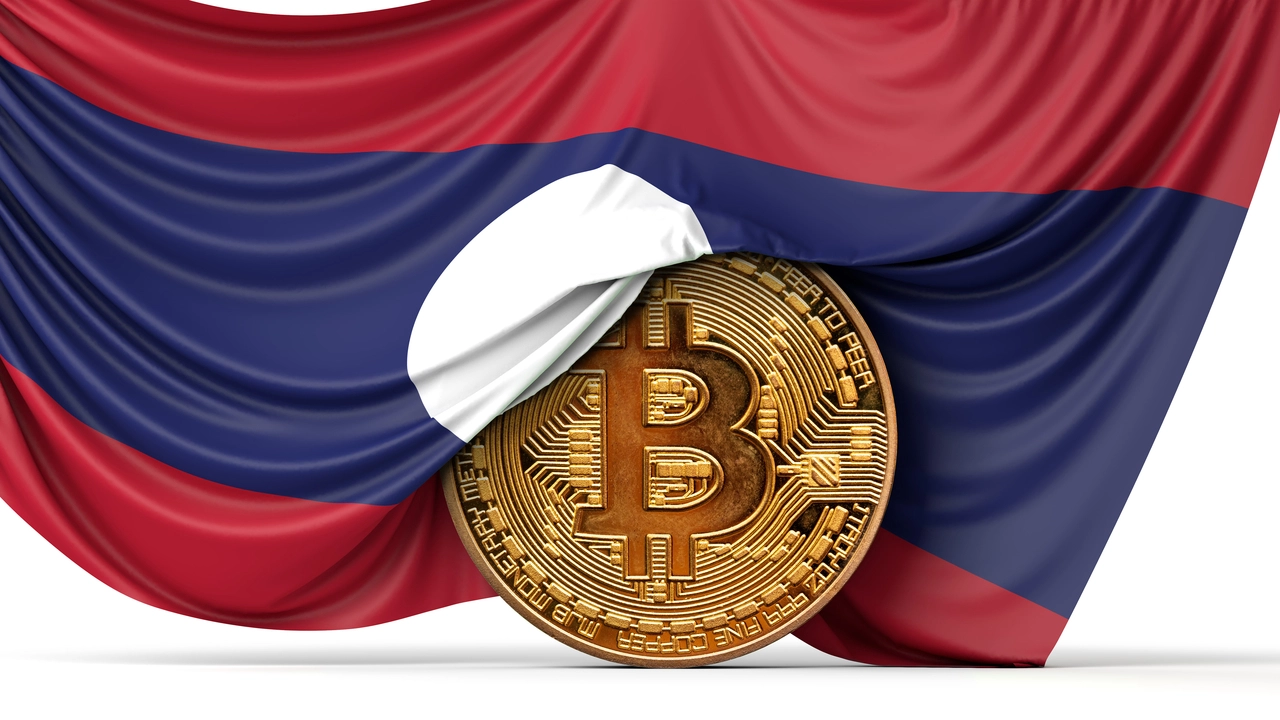 Almost every country is affected by the Covid pandemic consequences economically and during the recovery, it might take a couple of years to be back on the track. These countries are trying their best to recover their financial losses through various ways and putting their best effort to get rid of the virus. It is very difficult to say as of now that how much time it will pay for the world to get rid of the virus however we all are trying our best for the same purpose.
The Laos government has legalized cryptocurrency mining and trading activities. According to the office of the Laos Prime Minister, six companies including a construction group and a bank have been authorized to do cryptocurrency trading and mining operations in Ethereum, Bitcoin, and Litecoin, etc.
This is one of the biggest news I would say because this country has decided to overcome its losses because of the pandemic to Cryptocurrency and it could be a game changer in the crypto space. It seems like this country has realised the amazing potential of crypto and Blockchain and they are trying to be part of the revolution that can help them are money to mining and trading. Its obvious that they must have done their research before making this announcement and its a kind of move that is making legal framework from crypto in Laos country.
I never heard the name of this country before so I did some search on Google to know more. In fact, I had never heard about Al Salvador as well prior to their biggest announcement so its not important whether I know or not but what matters is whatever they are going to.
Laos is a Southeast Asian country traversed by the Mekong River and known for mountainous terrain, French colonial architecture, hill tribe settlements, and Buddhist monasteries. Vientiane, the capital, is the site of the That Luang monument, where a reliquary reportedly houses the Buddha's breastbone, plus the Patuxai war memorial and Talat Sao (Morning Market), a complex jammed with food, clothes, and craft stalls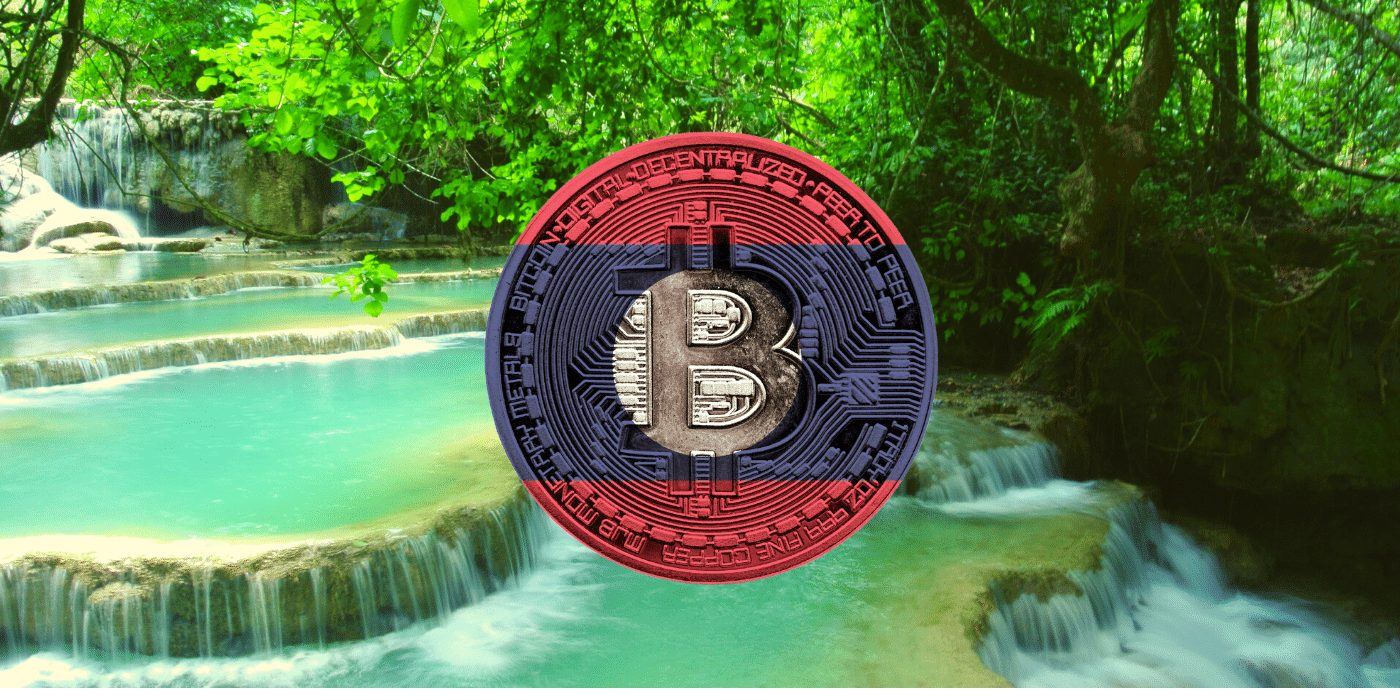 src
This is what Google says about this country and this country has a population of about 7.17 million whereas El Salvador has only 6.5 million so Laos is a slightly bigger country. We have to agree that these small countries are adopting crypto culture faster and this will make them reap the benefits of an early mover in crypto. As of now Laos has not announced anything about legal tender however making it legal for trading and mining itself is a big thing and I see this as a positive move.
Its obvious that big countries will take more time and in the meantime, these countries are making a bold move in the crypto space. When countries like China are throwing mining set up away from the country and some countries are adopting the same to bring value to their economy. Crypto is really a game-changer and revolution so whoever believes in this will get the first benefit.
Thank you so much
Stay Safe
Posted Using LeoFinance Beta
---
---