Monthly Review for My LEO Goal for 2023
I had set up my Leo goal one month back and published a post for the same. It was done in December last week and now it's the last week for January so I think that it's a good time to review the progress for the same. It is very important to keep track of the progress because this helps us to figure out if in case there is a need for change. While this goal is for the entire year but a monthly review is surely needed to ensure that things are on the track.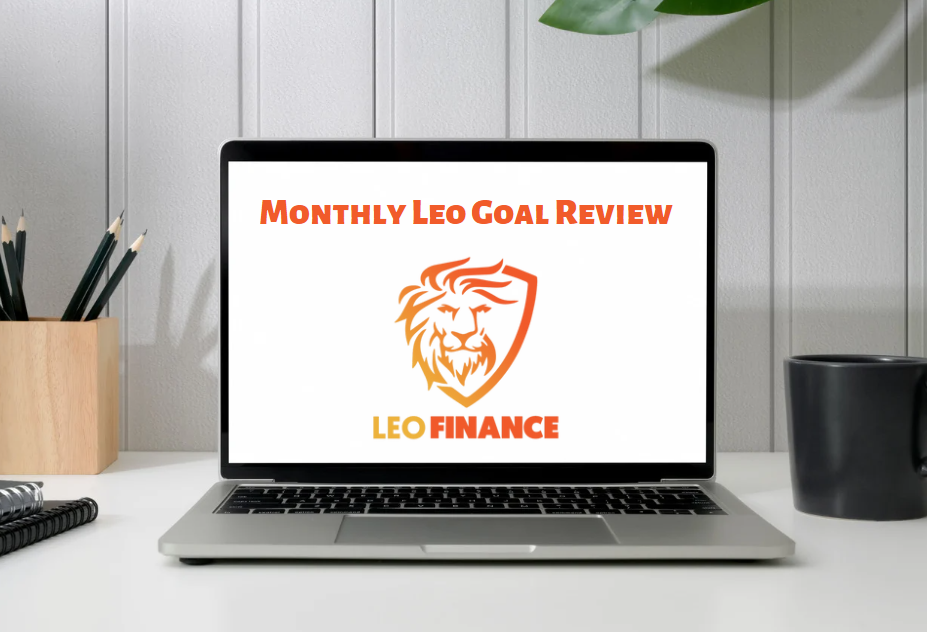 My Goal
As per the plan, I will be adding 500 Leo tokens every month and I will end up having a balance of 11,000 leo power in my wallet by end of this year. So this way I plan to go from 5k to 11K Leo power in a year and the additional tokens will be 6000 in total. This way I will be trying to go my step more than double and I think this is good enough for me which is challenging as well as doable I believe.
Current Leo Holding
I powered up leo on 15th January and as per the plan, I should have 5600 Leo power by end of this month. I am slightly behind but I am sure that I will be able to achieve this mark before the next LPUD on 15th Feb 2022. It is quite normal that sometimes I may lag a bit but I will be focused on my goal to make it happen by end of this year and even I will try not to miss any opportunity to buy a bunch of tokens from the market whenever I see a good buying opportunity.

little up and down is OK but I'm confident that anyhow I will not lose track I will make sure that I reach my goal by end of December. Somewhere in my mind I have thought and believed that by end of this year, I should be able to surpass my new goal but it is too early to talk about it.
Leofinance is growing
I see that your finance is growing and a group of people is trying to add more value to threads and even I am also part of the team. Leo team is also excited this year and has certain great plans in place to bring more active users on the platform. There will be many more initiatives in between and hopefully this will we will be able to bring more content and engagement to the platform. The active user base and the amount of engagement are something back play an important role in any project and I am quite confident that new finance is going to be what I need in all this.
---
So let's try our best I put my best forward to bring more attention to leofinance and threads. Hive and Leofinance both are strong and with the growth of the Leo project, the hive will be benefitted. Here content creation is easy, fun, and rewarding for everyone and there is no need to worry about censorship.
Thank you so much
Stay Safe
Posted Using LeoFinance Beta
---
---