No Crypto Tax Revision in the Budget this year
The Indian government presented its union budget on 1st February. Every year the Indian government presents the union budget on the 1st of February and this is an event for every Indian. People wait for this day to see how things are introduced and if in case of any changes or improvements in the existing tax mechanism. Last year the government has introduced taxation on Crypto for the first time however it was very high because there was no slab and the flat rate was 30%. It's been one year and since then we have seen a lot of drop in the revenue for the exchanges as well as traders are affected too.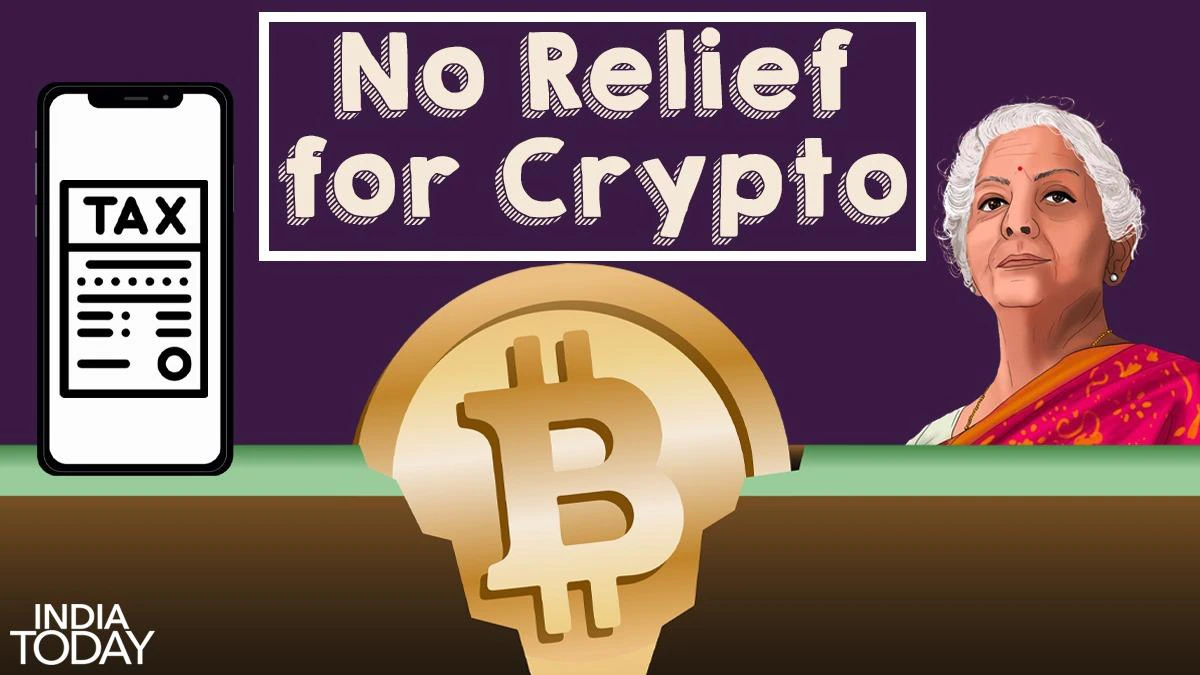 The Indian crypto community was expecting this time for the revision in the tax percentage but sadly this did not happen. There are two things in Crypto taxation where the first one is the higher tax percentage and the second is TDS. It is good that the government has not banned Crypto but they should also provide options where people can invest with ease without going through a difficult process. This time the finance minister did not even talk about Crypto in the budget which means everything will remain the same as it is and there is no change on this.
They have added one more thing to the cryptocurrency and that is very important. If anyone is found a defaulter in TDS payment to the government then he can be jailed for 6 months to 3 years along with the penalty. This clause has been introduced this year and earlier it was not there so people were taking the benefit but now if they are caught then consequences will be there. It is also applicable if the person trades in international exchange however if an Indian exchange is used then TDS is deducted by the exchange itself.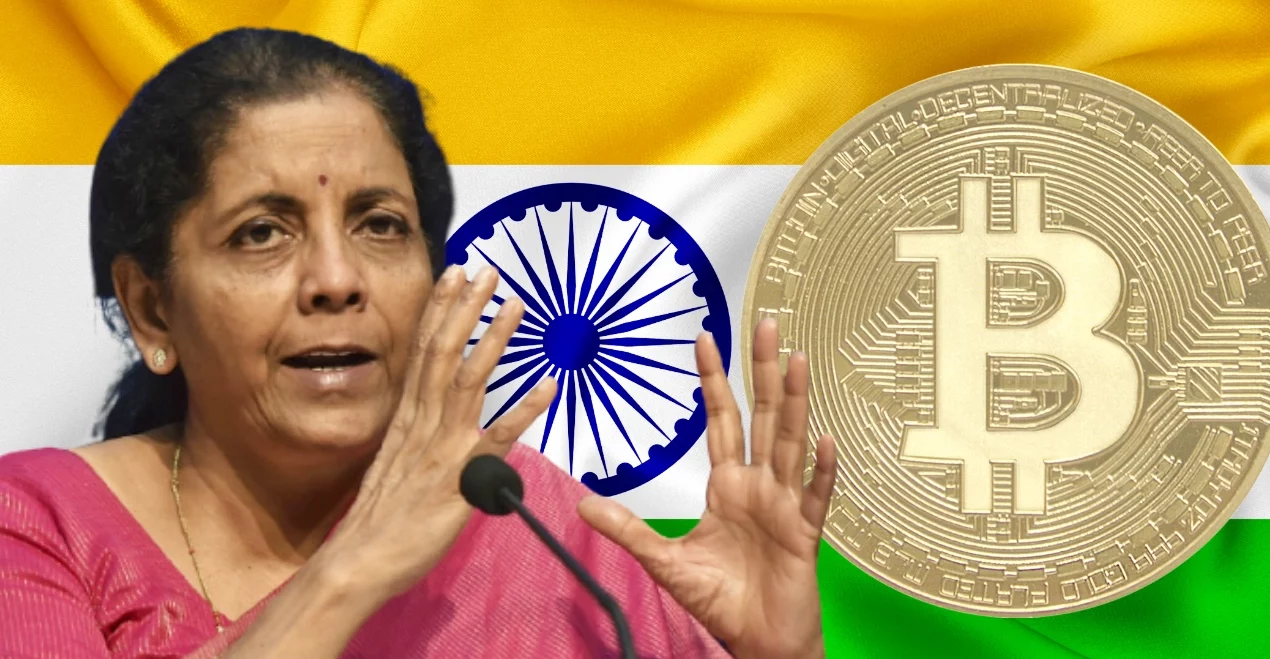 As of now, it is very difficult to predict how the government is planning to deal with Crypto and what thought process they are going to follow with this. This has been confirmed now that we have to deal with the same situation for next year until the other budget is represented in the year 2024. Crypto is here to stay as we all know but at the same time providing an environment that is not easy to deal with even, multiple restrictions can also stop the growth of the Crypto community in India. Let's just hope that things do not get worse even more because if it happens then probably India will be left behind with innovation and technology adoption in blockchain and cryptocurrency.
The market is not on the Bull sentiment but still I think it is a good time to build a good portfolio instead of worrying about what is going on in terms of regulation and there is no problem if you are not selling anything in India. It is because you will not be earning anything unless you sell something so there is nothing to worry about it is taxation so just keep on building.
Thank you so much
Stay Safe
Posted Using LeoFinance Beta
---
---