$Leo is staying Strong even in Market Crash. Prepared for the #LPUD
The crypto market is not doing well and we don't know how it will behave in the coming days. The drama between finance and ftx exchange has been going on and finally, the deal has not been through. Because of this situation, the Crypto market has witnessed a crash in crisis where most of the tokens are down by a higher percentage. This is not a good situation for the Crypto community but it keeps on happening after a certain interval. Maybe there are different regions but I have seen them many times here.
Leo is the native token of leofinance and I am very happy to share that despite this market crisis it is staying strong. Even now I can see that the price has gone up by more than 25%. It proves that it is a strong community and such market movements are not affecting it much. I know that community across the world is affected by such incidents and we can't avoid but as long as the community is strong and they do not panic then we can see the impact on the token economy and price movement.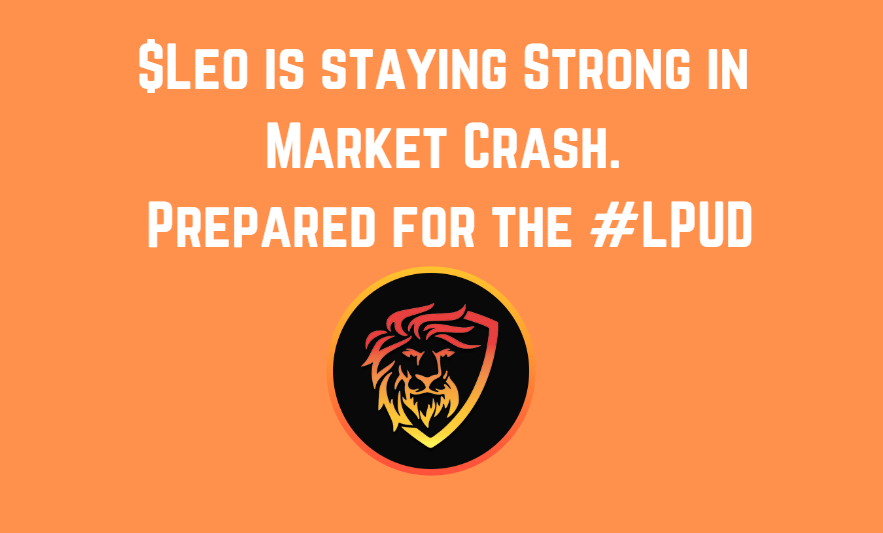 The next Leo power update event is just 4 days a week and I think this is a good time to accumulate more to come at a better price. Usually, I have observed that during the event the price goes high and even there are very few sellers in the market. So if you are planning to buy some to come for the power-up event then I think now is the good time to go for it.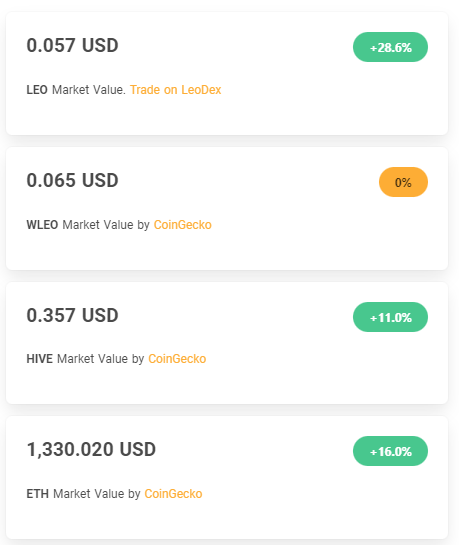 I confirm my participation in the event and two as much as I can. Participating in this event is such a fantastic feeling because I support the community through my effort and every bit counts I believe. Just imagine if everyone in this community participate in the event and powered up any amount of tokens then we can surely see the impact. I do not know what percentage of people are participating in the event but I genuinely expect more people to be part of and together we can surely make a difference. Writing the post about the event is also helpful because this way we spread more awareness and this can work as an initiative to onboard more people on this power-up event. I have seen the growing trend in participation which is a good sign but this can be even better if we can bring more people on board with a long-term mindset.
No, since I have already confirmed that I will be participating so I am on it to increase my holding as much as I can to perform a bigger power-up. I am almost 700 Leo power away from my goal of 5000 and within the next month, I will try my best to make it happen.
I am planning to do a power of more than 300 tokens in the month but this is not a confirmed number as it can be even more if things go in my favor. One thing is confirmed for sure I will try my best to reach the goal of 5000 🦁 Leo power by end of Dec 2022. So let's come forward and make the upcoming LPUD an even better event so far
Thank you so much
Stay Safe
Posted Using LeoFinance Beta
---
---