What is brewing behind Twitter and Doge

Twitter has changed its logo (the bird) with doge which seems like something is cooking behind the scene. We know that Elon Musk is a man who has pumped doge in the past and now this could be another reason. I think people need a solid reason to invest in a project and these days when the Twitter logo has been replaced with the dose coin logo then many people are bullish on dogecoin and we can see the impact on the price. There has been a good price increase on the coin after this logo change and the price has gone up by more than 25% in the last few hours. This pump is good enough for anyone to feel like they are missing out situation I am probably this can also lead to more price increases.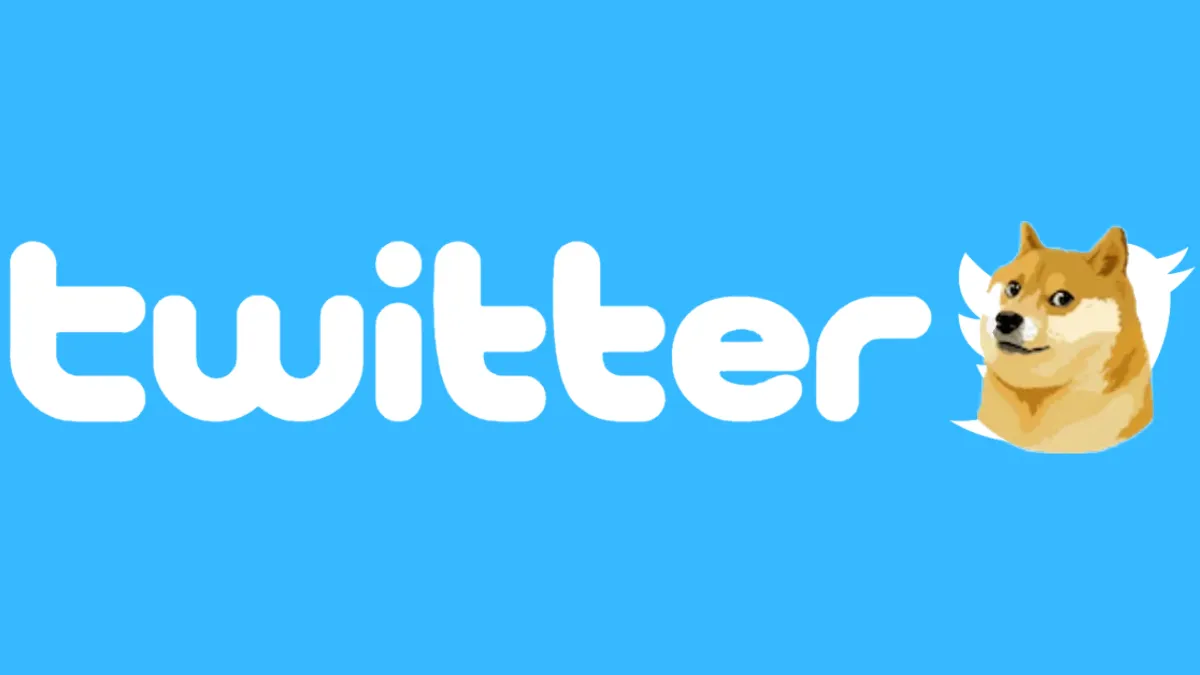 Crypto Speculation
People are speculating that something big is coming which can boost the price of dogecoin. Elon Musk is the owner of Twitter and he can do anything to make it profitable which can be the crypto adoption option and many things that can also turn out to be a good revenue generation source for the company. The hashtag is also trending on Twitter and you can see a lot of people talking about this news which has become the news of town for now.
No matter what happens but in my opinion, this is a meme coin that will always there is some significant used case in place. I never feel comfortable investing in a project which does not bring anything that can be a value addition. Some people look for opportunities where they can just make money in the short term and such pumps are good opportunities for them to make the money.
Temporary or Permanent?
Now the question is whether this change is going to be temporary or permanent and how it will turn out to be on Twitter later on. Maybe we get the option to pay through this coin for various services on social media and maybe something even better can be added to the platform which can bring more people. This is just the guessing work that many people are doing but hardly anyone knows the real reason. We just need to wait and see how things will be unfolded in the next couple of days and what value additions we are going to see with this meme coin. Just because the price has gone out does not change anything with the fundamentals of the coin and this is the reason why I am trying to stay away from this investment in the beginning.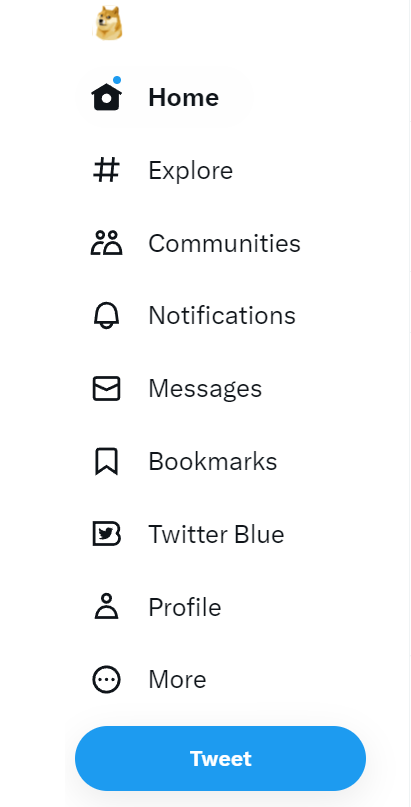 Maybe the case that I could have made some money out of it but I don't find it worthy to invest because I am not convinced with the option that why should I invest in this project. I know that people have made a good amount of money in the past because of the sudden pumps but that is ok because I do not want to put my money at risk but I am okay to miss the money-making riskier opportunity.
If something happens that can be a good value addition for the Crypto community across the world then it is really good so we can wait for the time when something like this happens but again it is poorly to judge and expect something that you are not aware of. We have seen past Twitter owner Elon Musk as done something unexpected and there is no guarantee that it will not happen again.
Thank you so much
Stay Safe
Posted Using LeoFinance Beta
---
---