Ignoring the News? Spring. Passion. Cubs and Leos
Hey,
📢 *** it's already spring here...days are passing so fast***
TIP: ~from my other virtual self: https://leofinance.io/@regenerette/hive-s-newest-ally-broadmeans-academy
👉👉👉 Some thoughts for you today...
💡 Spring is coming.⁠
⁠Flowers are ready to bloom.⁠ Cubs ready to grow.
⁠Butterflies are ready to emerge from the chrysalis. . . dark energy chrystals 😉
⁠What are YOU ready for?⁠
⁠Are you ready to shine and share your message this spring?
Are you ready to emerge from the chrysalis and share your newest creation?⁠
Are you ready for the next level of success in your business, money flow, love life, and s.e.x life?
If you want sizzlin' hot success, it starts by getting TURNED ON from deep within. The passion of playing the HIVE game! Whatever trials, techniques, approach, and strategies you have!
mmmm
🌟🌟🌟 With care,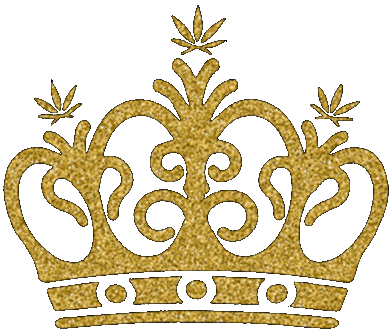 ---
---