Hive - A Sense of Belonging and My Real Dunk

Hi!
Did you missed me?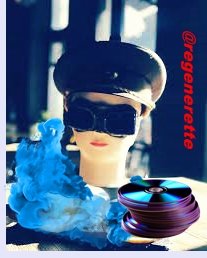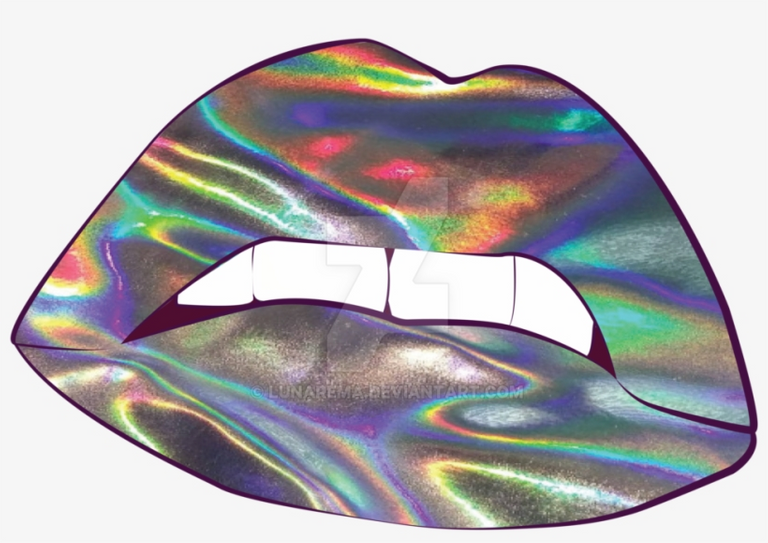 source
I've been playing the ball here and there lately.
@rob23 came with a new tribe in Hive and that DUNK really made me reconsider some life options for myself. So I've been working, seeing some friends, enjoying the botanical garden and some nice meals out...taking it easy but putting a lot of force to move and live more!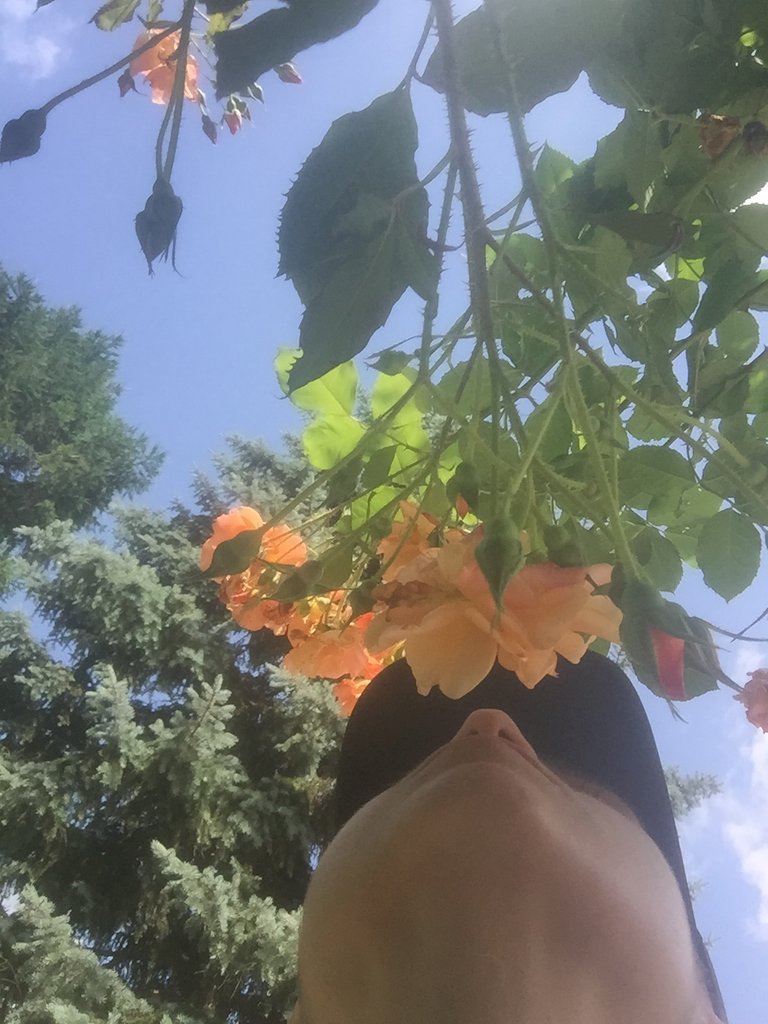 ~some pic I have taken lately🔺
I've come so far this year.
Walking, moving, being able to make a shower without any help, enjoying cooking again and much more....these are blessings to me!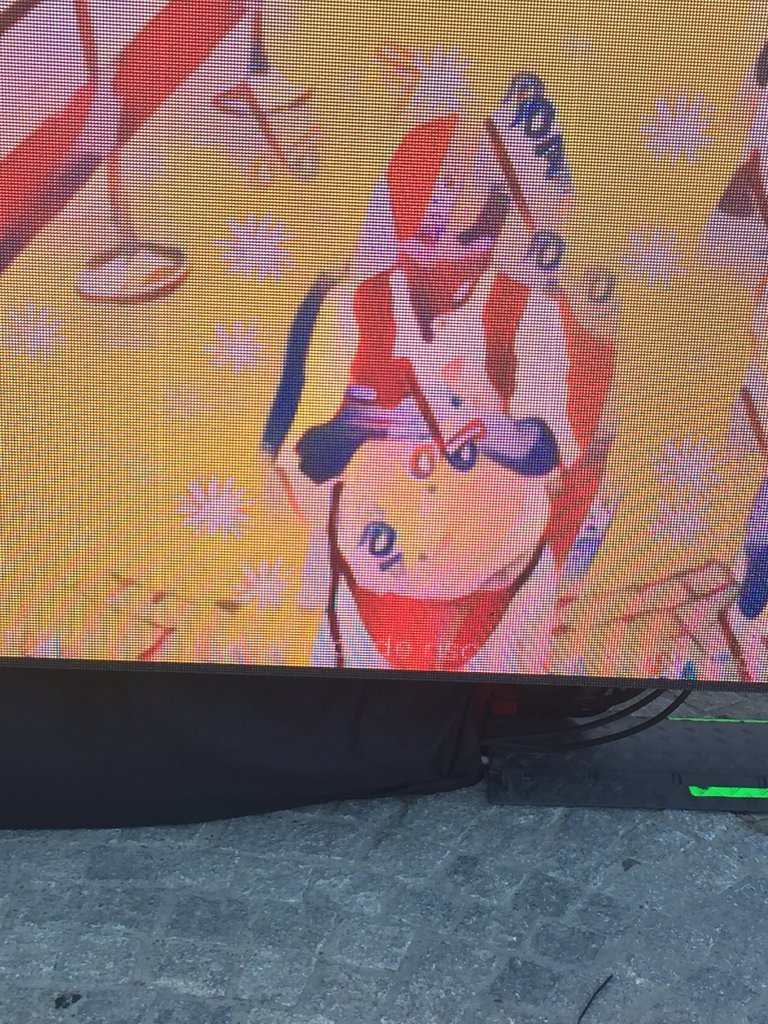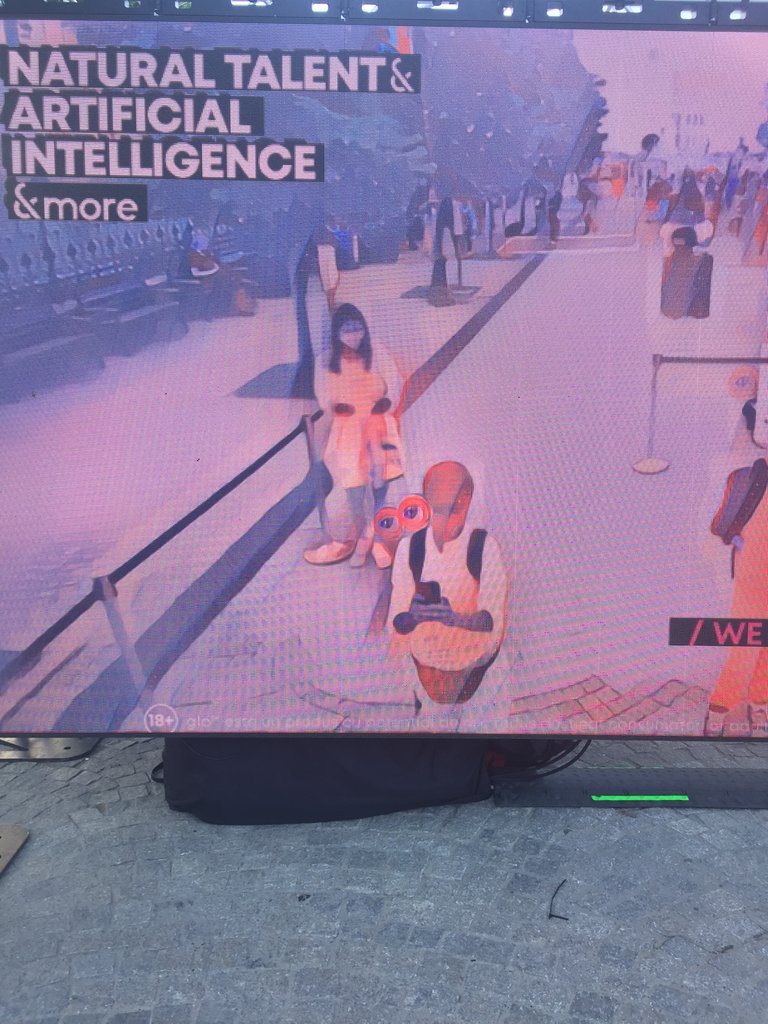 ~ me being blessed in a VR🔺
You know it and I know it.
It was hard both mentally and physically to endure all the pains, being able just to stay in bed, holding myself in one arm and typing with my other hand articles in Hive and connecting with some of you.
You were here for me! And it helped me so much!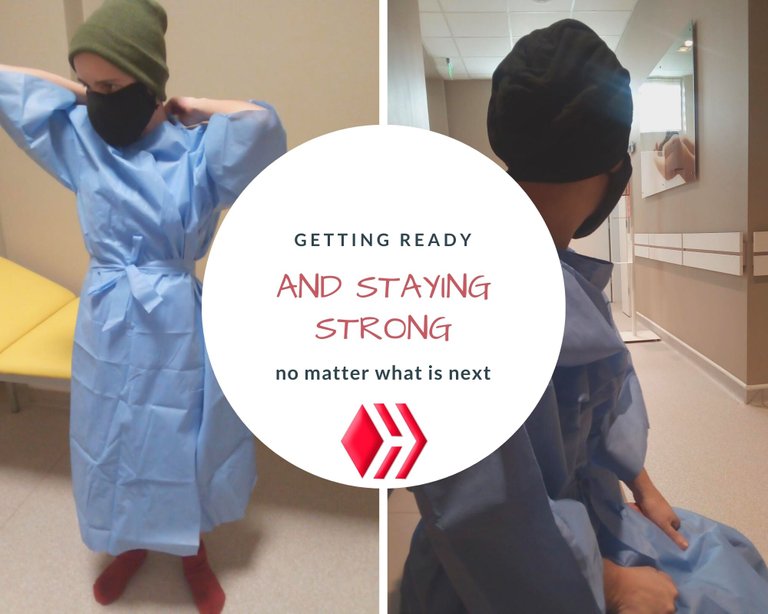 ~remember my photo? 🔺
NOW:
I still do things with difficulty and pains.
You might know that @regenerette is not taking painkillers by now no matter how high the pain is.
Ah....I am preparing to travel a bit. Maybe even meet some people from the Bulgarian Hive community on the road.
Nature is calling me like a savage puma is calling its child! Soft, Gentle, yet still wild!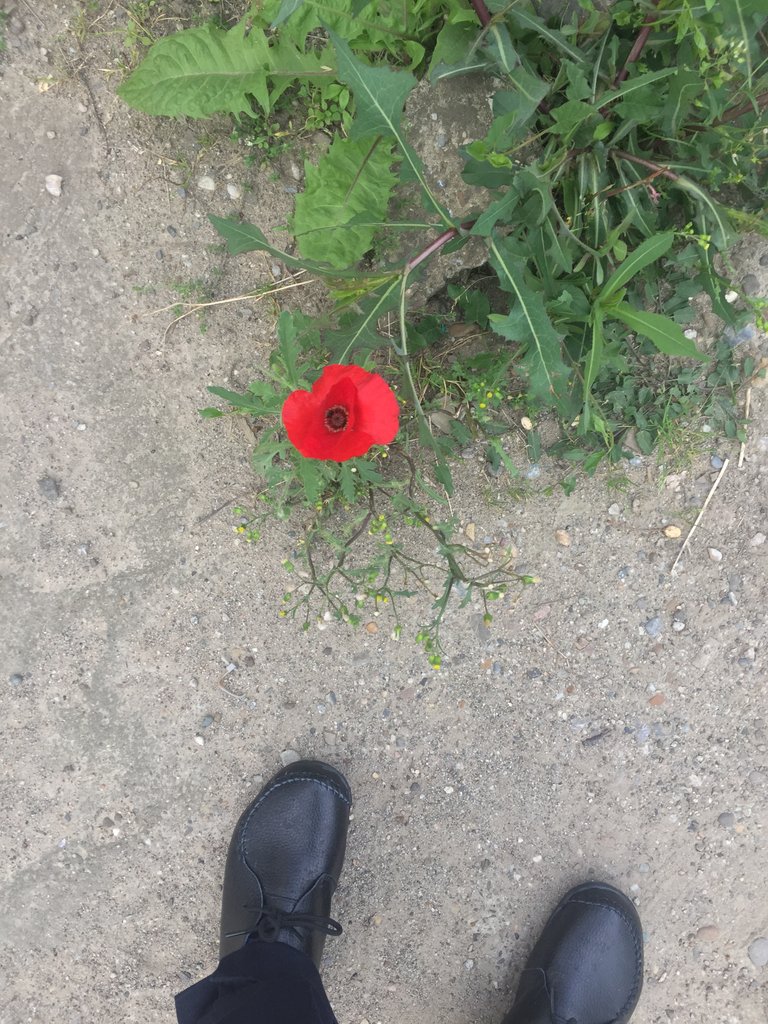 ~mine🔺
SHE WANTS
I want to free-dive again, but I keep it realistic and just hope to be able to swim HAHA!
I want to tell you so many things about how Hive helped me during these months, without any exaggeration, but some of you already know my daily posts back then and saw that strength you have given me.
That's why #HiveFixesThis
Hihi!
Really, that's why before I go on the road, without Kerouac, I want to send you warm hugs from my heart that encompasses a lot of appreciation for some of you here.
I intend to post and curate from time to time and, if things go well, autumn is the time I shall bring my communities in Hive.
@flaxz @jlufer, @donald.porter @wil.metcalfe, @lisamgentile1961, Raceed, @thranax, @nathanmars, @klye, @fragozar01, @logiczombie and some secret friends that I hold dear, THANK YOU SO MUCH FOR YOUR HUMANITY!
It's not much ...this article is just a penny to show my gratitude. Face to face, I would just cook for you all and have a nice dinner while we would have fun and engage more!
I'm wishing you a brilliant weekend and a blessed summer!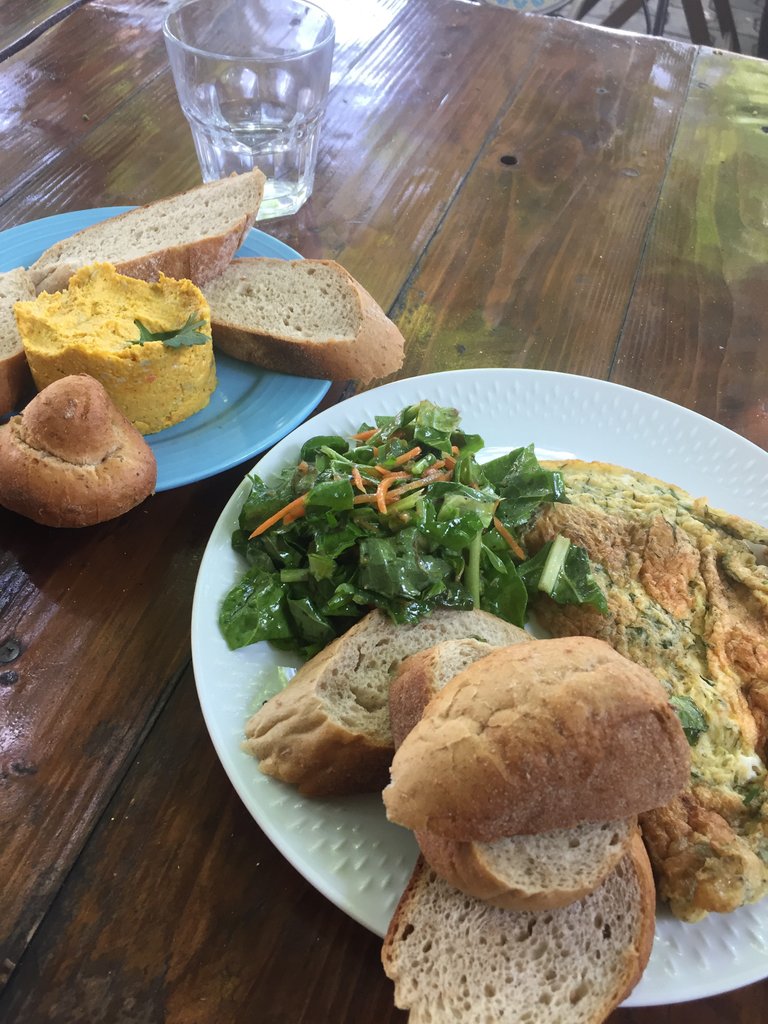 ---
---