#HOT + I'm One of The Global Thought Leaders and Influencers on EdTech

Seems like....I'm one of the Top 50 Global Thought Leaders and Influencers on EdTech.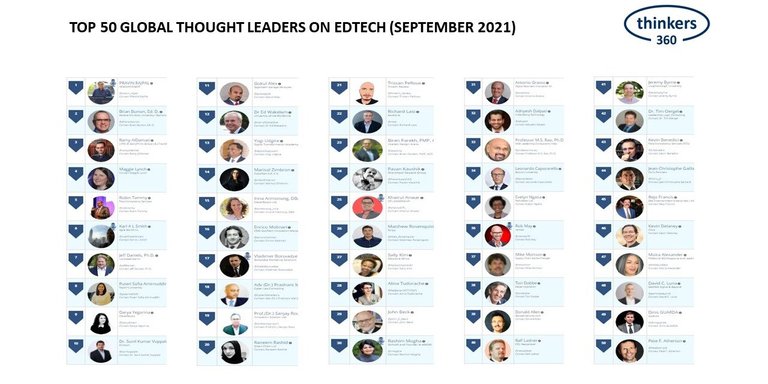 source
Yes, most of you don't know my name so you'll just have to trust me on this, but some of you know who I am.
Thinkers360 is a website that looks into Crypto influencers as well so don't be surprised that maybe, at some point, you will appear on their list as well.
I wish things would have been more friendly around so I would have been more motivated to move at least 40% of my online activities in Hive and bring in my communities.
But, even so, I wanted to share this amazing achievement with you today.
Many thanks to my friends in the Alive tribe and Leofinance, who had been with me through some hard times this year!
I've also invested in HOT 2 days ago and did a set of Holoduck NFTs for the community, which was very friendly on my first HoloMonday event.
The 1st Holoduck NFT is right here at a huge price because it values A LOT. :)) ~~~ read its description if you wish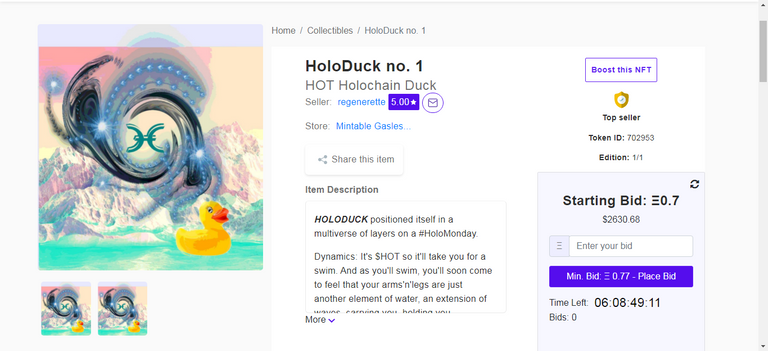 I'll see you around!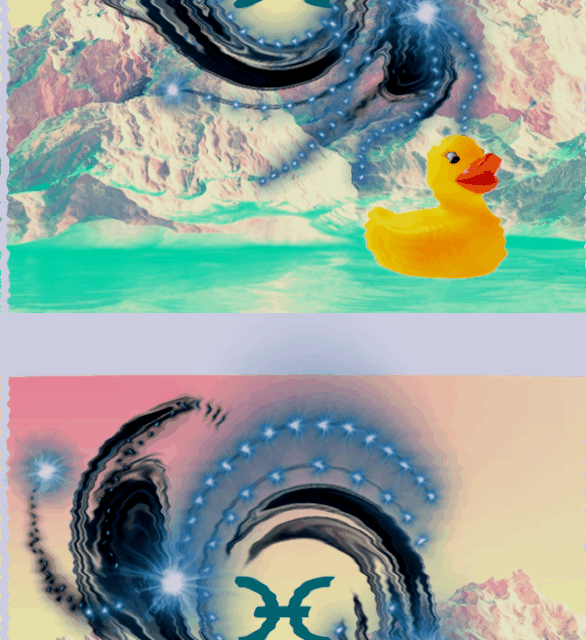 ~mine👆
---
---