HOW TO SHUT UP! HIVE is Gaining a Bad Reputation - Official Disagreement in Hive

No, I do not agree!
Scroll down to see how I am blackmailed and manipulated to shut up and agree with a lie.
I do not agree with such language!
I do not agree with you trying to manipulate me and others in Hive!
I do not agree with my identity in Hive being offended by you calling me names!
I do not agree with a system of verbal censorship and to shut my mouth towards things!
I don't agree with Hive being promoted with values that are trespassed here by this group of @hivewatchers
..........................................................................................................
Months ago, @hivewatchers blacklisted my account for 4 articles without a source for a photo that they called plagiarism! So no photo source is plagiarism in their mind.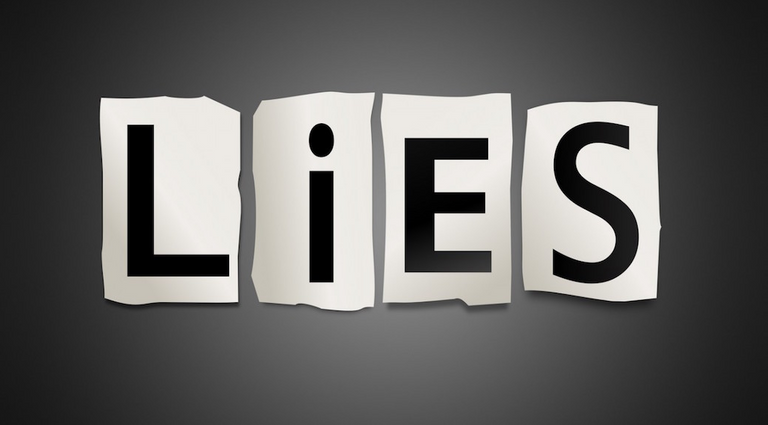 ~fuck your source
They stated that my @regeneretta account had also plagiarism.
I have asked them where, and they send a link directly to my site. I've asked them to verify that info, they didn't BUT up to this day, they call me a plagiarist.
A few days ago, they have blacklisted my @regeneretta account FOR WHAT? Check that website! SEND A SIMPLE MAIL, ASK ME TO POST A MESSAGE FOR THE COMMUNITY ON IT, ETC. IF you are really interested in the truth. Which I doubt.
They have blacklisted my @regenerette account again for rephrasing part of an article like you find out a piece of info and you put it in your own words, not entirely, of course. **No plagiarism found in it. **
They have been after me after I was spending a lot of time in POB, writing, curating, etc and most of their supporters are now very active in POB after April 2021 when they managed to create enough waves for me there.
NOW:
Here is #censorship, lack of any free speech and suppression of other utopian Hive values, a few days ago:


The user is called @cranium and we could all see how easily he asked for justification for your downvotes and how easily you have forgotten him.
The names you are calling me need evidence. YOU HAVE FAILED FOR MONTHS TO PROVE I AM A SCAMMER AND A CONTENT THIEF ON MULTIPLE ACCOUNTS.
And now you want to keep me quiet.
I didn't continue anything. It wasn't plagiarism before and it isn't now with a simple rephrasing in an article of international news.
LET'S SEE HOW FAR YOU TAKE IT AND HOW THIS SHOWS DECENTRALIZATION.
EXPECT THAT EVERYTHING YOU DO WILL AFFECT HIVE. INSIDE AND OUTSIDE.
FOR THOSE THAT NEED TO SEE MORE:
https://ecency.com/proofofbrain/@regenerette/hive-owned-by-companies-and
I disagree with all the toxic behavior that will make witnesses re-evaluate your presence in Hive. With or without your friends that are now in POB and infowars for so many years. It seems like they're the only one on your side from all this Hive community and they are the only ones quickly coming to lick some bones when I write about you or POB each time.
Community: THIS IS NOT DECENTRALIZATION. IT'S A FAKE.
STEALING? THEFTS? MANIPULATORS?
@hivewatchers, answer this to the community:
WHEN YOU DOWNVOTE MY POSTS OR OTHER PEOPLE'S POST WHY DON'T YOU SEND THE REWARDS YOU GET TO NULL, BURN THEM, SEND THEM BACK TO THE COMMUNITY?
There are so many things waiting to be unwrapped about Hive.
But you won't have the chance to downvote, farm comments, manipulate the info in any way. Keep your ground with your flock of sheep, for now, whip their a/sses, punish them for not doing what you want.
---
---