More than 26 Years of Love- My Story With Basketball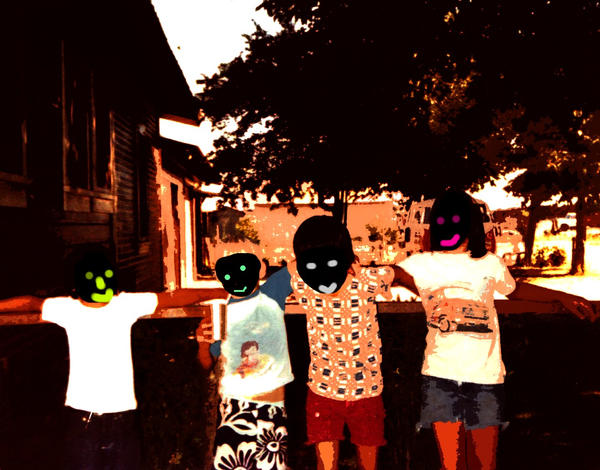 ~source: my DeviantArt gallery, my photo
Dunking the past!
Background thoughts:
I was in the '90s.
In a post-communist country at the time.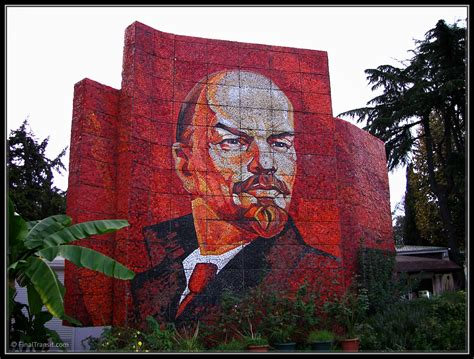 The world was quite narrow-minded, as a cultural, social, economic background. And greed and snobbery were just blooming from an aligned social status of each person somehow.
We were purer, more candid and more innocent then. People used to offer their help, people kept their promises to each other, life was rosy and full of optimism from that point on. At least, that's how we wanted to believe and hope.
Foreign trade developed at that time in the way that we received many imported products, from Turkey, China, Japan, Germany.
The only sneakers I could find were Adidas brand and some Chinese ones. The cigarettes that could be found were Assos and Kent, in addition to the local ones.
Mercedes cars were a luxury and so rare on our highways!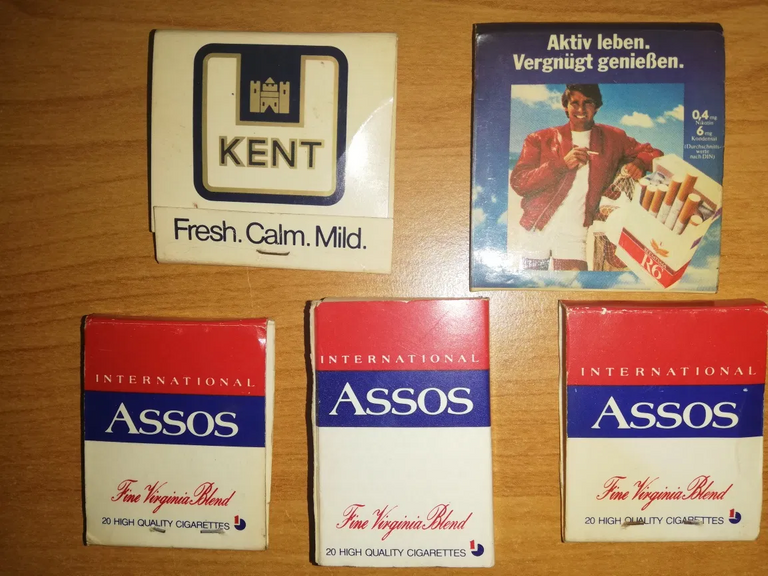 source
This was the only type of foreign car in my country in the beginning of the '90, the only model.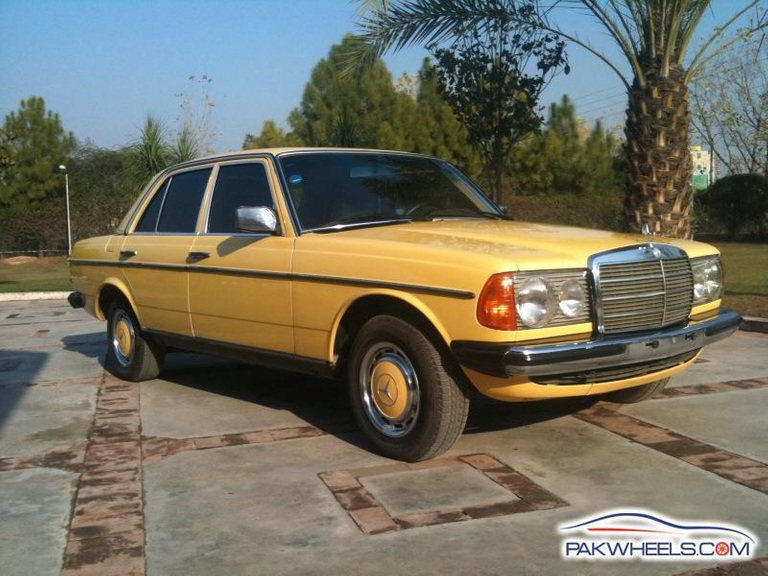 source
So how about BASKETBALL?
I was in primary school. 4 or 5th grade.
During the sports education classes, we practice a lot of gymnastics, running, but also volleyball.
I hated volleyball with all my being.
I was looking at the boys in my class who were playing basketball and I thought it was amazing what they were doing! They tried all sorts of strategies and schemes seen on TV.
I was 12 at the time.
I was a girl.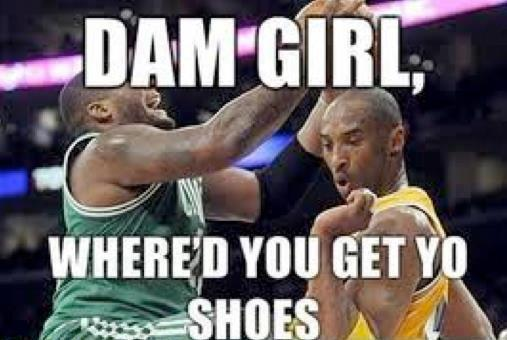 source
LOL!
NO!
Not that type of girl.
Just a grrrrl!
Maybe a Guerilla Girl!
BACK ON TRACK!
I asked the Sports teacher to allow me to play basketball with the boys or to make a group of girls.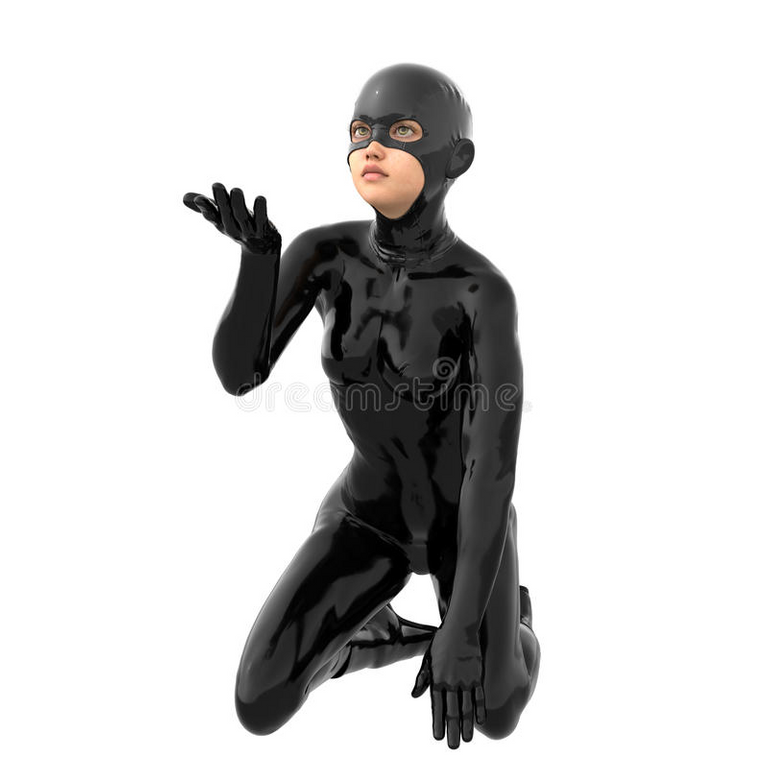 source
!askig for permission to get the ball and play with it
He said no. "Girls don't play basketball!"
(FK OFF!)
I asked "Why?"
He sent me back to play volleyball.
There I felt so clumsy and I had no pleasure in playing or watching that sport, practiced by my classmates, the girls.
KEEP ASKING!
Every day, when I had Sports class, I asked the teacher to give me at least one basketball to throw in the basket.
In the end he accepted. After I cried and screamed that I DON'T UNDERSTAND WHY I AM NOT ALLOWED TO PLAY IT!
He gave me a ball. He sent two groups of boys to play with me. They chose me in one of the groups. And I started playing basketball.
I was so happy.
They were so amused by me and I swallowed a lot of bulling, even from the sports teacher. To them, I was a different kind of fun.
The girls in my class said I was stupid and crazy because I play basketball, which is a boys game.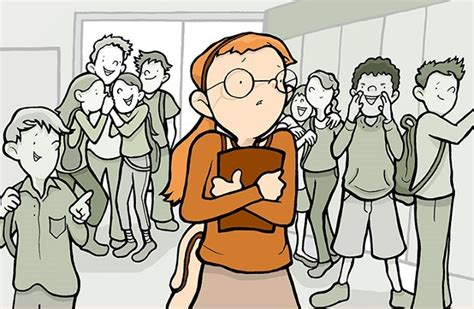 This is what happened in 1994.
From that moment and from that year, the small town where they come from accepted that the girls play basketball. It has even become a trend for girls to play street basketball.
Everybody knew me and wanted to play with me. Smaller kids, girls with their brothers of 5-6 that they were supposed to take care of were coming with them on the yard and asking to play. Others were watching and supporting new comers. We were a small community on that field. Never meet too much outside of the field.
I played every day. Many years.
Never managed to do a dunk by myself being so little, but:
friends lift me up on their shoulders so I could experience a "copycat" move of the slamdunk...yeah..it's funny, but I was so excited back then that I felt like crying of happiness.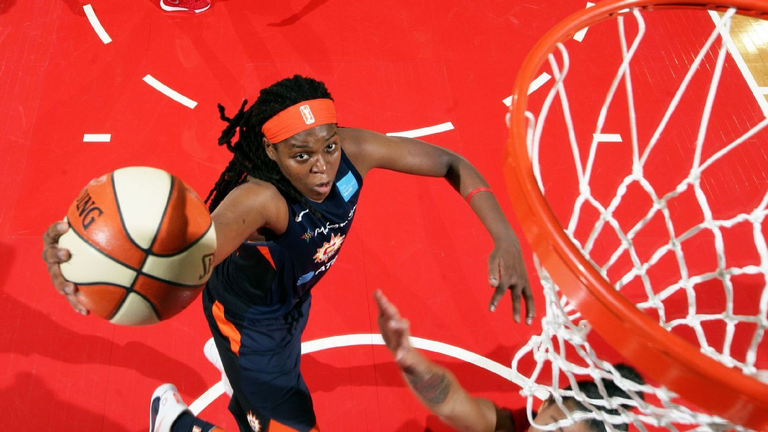 source and a kind of picture that I had about me in that moment, lol!!!
A special relationship
I was an introvert, but basketball took me out of the comfort zone entirely, while not asking me to open-up more than I would have liked it to.
A clean and neat setting for me to manifest myself freely.
I had a very tough life back then.
Violence, trauma, unsecurity...lack of self-trust and communicating with people.
Going through seconday, high-school, university, MBA and after, I kept playing basketball.
I made many friends.
Funny fact: I treated my first disappointment in love by playing basketball.
I had the courage for new life projects and for the profession, playing basketball.
FREESTYLE STREET BASKETBALL that was.
Everyone who played with me was an amateur, a basketball enthusiast.
Don't imagine now that I played professional basketball.
I'm only 1.55 cm.
I promise that I will attach pictures from my external hard drive, in which you can see some periods of my life in which I played basketball!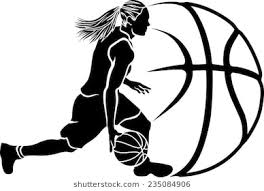 To me, basketball is freedom: of movement, expression, being, creating, unsteaming, collaborations, alignment and calibration with yourself and with your team. Focus, strategy, approach...and much more.
Now that my spine kept me in bed so many months, I won't give up!
First I want to be able to walk properly again and move, then swim, free dive and I HOPE that one day I will be able to play basketball again.
If you reached to this point, I want to thank you for reading these pieces from my life.
Here's to women all over the world playing basketball and to every kid, man, professional players or passionate ones!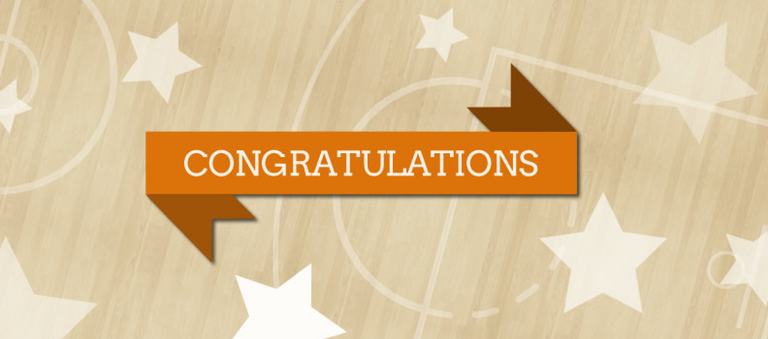 source
---
---