Few Ways To WIN! Crypto Contest - Win 100 LERN - Help Me Lern dCity and Raising Star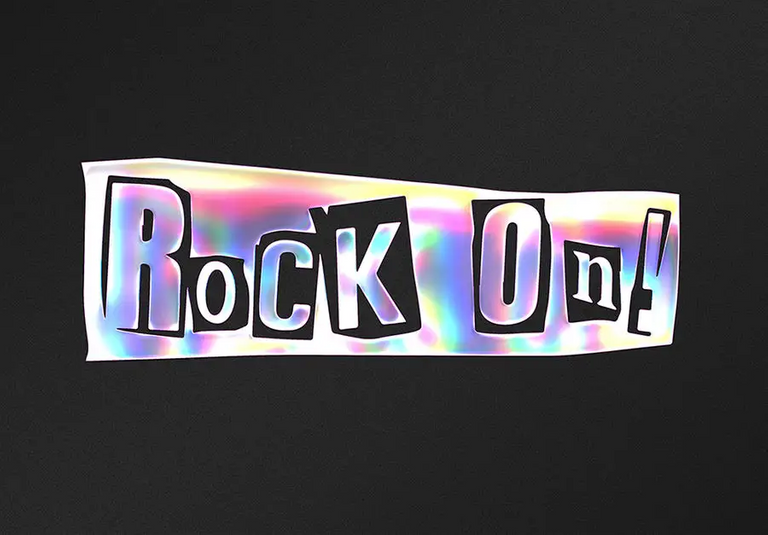 Hi!
This article is a short call for help.
I didn't have much time to play dCity and Raising Star, but I want to play for the next week or two.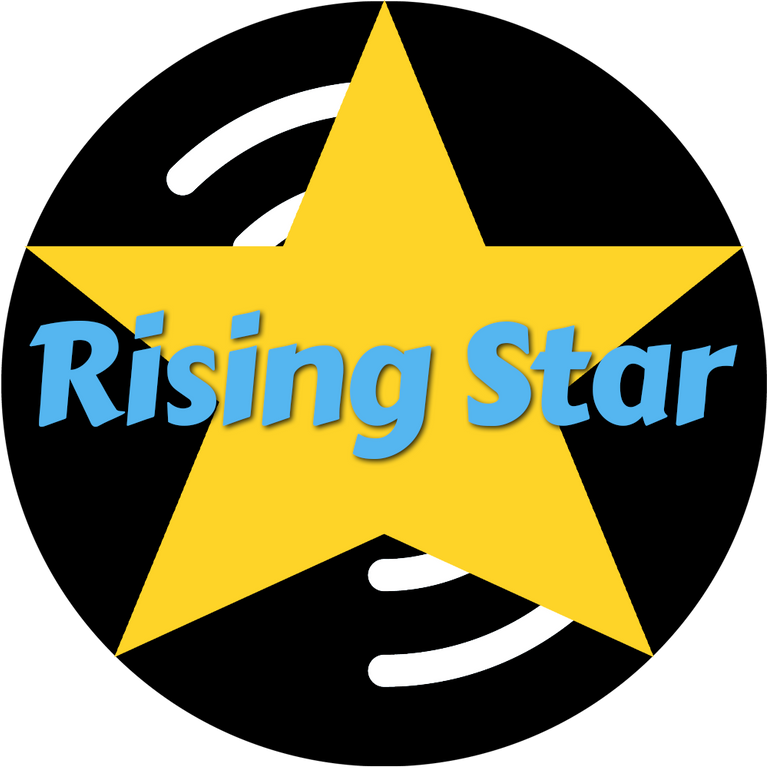 source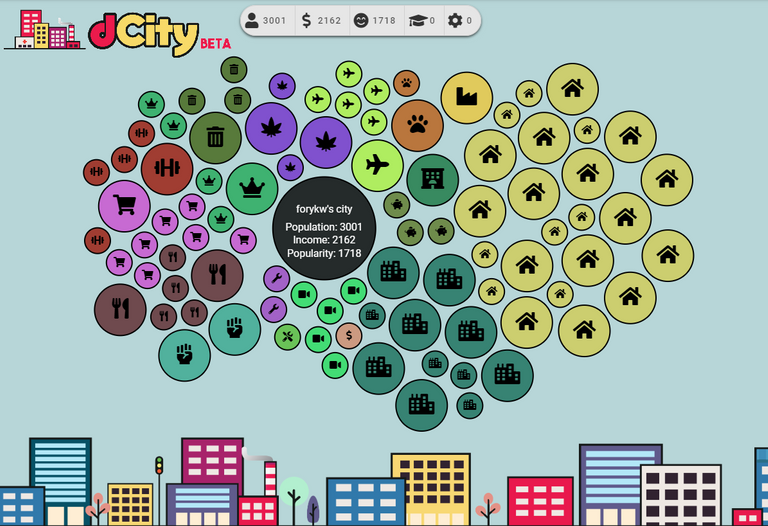 source
I shall reward those of you who can give me some good insight on:
-How I need to start without investing anything but time and energy in dCity.
-What's the most important strategy for beginners in both games. Not step, but a whole strategy.
If someone thinks of helping me with some cards for a week or two, I will appreciate that too. I never forget those who help me. Some of you already know that.
OK.
5 Prices of 100 LERN each.
Deadline: 2 days - 14 and 15 of June
If you reblog this post, you'll get 10 LERN, just let me know.
If you tweet this post, you'll get 5 LERN. You never know when this coin will invite you for a crazy crypto dance!
If you post an article in DunkSocial and you send me the link and I like it, you get 25 LERN and a nice Dunk curation. Just mention this article in it with a link.
Waiting for some mechanics and dynamics strategies.
Thank you!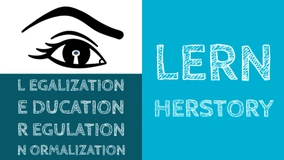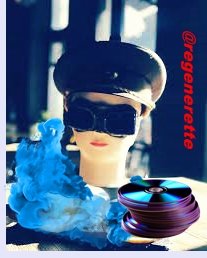 ---
---