JAHMin' Posts Of The Week [August 16th - August 22nd, 2021] Jamaican Kindness, Ital Food, Life In Suriname, River Vibes, New Tunes, & More!!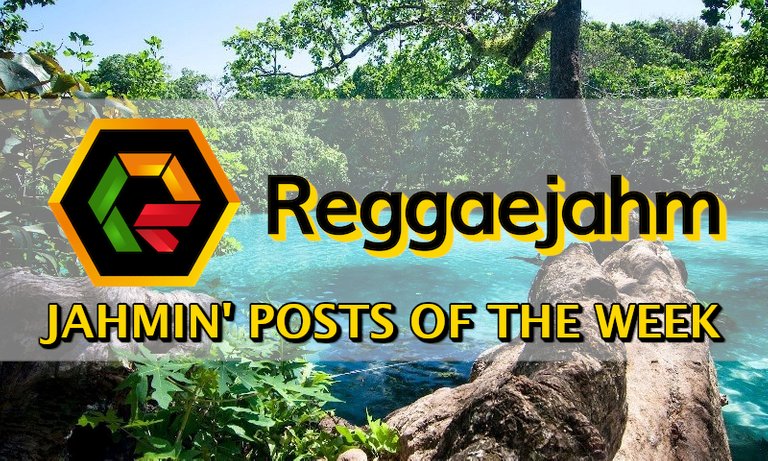 Greetings from Suriname Reggae JAHMers!! It's @JustinParke here with another JAHMin' Posts Of The Week where I feature Irie content from the Hive-o-sphere.

WHAT'S JAHMIN' THIS WEEK?
     This week there wasn't much Irie content to highlight, but I managed to find 5 inspiring posts, and I included one of my own, something I normally wouldn't do, but there were so few posts this week to work with. My favorite post is easily the one from our fearless Jamaicanese leader @dmilliz, where he soaks up some much-needed river vibes with family and friends.
     That's not all though, we've got some Ital food and tunes to enjoy, as well some snapshots for life here in Suriname, and a perfect example of Jamaican kindness. You may have noticed I miss the curation post last week, and this is because I am absolutely overwhelmed with many things going on in life, busy with immigration stuff and much more.
     With this in mind, this will likely be my last curation post on behalf of @ReggaeJAHM for the foreseeable future. We are nearing a trip to Guyana for a US Embassy interview during the pandemic, and this will take all of our efforts to prepare for crossing that border and finding an affordable living space while we await our potential interview.
     You don't need to be in the Caribbean or from it to post in our community. From Ital food to reggae music, Caribbean news and much more is welcome in our community. To learn more about our tags/cultural initiatives, see the following posts: Dashout Sunday, APART, and RJNAS.
     Every week I select a 5% beneficiary of this post, and this week I chose @dmilliz cause his post easily the most Irie this week, full of good vibes.


GIVE THANKS FOR READING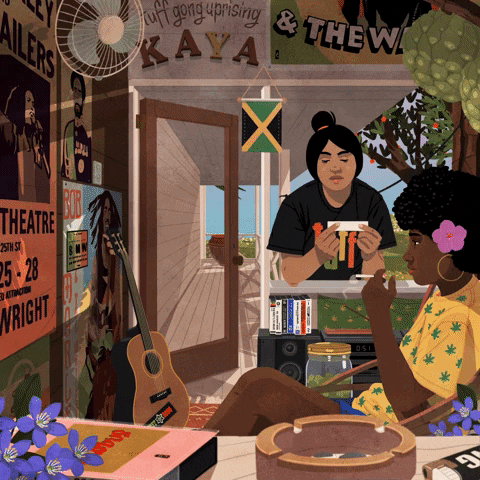 Stay tuned for more JAHMIN Posts Of The Week...


Discord | Hive Community | ReggaeJAHM Interface
---
---