JAHMin' Posts Of The Week [August 2nd - August 8th, 2021] 90s Reggae, Suriname Movies, Parbo Cycling Trip, Rubik's Cube Birthday, Reasonings, & More!!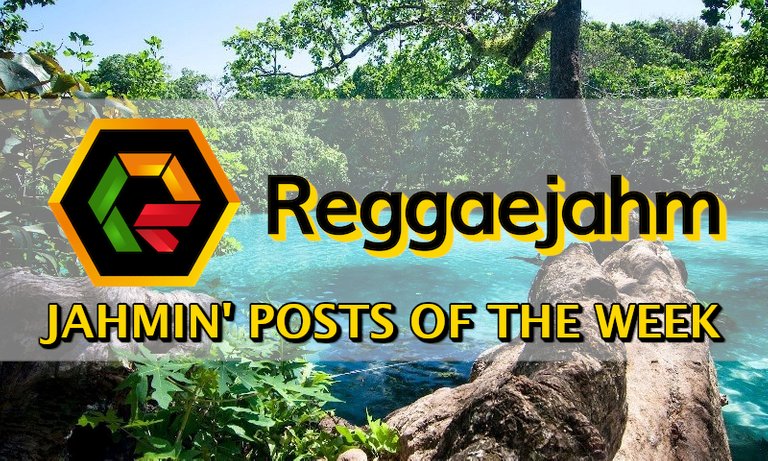 Greetings from Suriname Reggae JAHMers!! It's @JustinParke here with a (belated) greatest JAHMin' Posts Of The Week.

WHAT'S JAHMIN' THIS WEEK?
     I've got a wide range of posts to share with you all this week. There's music, movies, food, adventures, reasoning with friends, and more. Reggae month hasn't ended for everyone, plus there's a cool original Suriname movie, and a shopping trip in Paramaribo. Pop over to Japan for a Jamaican birthday, Rubik's Cube style, and back to South America for an Irie reasoning with friends.
     You don't need to be in the Caribbean or from it to post in our community. From Ital food to reggae music, Caribbean news and much more is welcome in our community. To learn more about our tags/cultural initiatives, see the following posts: Dashout Sunday, APART, and RJNAS.
     Every week I select a 5% beneficiary of this post, and this week I chose @tanjakolader for sharing an inspiring original Suriname movie and post.


GIVE THANKS FOR READING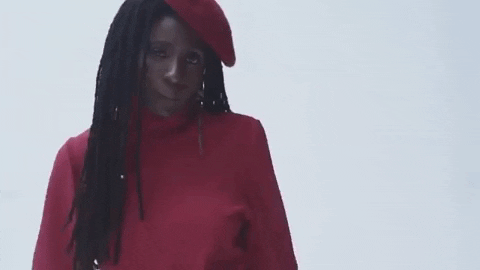 Stay tuned for more JAHMIN Posts Of The Week...


Discord | Hive Community | ReggaeJAHM Interface
---
---