JAHMin' Posts Of The Week [July 12th - July 18th, 2021] New Turntable Mixes, JAHMer Minnowhood, a Tommy Chong Interview, Jamaican Reality TV, Dragonfruit Rice Cakes, & More!!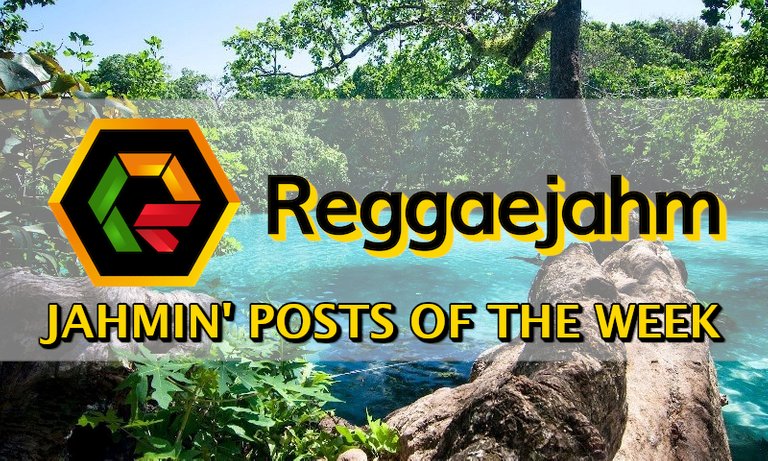 Greetings from Suriname Reggae JAHMers!! It's @JustinParke here with the latest and greatest JAHMin' Posts Of The Week.

WHAT'S JAHMIN' THIS WEEK?
     One of our very own JAHMers just reached minnowhood, so we congratulate him on this marker of Hive success. We also have a Jamaican interview with Tommy Chong, definitely worth a watch if you have time. That's not all, we've got some Jamaican reality TV brewing and a new mix by the one and only DJ Luca. I also leave you with something Ital to snack on, Pov's legendary dragonfruit rice cakes.
     You don't need to be in the Caribbean or from it to post in our community. From Ital food to reggae music, Caribbean news and much more is welcome in our community. To learn more about our tags/cultural initiatives, see the following posts: Dashout Sunday, APART, and RJNAS.
     Every week I select a 5% beneficiary of this post, and this week I chose @bearmol because this yaad' man just reached minnowhood, so we big him up.


GIVE THANKS FOR READING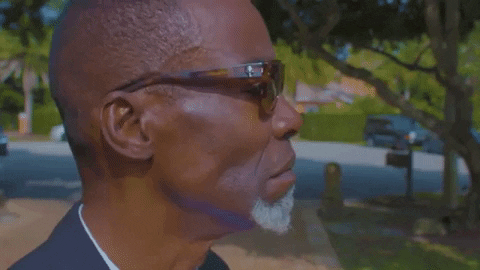 Stay tuned for more JAHMIN Posts Of The Week...


Discord | Hive Community | ReggaeJAHM Interface
---
---