JAHMin' Posts Of The Week [July 19th - July 25th, 2021] Beating the Heat, Olympics Kick-Off, Cannabis Conference, Ital Treats, Venezuelan Videography, & More!!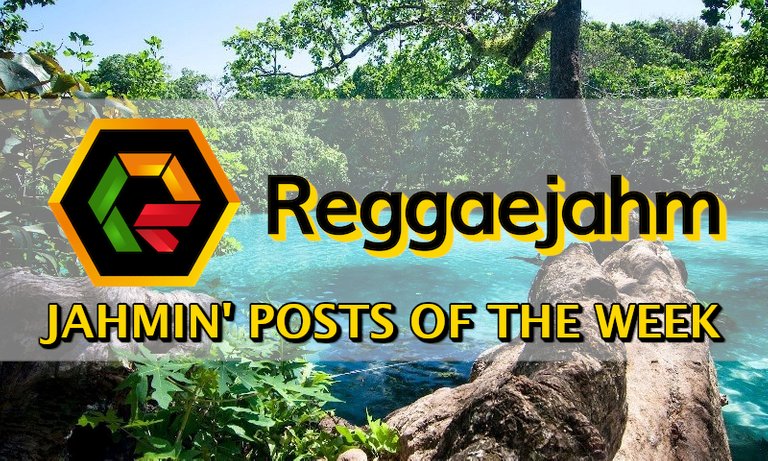 Greetings from Suriname Reggae JAHMers!! It's @JustinParke here with the latest and greatest JAHMin' Posts Of The Week.

WHAT'S JAHMIN' THIS WEEK?
     Jamaican Hivers are beating the summer heat in Japan with some family fun, and non-Hiver Jamaicans are shredding the Olympics as usual. Back in Jamaica proper, a fellow Jamaican Hiver is hosting the opening session of the Cannabis Conference Expo. Hopping over to Venezuela, one of our Reggae JAHMers has another engaging video to you enjoy, and we wrap things with a delicious dish from a talented Ital chef.
     You don't need to be in the Caribbean or from it to post in our community. From Ital food to reggae music, Caribbean news and much more is welcome in our community. To learn more about our tags/cultural initiatives, see the following posts: Dashout Sunday, APART, and RJNAS.
     Every week I select a 5% beneficiary of this post, and this week I chose @sreypov for keeping us supplied with awesome Ital recipes.


GIVE THANKS FOR READING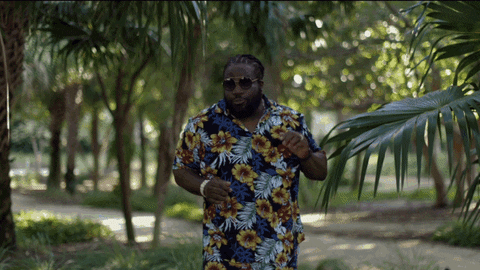 Stay tuned for more JAHMIN Posts Of The Week...


Discord | Hive Community | ReggaeJAHM Interface
---
---