JAHMin' Posts Of The Week [July 26th - August 1st, 2021] Rudy's Rare Records, Music To Inspire, Reconnecting, New Riddims, Progress Reports, & More!!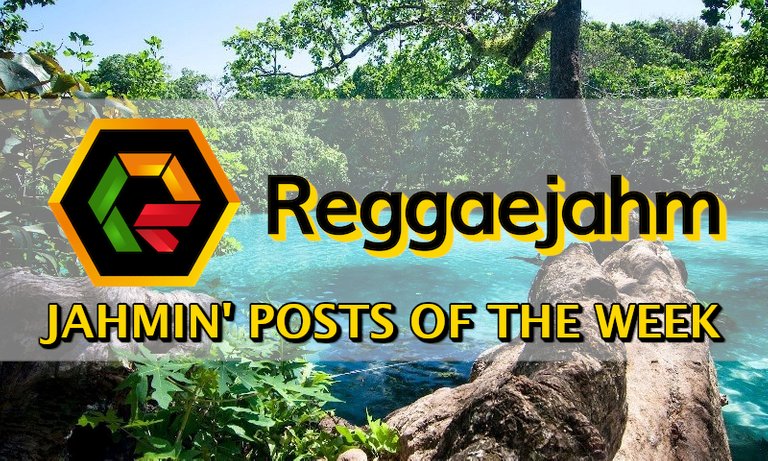 Greetings from Suriname Reggae JAHMers!! It's @JustinParke here with a (belated) greatest JAHMin' Posts Of The Week.

WHAT'S JAHMIN' THIS WEEK?
     It has been a busy week for me and the family, so this curation is just now getting published on a Tuesday afternoon from here in Paramaribo. I apologize for the tardiness, but it hasn't stopped me from highlighting the best posts from you JAHMers this week. I particularly loved learning of a UK-based show called Rudy's Records thanks to the lovely and legendary JAHMer @shanibeer.
     You don't need to be in the Caribbean or from it to post in our community. From Ital food to reggae music, Caribbean news and much more is welcome in our community. To learn more about our tags/cultural initiatives, see the following posts: Dashout Sunday, APART, and RJNAS.
     Every week I select a 5% beneficiary of this post, and this week I chose @shanibeer for her Irie post as well as her support of this community.


GIVE THANKS FOR READING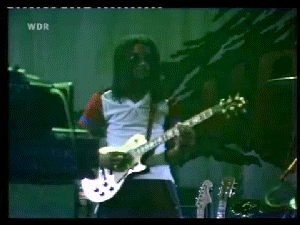 Stay tuned for more JAHMIN Posts Of The Week...


Discord | Hive Community | ReggaeJAHM Interface
---
---