JAHMin' Posts Of The Week [July 4th - July 11th, 2021] The Beauty of Nature, Irie Pizza, Venezuelan Hip-Hop, New Tunes, Beatboxing, & More!!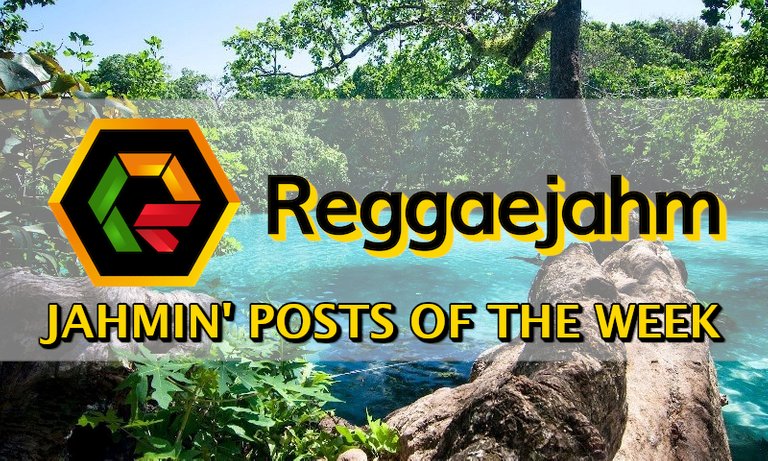 Greetings from Suriname Reggae JAHMers!! It's @JustinParke here with the latest and greatest JAHMin' Posts Of The Week.

WHAT'S JAHMIN' THIS WEEK?
     A lot is JAHMin' in my personal life this week, from my oldest daughter Srey-Yuu (@KidSisters) turning 12 to us nearing the end of our US immigration path. These things have kept me busy, especially all the documents and forms I've been filling out and filing the last several weeks. There is nothing more to do now other than to wait for a response from the US government and highlight some of the most Irie posts on Hive.
     You don't need to be in the Caribbean or from it to post in our community. From Ital food to reggae music, Caribbean news and much more is welcome in our community. To learn more about our tags/cultural initiatives, see the following posts: Dashout Sunday, APART, and RJNAS.
     Every week I select a 5% beneficiary of this post, and this week I chose @mundomanaure because he always keeps us supplied with Irie Venezuelan video content.


GIVE THANKS FOR READING
Stay tuned for more JAHMIN Posts Of The Week...


Discord | Hive Community | ReggaeJAHM Interface
---
---