JAHMin' Posts Of The Week [June 21st - June 27th, 2021] Original Tunes, Suriname Mysteries, Searching For Happiness, Celebrating San Juan, Rough Roads Ahead, & More!!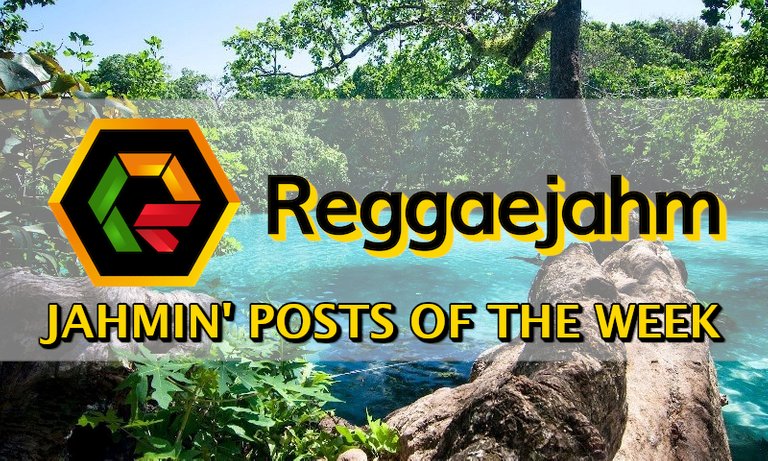 Greetings from Suriname Reggae JAHMers!! It's @JustinParke here with the latest and greatest JAHMin' Posts Of The Week.

WHAT'S JAHMIN' THIS WEEK?
     Not to be overlooked is our own @ReggaeJAHM co-founder @dmilliz's crypto jingle featured in this curation, but there is much more Irie content as always. I was intrigued by @tanjakolader's Suriname mystery and engaged by @psyshock's search for happiness. You'll find some vibrant Venezuelan culture and history in @mundomanaure's post, and @rarej literally has a rough road ahead of him.
     You don't need to be in the Caribbean or from it to post in our community. From Ital food to reggae music, Caribbean news and much more is welcome in our community. To learn more about our tags/cultural initiatives, see the following posts: Dashout Sunday, APART, and RJNAS.
     Every week I select a 5% beneficiary of this post, and this week I chose @tanjakolader for her constant contributions to this community.


GIVE THANKS FOR READING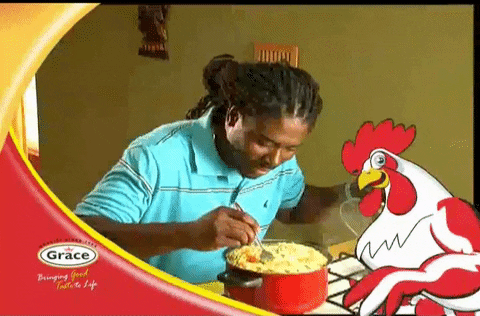 Stay tuned for more JAHMIN Posts Of The Week...


Discord | Hive Community | ReggaeJAHM Interface
---
---