JAHMin' Posts Of The Week [June 28th - July 4th, 2021] Beatboxing, Afro-Latino Dancing, New Tunes, Suriname's Geography, Reggae PUD, & More!!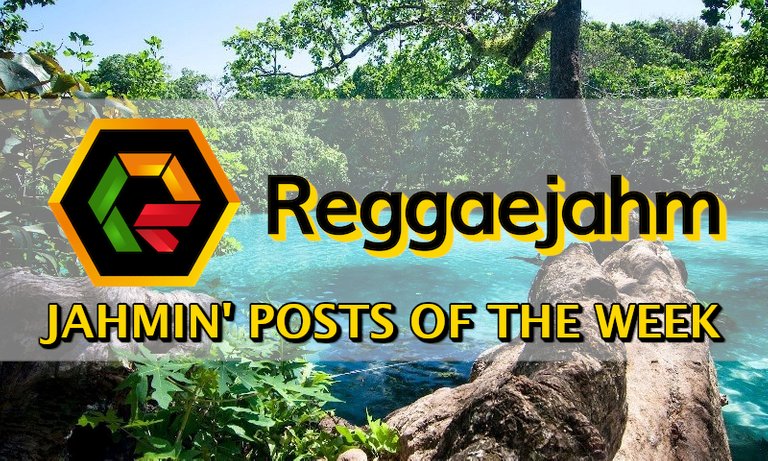 Greetings from Suriname Reggae JAHMers!! It's @JustinParke here with the latest and greatest JAHMin' Posts Of The Week.

WHAT'S JAHMIN' THIS WEEK?
     Well, I guess I am a bit jammed, but not necessarily jahmin' this week. Some of you may notice I am publishing this on a Monday morning instead of a Sunday afternoon/evening like usual. Well, a lot of random things happened yesterday that put me off schedule, but they were all positive things, so no worries. Anyhow, I've got some Irie content and new faces to share with you all this, so let's get JAHMin'!!
     You don't need to be in the Caribbean or from it to post in our community. From Ital food to reggae music, Caribbean news and much more is welcome in our community. To learn more about our tags/cultural initiatives, see the following posts: Dashout Sunday, APART, and RJNAS.
     Every week I select a 5% beneficiary of this post, and this week I chose @peter-stone for his supreme beatboxing skills.


GIVE THANKS FOR READING
now enjoy some Chad & Karen dancehall moves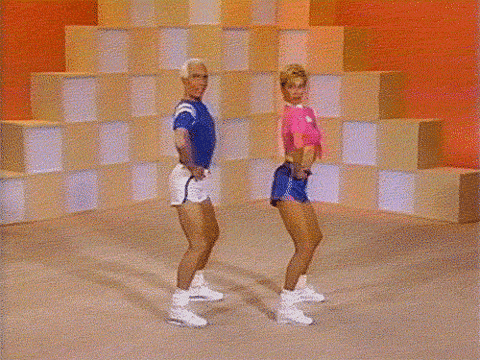 Stay tuned for more JAHMIN Posts Of The Week...


Discord | Hive Community | ReggaeJAHM Interface
---
---