JAHMin' Posts Of The Week [June 7th - June 13th, 2021] Music, Beautiful Realities, Food First, Jamaican Parenting Tips, Morgan Heritage, & More!!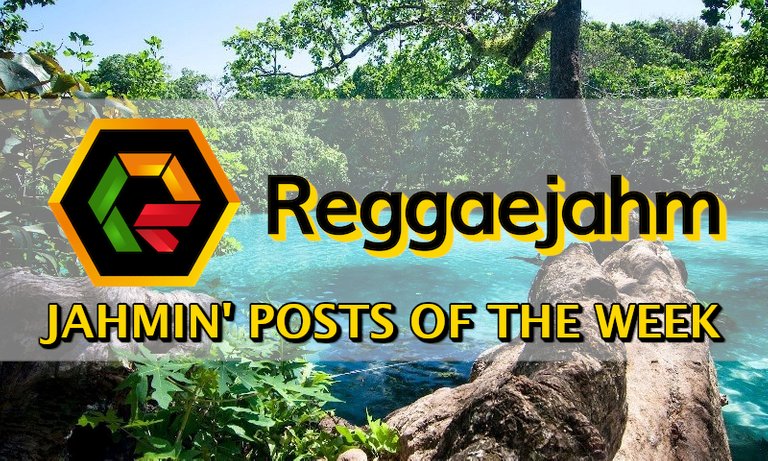 Greetings from Suriname Reggae JAHMers!! It's @JustinParke here with a late curation due to a power outage. However, the show must go on, even if a little late, so have a read to see this week's JAHMin' posts..

WHAT'S JAHMIN' THIS WEEK?
     There is a lot of reggae-related music content this week, and that's appropriate considering the name of our community. However, music isn't all the ReggaeJAHM Community has to offer, food, good vibes, and generally anything with a Caribbean aspect to it is welcome content.
     You don't need to be in the Caribbean or from it to post in our community. From Ital food to reggae music, Caribbean news and much more is welcome in our community. To learn more about our tags/cultural initiatives, see the following posts: Dashout Sunday, APART, and RJNAS.
     Every week I select a 5% beneficiary of this post, and this week I chose @trucklife-family. Her post was heartfelt and well-written, and I can't think of a better way to welcome a new Irie friend to the commnunity.


GIVE THANKS FOR READING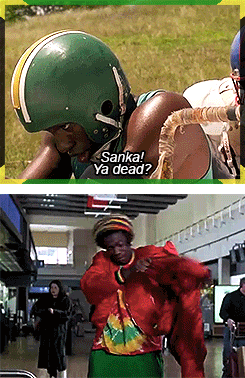 Stay tuned for more JAHMIN Posts Of The Week...


Discord | Hive Community | ReggaeJAHM Interface
---
---