Feeling the CLOUDS from the HILL....
When you get close to the nature it makes you feel, how serene and wonderful it is! This time, it was a pleasure from my side as I was almost this 🤞 close to the clouds and moreover I was able to feel the breeze around the clouds and the droplets of water was falling upon the cheeks. This was one of those feelings which is unforgettable.
---
Trip to the Clouds
SRIPUR
---
SRIPUR, one of the tourist places which is well known for its waterfalls falling from the hills of India. Situated in the India Bangladesh border of Sylhet (Jaflong and Tamabil road). The enchanting views of these natural wonders will probably drive anyone crazy. It is in such a place where sometimes it is often being forgotten or you may as well say "neglected" due to the much knowing places such as Jaflong. Even I have not visited this place like the way I have favored Jaflong in my travel list. You may as well refer it to as HIDDEN GEM!
---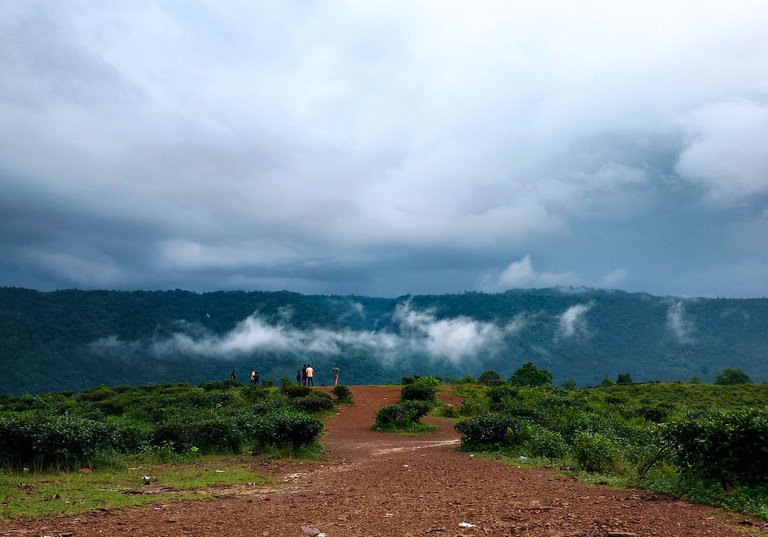 ---
Although, Sripur is not only known for waterfall but during rainy and winter season you will see a different side of Sripur. Earlier I was talking about how mesmerizing the views were as this time I was able to visit Sripur on a rainy day. How lucky I was to witness the clouds coming this close to me and I sat there for quite some time with my wife. I can not lay down in words how that feeling was. But what I can say, I will even visit this place countless times just to get this same feeling over and over again.
---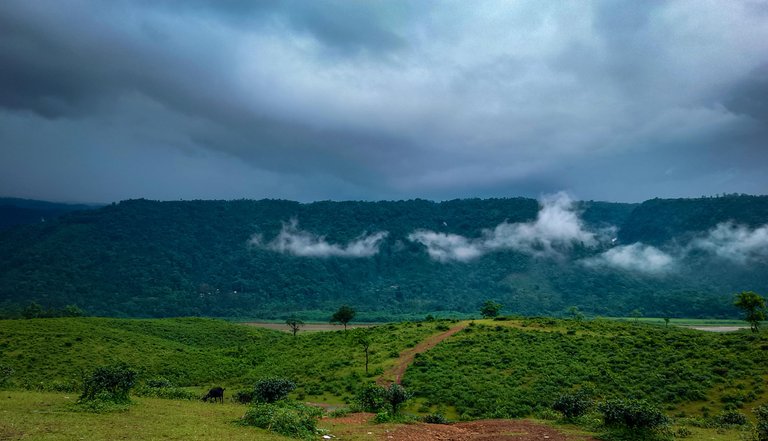 ---
The trip was pre planned and we did everything we could to get as early as possible. The sole purpose of reaching early was to witness the clouds and the place would be less crowdy. We will be able to witness everything from the very beginning of the day and the disturbance would be as minimal as possible. We were able to reach to this destination within 9 am.
---
There are different ways to travel to Sripur. Since, I was traveling with family I preferred private vehicle. And I booked it for a whole day. Sripur is approximately 1 and half hour journey from the main city of Sylhet. Not only Sripur will make you feel wonders but this whole journey which you will start from the beginning, you will be bound to say "BEAUTIFUL" as many times as you will watch out of the window!
---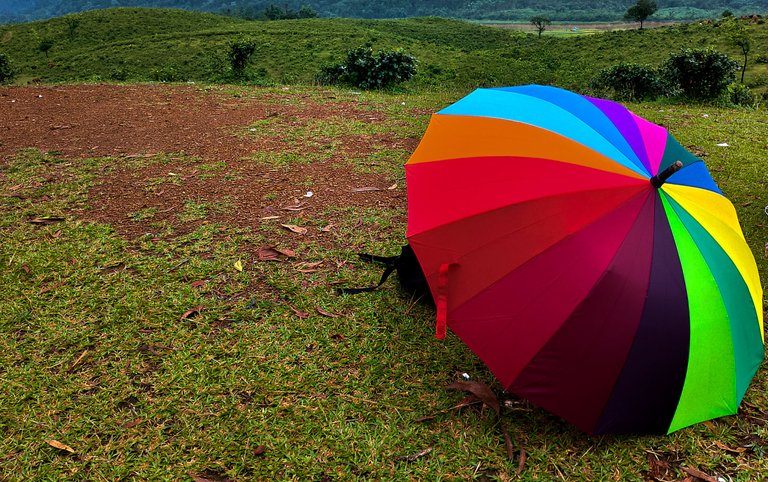 ---
Without any further words, enjoy the moments!
---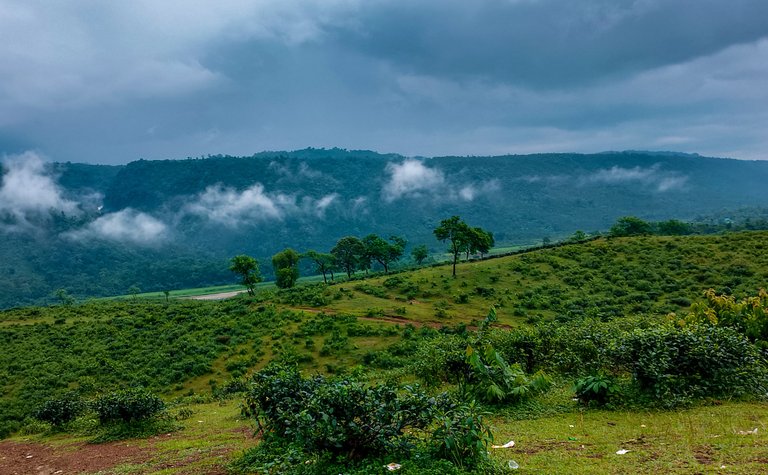 ---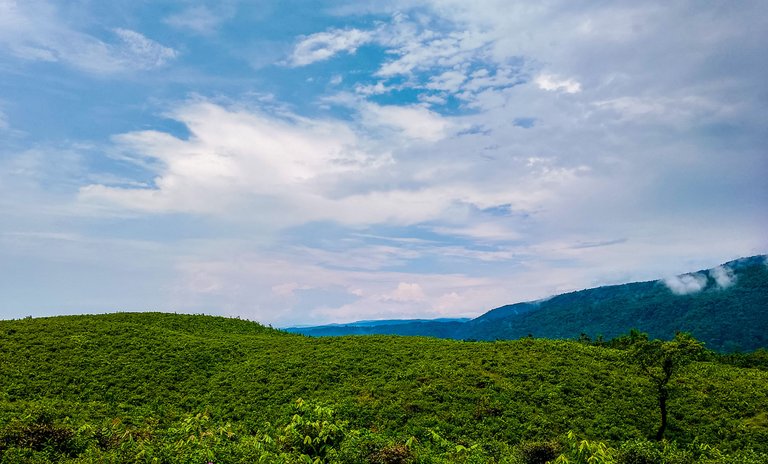 ---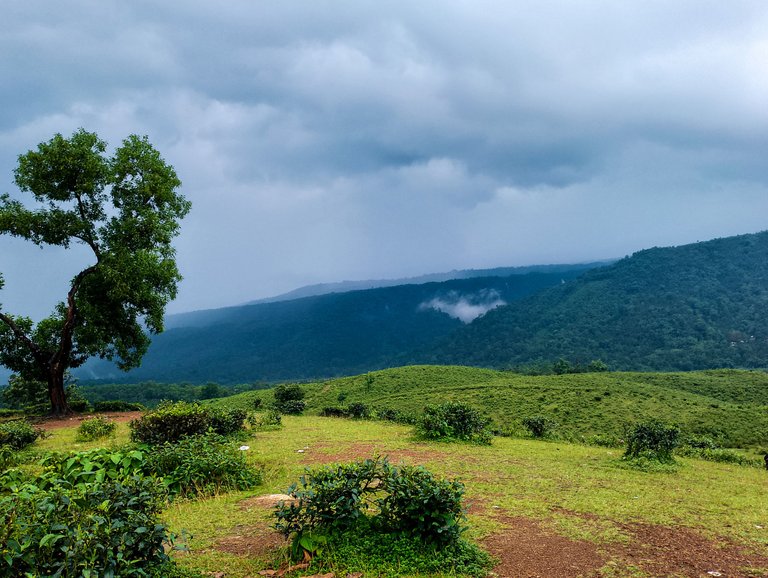 ---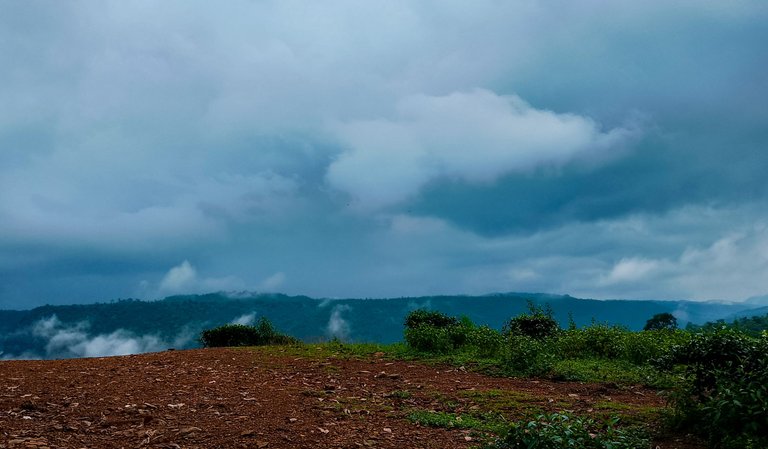 ---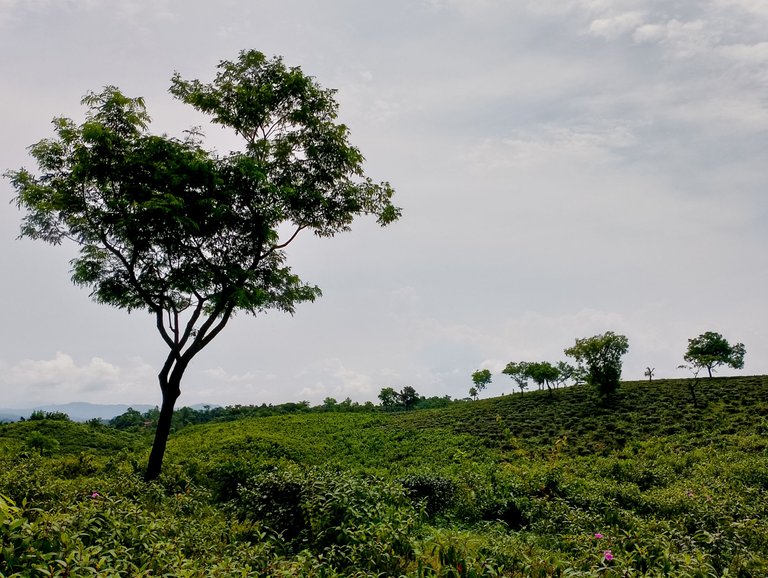 ---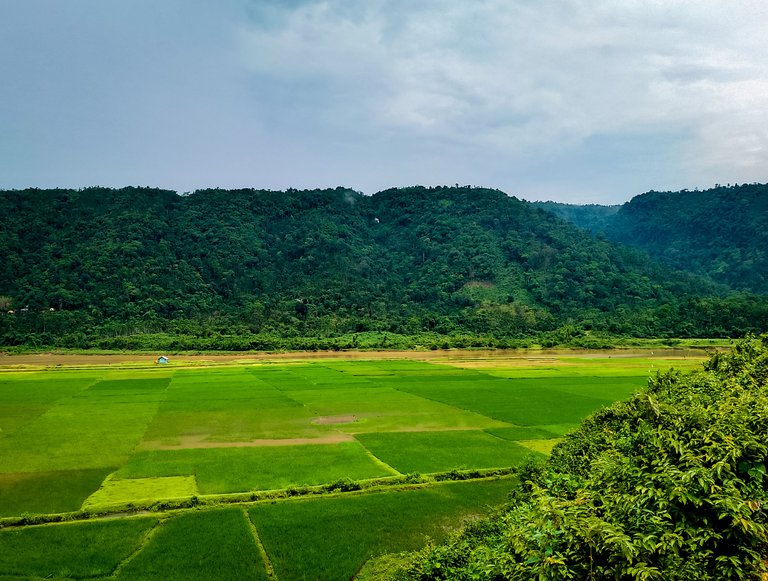 ---
To get the above image we had to cross two hills. At first we were excited to see the river which was flowing from the top of the hill. Also it looked like as if it was close. But as soon as we started walking towards the river it felt like as if it started to go far. The more we started to walk the more further it was getting out of reach. But this was as far as we could reach. As there was another small river which was quite not possible to cross as we would have to literally get wet if we tried to cross that first river.
---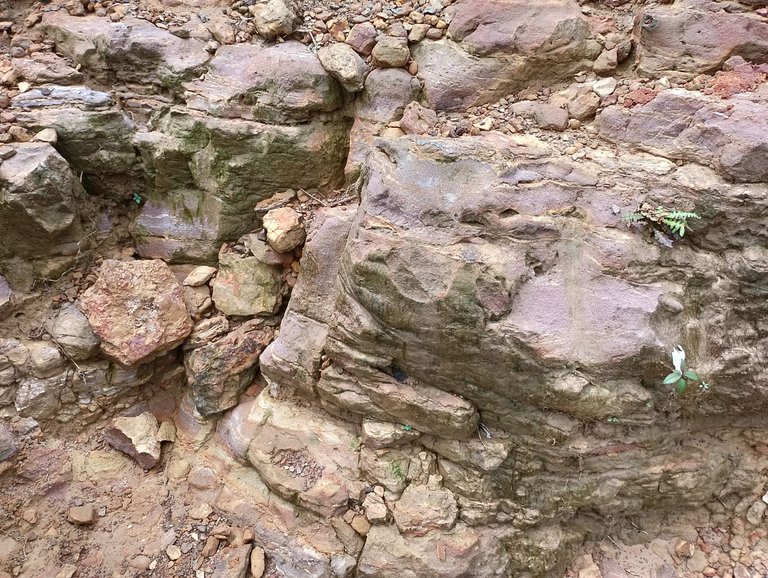 The whole tract to get the above image was sort of similar to these. And even there small waterfalls which merely had waters. Although, these small amount waterflows were making the rocks slippery and we had to be extra careful in order to go any further.
---
---
We stayed there as long as we could. As the SUN started gazing its full power during the noon, we had to take a leave from the spot. But it was one of the best day and I will remember this day to the fullest.
---
All the images are captured by me!
---
---
Best regards
Rehan
---

---
---